Kathy Ellington
Rosey is back home thanks to one of my sweet neighbors.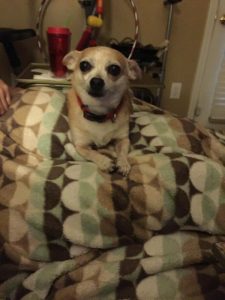 My dog Rosey is missing. She was last seen at the Magnolia Ridge Condominiums today at 1:30.
She is Fawn Colored. Weighs about 10-12 lbs. She doesn't have her collar on. If you see her or have any information Please contact me @ 502-592-3767.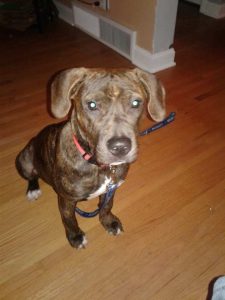 Found Female Brindle Dog, looks like a mix of hound and pitbull, very nice, had on a red collar, found at the corner of South Watterson trail and Hurstbourne Ln in Ferncreek. If yours please call 502-303-0872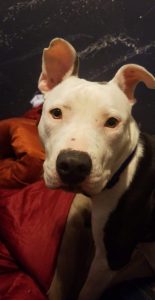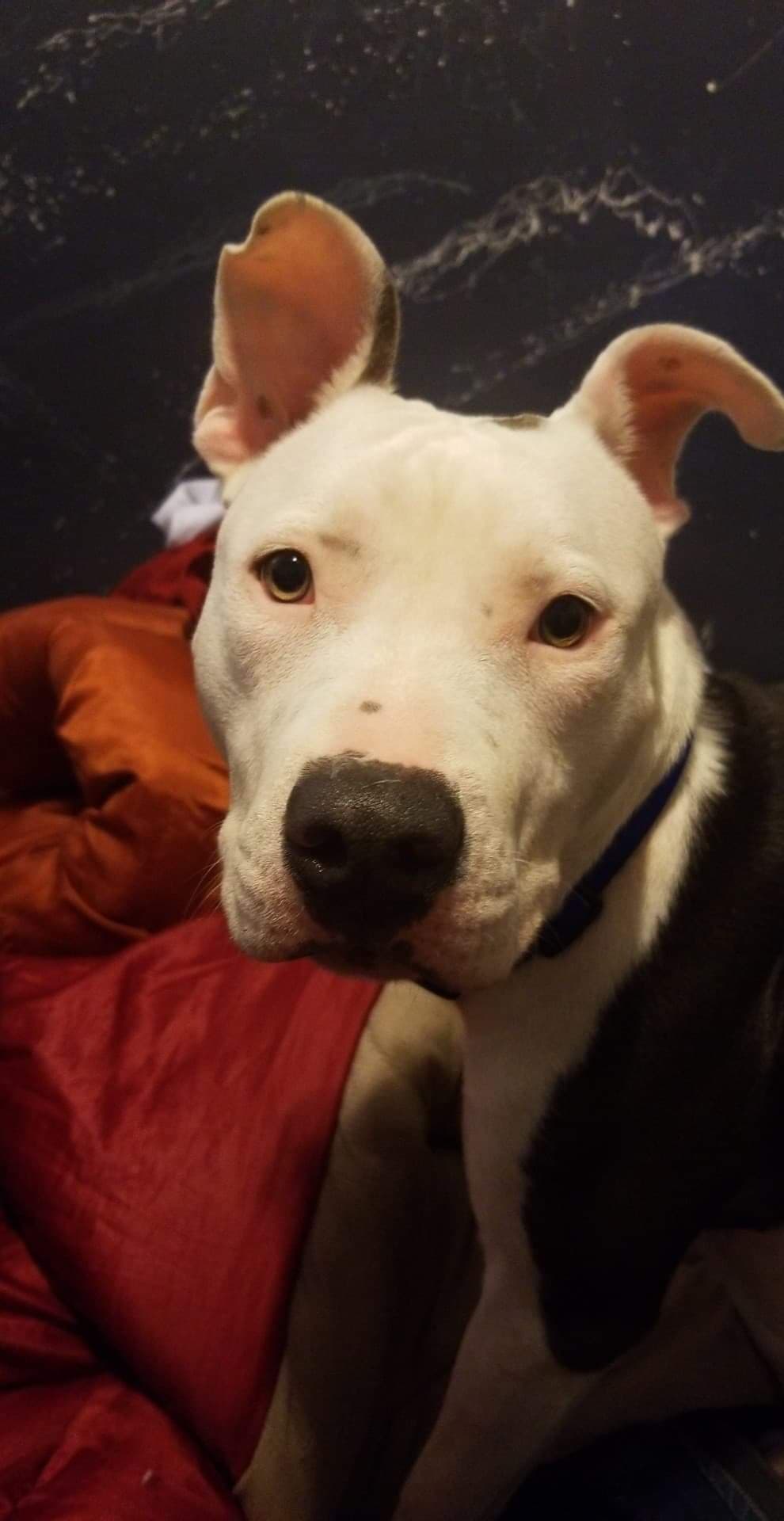 Found: Pit Bull girl with blue collar, no tags. Found wandering near Shawnee Park area. Neighbor had kept her for about a week, looking for the owner.
Kitty arrived a few days before Halloween and may have been gone quite a while. Please call 609-1364 to describe your missing cat.
Lost our little shitzu/chihuahua in the Stoneybrook/Six Mile/Galene area.
We live on Catania Dr. off Stoneybrook.
"Lou" is our grandson's special little dog. Please call if sighted or found,
Burt Draper. 502-396-2626