Maria
YOU NEED FAST PROXY SERVERS ?
Check it out this Anonymous and Private Proxy Servers.
HTTP & SOCKS5 Proxy supported.
IP Authentication or Password Authentication available.
HERE: https://bit.ly/Cheap_Proxy_Servers
YOU NEED QUALITY VISITORS for your: louisvillelostandfound.com
My name is Leandro Wigington, and I'm a Web Traffic Specialist. I can get:
– visitors from search engines
– visitors from social media
– visitors from any country you want
– very low bounce rate & long visit duration
CLAIM YOUR 24 HOURS FREE TEST => https://bit.ly/3h750yC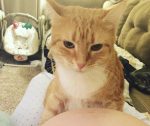 Chacho has been missing since 7/3/20 from Jeffersonville/Clarksville Indiana. She's 1 year 10 months with all claws and all orange with spots of white and a full white neck, pink nose and very tiny likely terrified cause she's never been alone or outside. Huge Cash Reward $$$
Beagle mix found at Turkey Run park 7/24/2020 10:00a.m.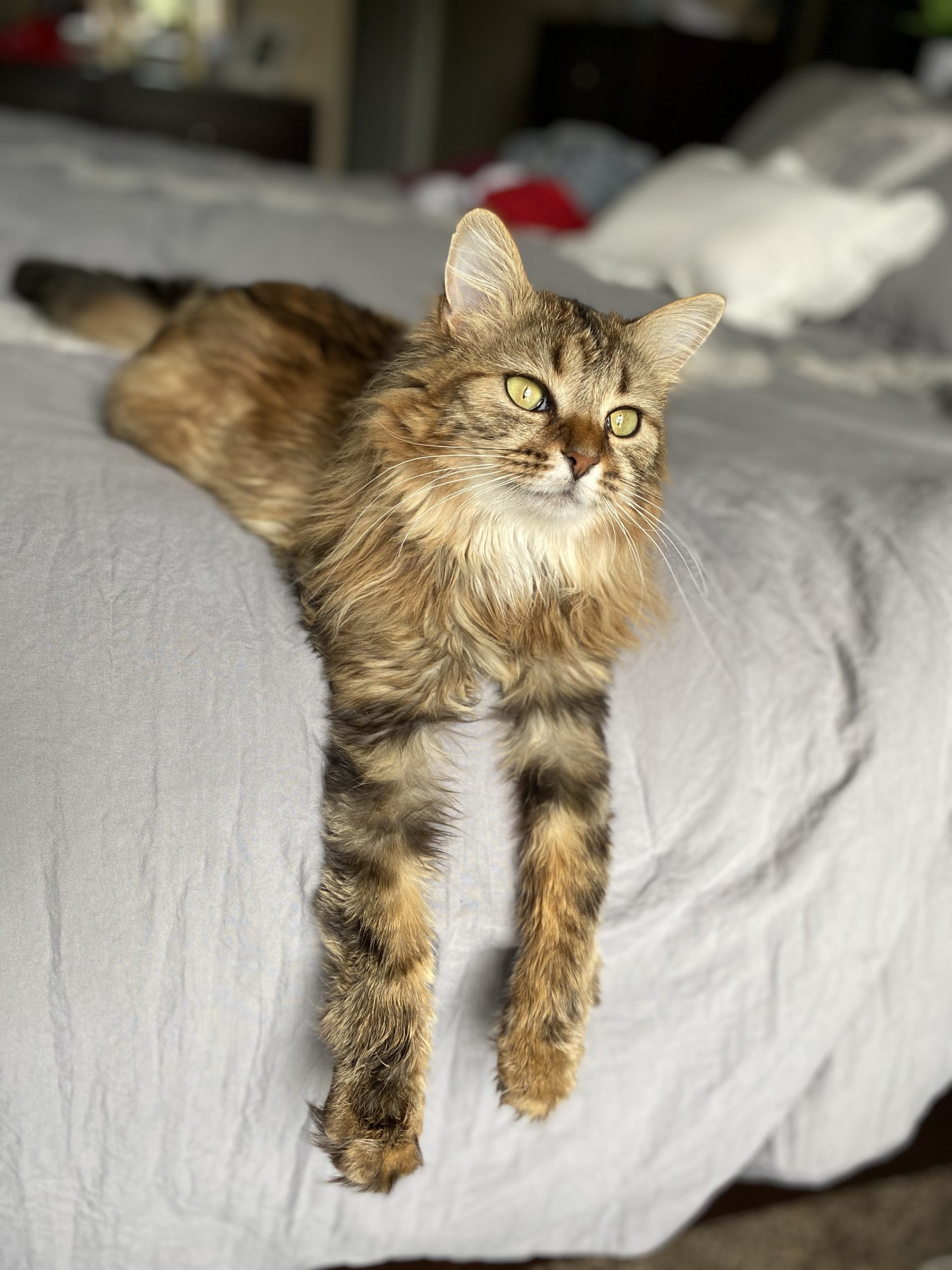 Our sweet kitty has been missing since Saturday morning 7/18 after running outside. If you are in the hikes point area near Taylorsville Rd and Breckenridge (the Enclave Apartments), please keep an eye out. She is so loving and social, and will come to anyone! We are offering a $100 cash reward for anyone that can help us bring her home.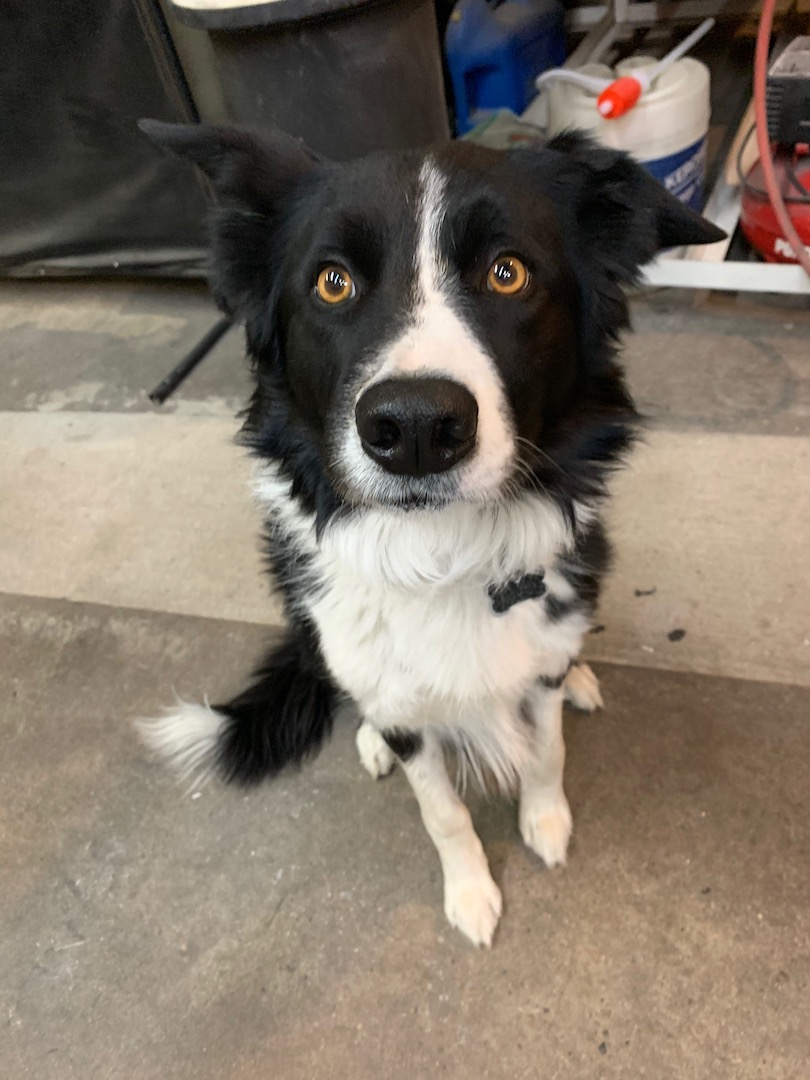 Lost 5 year old male Border Collie. His name is Bill, he is wearing a blue collar, which includes a name tag that has contact information on it. He is very friendly, but can be shy at times and sometimes you need to entice him with food so that way he comes to you. He went missing the night of the 28th of June during the major thunderstorm. If you find him please contact this number: five o two 64 five – 58 five . Thank you so much and God Bless.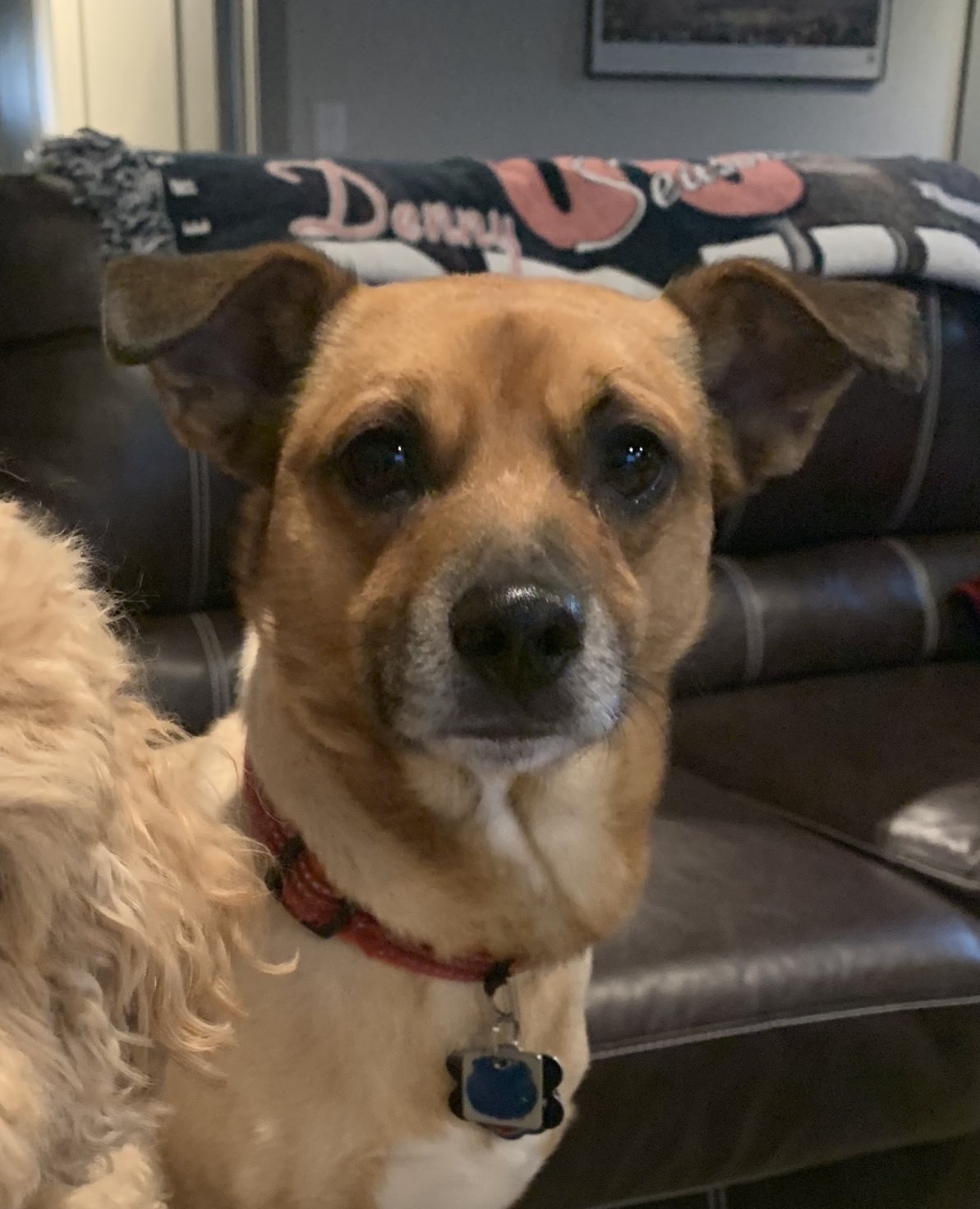 Lost our dog on 6/26/20 in the Hikes Point Area (40220). Terrier mix with brown coat, black nose and white tip on tail. His name is Jaxson and he is about 22lbs. Help us bring him home!