admin
Large orange tabby missing on Thelma Lane area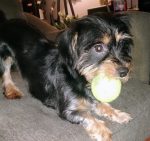 Mostly black (with white and tan marking), male Dachshund/Yorkie dog lost in the Jacob Elementary area on 5/31/22, house pet, no collar.

Lost dog her name Tink she an Australian shepherd/lab mix. Look more like shepherd. Black and white- white chest and belly legs and black back. No collar. Med size ish. Hyper, barks, friendly. 5027090703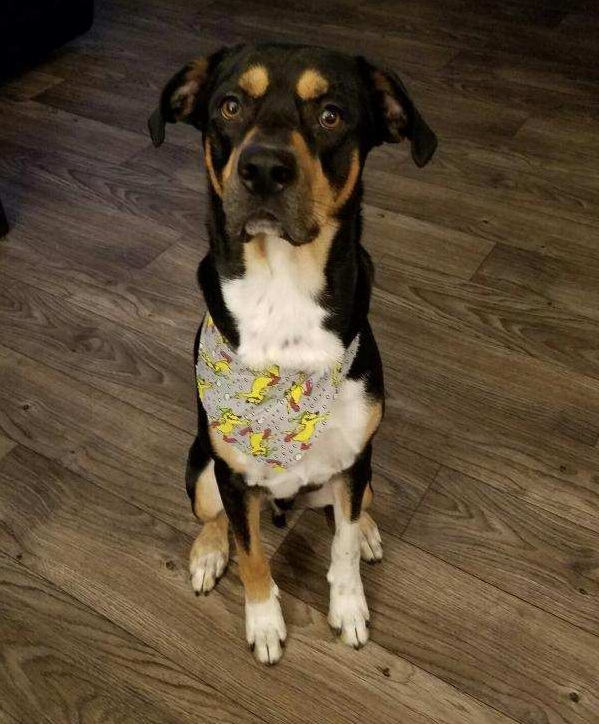 Lost on 05/21/22 in the fern creek area Old Heady Rd near Saratoga Springs and Stone Lakes. He is very friendly
Our 3yr old German male Rottweiler went out of the privacy fence gate door that was tore open by the wind. He's been gone since about 5am, he's wearing a lime green collar my 14yr old autistic son is panking he can't stop pacing. If you see our dog please contact me asap at 5024085814 or by email. Thank you so much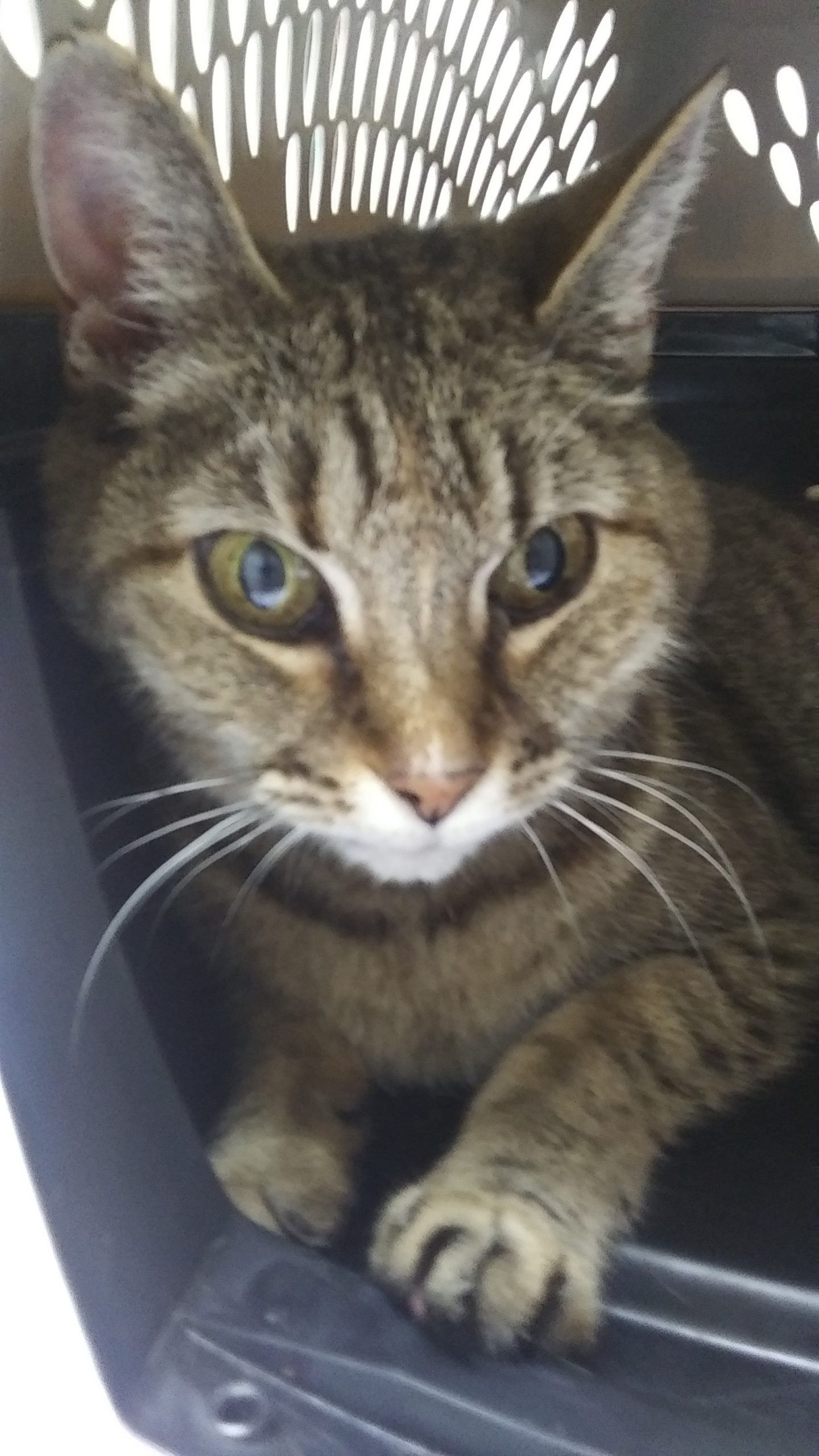 Found around Lexington Road and St. Matthews. Vet says female and around 13 years old. Domestic short hair Tabby. Small.
2 sweet, young kitties found on Lantana Dr (40229) off Smyrna Pky. One is a female and the other is believed to be male but he won't let me get close enough to confirm (looks to be siblings). The female has a pinkish collar but it only contains a bell, no indication of an owner. The collar is breakaway so they both likely had them at some point. Both are black and white