scott c shearer
ib scott shearer please call 502-693-7347 reward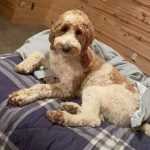 Missing Goldendoodle – Mayfield KY (Hopewell Rd / Carlisle Rd area).
Baylor – 55lbs, male. $2000 Reward!! 770.235.8627
We found this sweet young pup in downtown Louisville. Please text me if you know this dog. Thanks 530. 8two8- 9395
We found this sweet young pup in downtown Louisville. Please text me if you know this dog. Thanks 530. 8two8- 9395
We found this sweet young pup in downtown Louisville. Please text me if you know this dog. Thanks 530. 8two8- 9395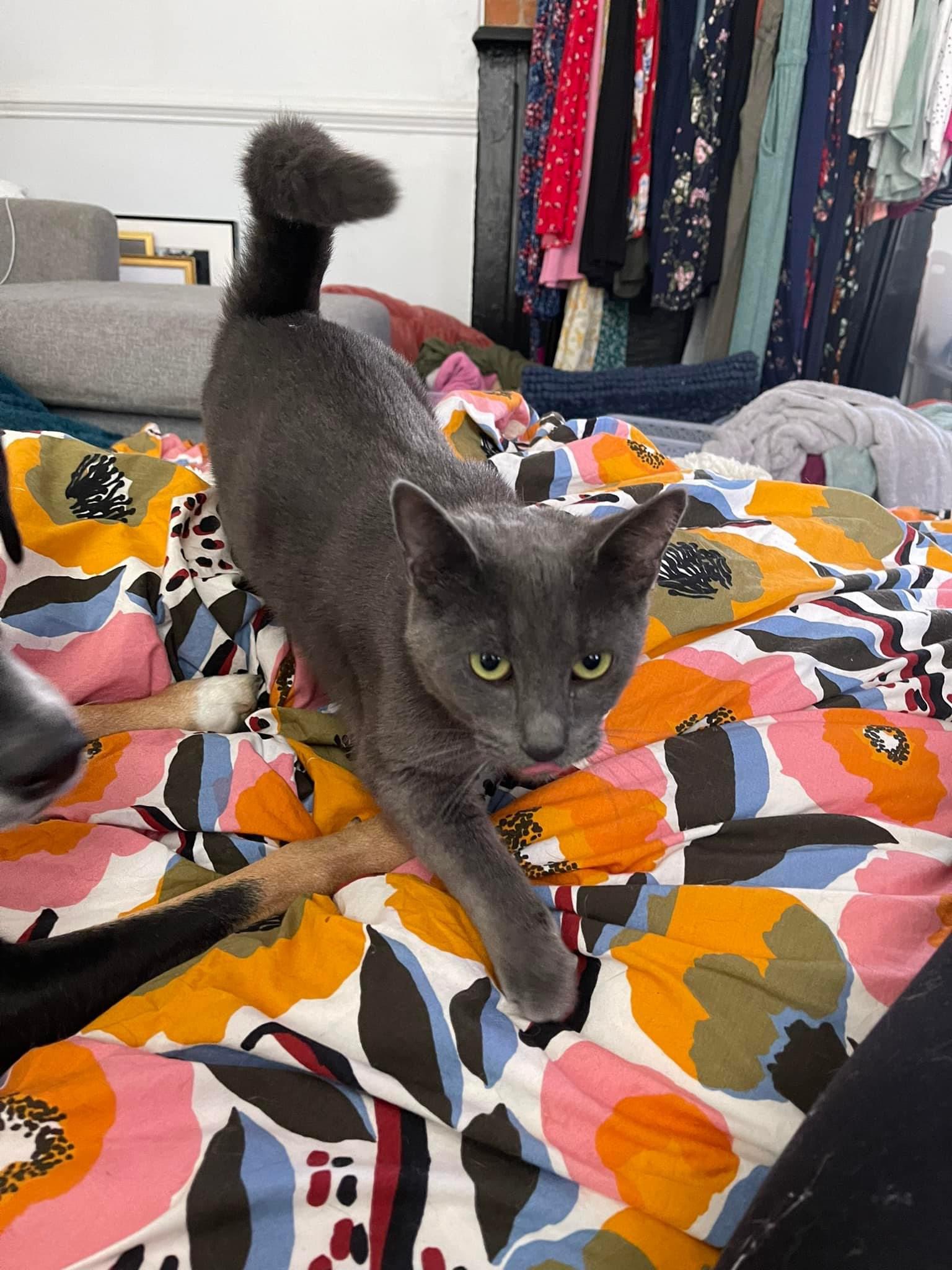 lost cat, tiny gray little squeaker. last seen in germantown near Ash & Hickory on Dec 23rd. Answers to Penelope, Penny, Pen, PJ. contact Jocelyn at 516.410.1512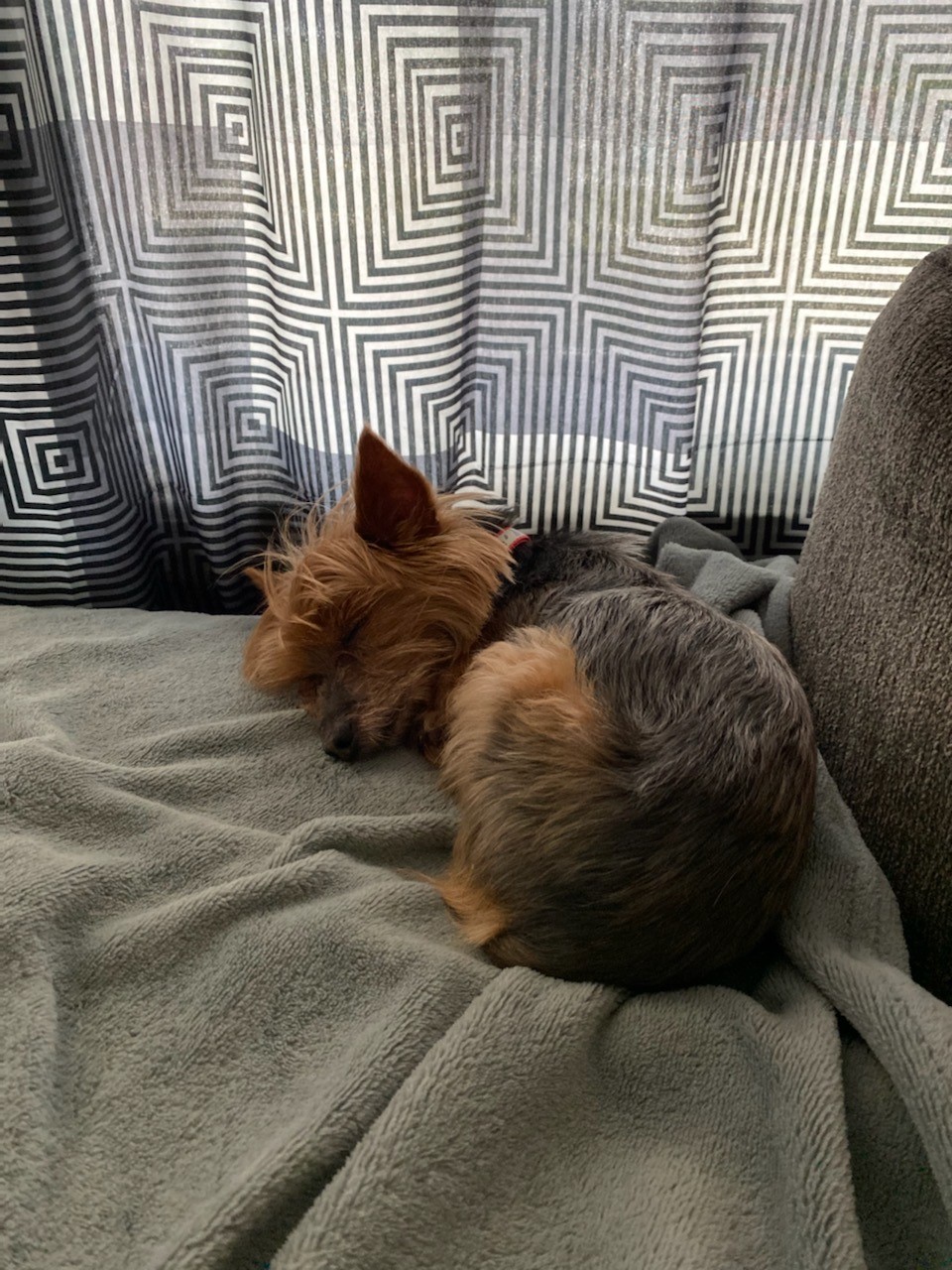 Small, short hair brown and black yorkie. She is a very timid and scared dog, may come to you if you crouch down and speak in normal tone. Please help us find our fur baby. We want nothing more than to have her home safe. Thank you in advance.
Please call or text 502-565-6155 with more information
FOUND in George Rodgers Clark Park (Audobon Park area, 40217). Long hair tuxedo cat. We think female but haven't had a chance to really get in there and confirm. No tag or microchip, but seems like a house cat (healthy, clean, fur isn't matted). She's hungry and skittish but otherwise healthy. Would love to get her back home!!
Please email for photos- trouble uploading!
Missing our cat Hufflepuff, gray and white in color. No stripes. Neutered male. Polydactyl (extra toes). Friendly but shy. He may run from a stranger. Please call if you see him!
We live close to Taylorsville Lake Rd and Routt Rd. 502-718-2309 leslieoneil@gmail.com