Miriam Smothers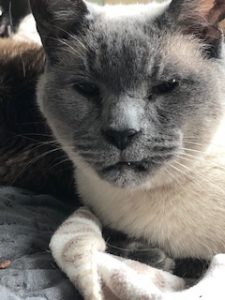 Mr. Boo is 15 years old and has not been seen since 0800 on Thursday May 28, 2020. He has a scar on upper left lip, a smooth coat, and has never been outside.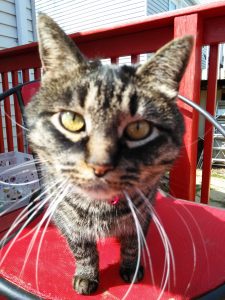 STILL MISSING!!
Lost Cat on Running fox circle near Santom ln in Fern Creek KY.
Her name is KitKat and will come if you call her. She has a bad voice box so she can't meow. Last seen late evening on 05/20.
Please contact me if you spot her 2563340764
PLEASE SHARE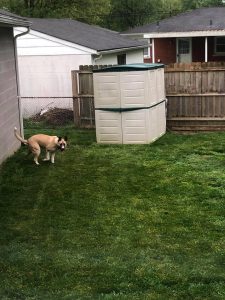 We found him wondering around our neighborhood around 7:00 p.m. on Sunday, May 3rd. My husband approached him and he came right up to him and never left his side. My husband walked around the block to see if anyone was out looking for him and if he would run to his house and that didn't happen. We put him in our backyard and gave him food, water and shelter. He is a young dog. He is also a big dog. We know that he has a family because he knows how to sit and shake. He doesn't look malnourished at all and even got sick while my husband took him for a walk so I know he has a home somewhere. He is tall and big like a German shepherd mix and has a white tipped tail. And black on his face. We can't keep him and want to help him find his home. He has been howling while in our yard. He has no tags. And we are waiting for the Humane Society to open to get him microchipped.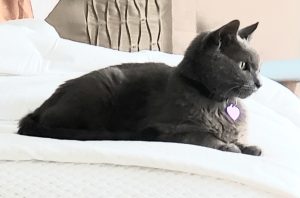 Lost 15yr old Grey Cat Brownsboro Rd area in Louisville KY. Reward offered. Blue collar last seen 4/21/20
Found fluffy large grey cat in jtown. Has some white on its chest and paws. Very friendly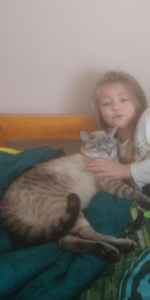 Simease Lynx , male. He has simease marking on face ears tails and feet with a cream coat but has pokey dots on his sides and back. His eyes are blue He went missing from our house in cobblers crossing in new Albany Indiana Please call or text 812-599-7577 and or email me at Brittaneyfrench837@gmail.com *reward if found & returned*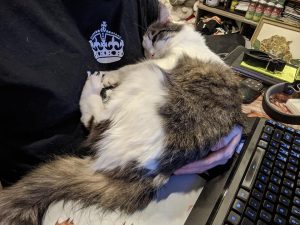 My cat Nibbler slipped out around 10pm to 2am on the night of Saturday, February 29th. He is a friendly, male, domestic long-haired cat. We live on Volney Court, not far from the intersection of Hurstbourne and Bardstown Road. He is a friendly cat who is generally okay with being picked up.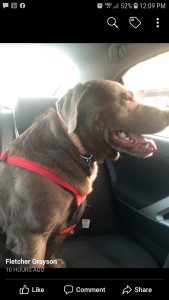 Fletcher has been missing since February 27, 2020 from his home at 11202 Taco Court, Louisville, KY 40229
UDATE; 'Miss Kitty' has been returned to her owner. 02/15/20