W. Scott Roby
LOST Brittany Spaniel, liver and white with bright pink collar on. Please call 502-639-2479 or 502-876-6542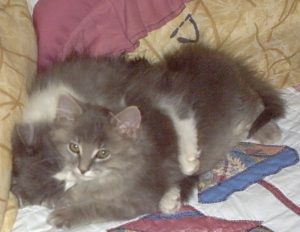 Gray female domestic longhair cat, approximately 13yrs old. Last seen 5/16 in Dixie Garden area. Her name is Baby but she's very shy. REWARD OFFERED
Lost white and orange female cat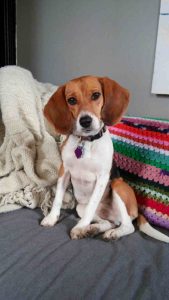 Missing from Old Louisville/Central Park- Bernie, female beagle, 2 or 3 years old but often mistaken for a puppy. Very skittish. Please call Tara at 5025580134 or the Broadhurst/Williams family at ‭5027953824‬.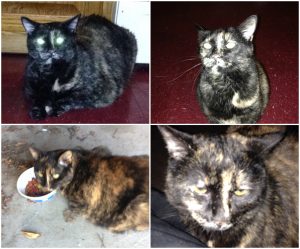 My grandfather's cat is missing. She was lost in near Glen Rose Rd and Preston Hwy in Louisville, KY. Her name is Patches but she will answer to Kitty. She is a very shy but friendly torti with a distinct orange stripe on her nose. She is also front paw declawed. (She was declawed before my grandfather got her).
Thank you very much for your donation. Willow thanks you too.
Thank You Msg Rebecca for donating on Willow behalf.I really appreciate your kindness
Where I took Willow first wants $2800.00- $3300.00 if anyone can help contact Karen @ 502 650-1786.please see first post
I need help,my 8mth old terrier broke her leg. I'm out of options.Im on a fixed income,it's going to cost 750.00 to have her surgery. I spent all the money I had. No Vet will she her without another fee. U have talked to Karen,with Dr.Allen .I don't want to have my puppies leg amputated. And still don't have the money for that. If anyone knows something.I would be thankful and so would Willow