kendra ashby
Amber- black pomston( Pomeranian boston terrier mix)
Weighs about 16 pounds, black with white paws and white on chest, 5 years old, scared of people.
went missing monday February 11 in New albany indiana
can call or test (502)553-3027
My husband and I found this poor helpless Kitty just before Halloween we have since tried to take her to a vet and spent over $400 but she is still severely injured and getting worse by the day I am asking if anyone is able to sponsor her please do I'm going to go through rescue one with Karen and doctor Alan. Her name is Gypsy, abed I am jessica. My number is 8167789178. Please text if you can help or know if anywhere that can! Thanks!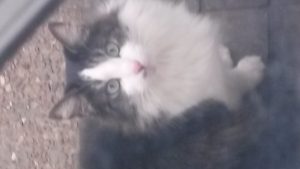 Has been coming around to eat for about 3 months. Easy to pick up. With cold weather put in my basement with food,water & litter. Had scanned, no chip. Very clean looking. Posted on Next Door & Facebook.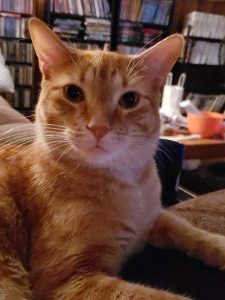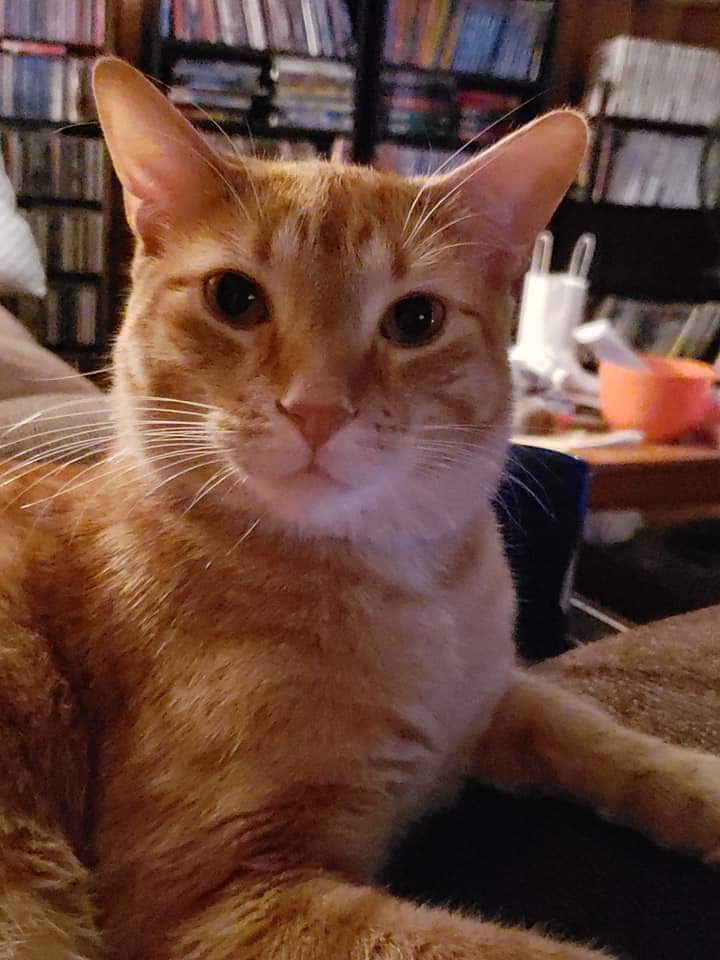 My name is Luigi and I'm lost. I am a neutered male. I don't have my collar on, but I am micro chipped. I got out of the house by accident on January 15th. I live in the Okolona area. Preston Highway/Outer Loop. Please help me get home to my momma! Please call 502-296-5732 if you find me!
Un-neutered male orange tabby found on 1/11/19 on Anchorage Way, Anchorage, KY. Aprox. A year old. Very friendly. Not micro-chipped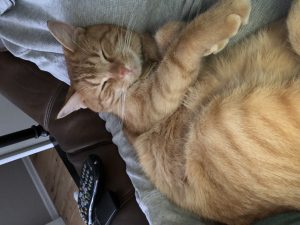 Lost cat
We are missing our orange tabby, male, about 1.5 years old, wearing a UK collar with a tag with his name (Louie) with my address and phone number on it and his microchip tag. He's very friendly. We live in the Avondale neighborhood off Taylorsville Road. He likes to roam during the day (he's an indoor/outdoor cat) but always comes home by his feeding times in the morning and evening and stays in the house at night. He hasn't been since since the afternoon of the 31st. Please contact with any sightings or if he's been found 502-419-7586. We miss this guy so much!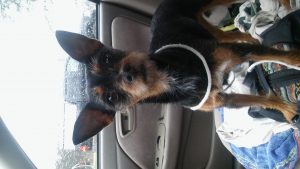 Possibly Min pin schnauzer mix. Found around Tom Wallace lake in Jefferson Memorial Forest without a collar.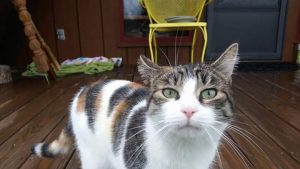 Lost white calico cat, from brook & ormsby 40203. Her name is Nicki. She doesn't have a collar but she is friendly.