I found a blond male cocker spaniel wandering around North Barbee Way and Shelby St. in Louisville. He knows several commands and is very sweet. He is chipped but the phone numbers are not current. Please email me at bookreader0802@yahoo. com if he might be your dog. I will need proof of ownership.
Fund tabby cat, camp Taylor area, cheak ct& cheak st. Very affectionate. Nutered male?
Found Australian Shepherd off of Hunsinger Lane. He wandered into our yard during the thunderstorm this afternoon. Call 403-9585.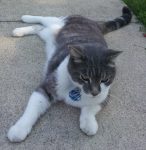 Louie is a grey & white, friendly, adult, male indoor/outdoor cat missing a bottom tooth. Last seen wearing a faded green color with tags that have outdated information.
Nearest Address: 1423 Rufer Avenue, Louisville, KY, 40204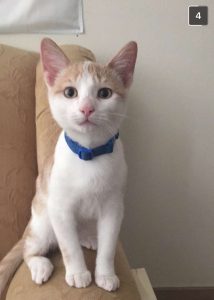 He is a 6 month old white and orange cat. He is very friendly and not used to being outside. He is unfixed because of his age and he is unregistered in Kentucky because we just moved here from Savannah, GA. Any information is welcome! He disappeared from the St. Matthews area.
A set of keys near Fazolis on Dixie Highway in Valley Station. Please email if found and I will provide a description.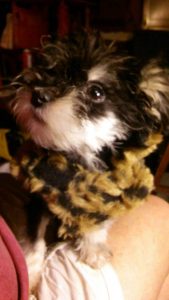 Small havanese female black with white on her chest, face, and inner legs weighs about 3 pounds. Reward! !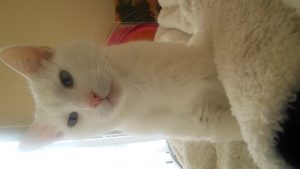 Blue went missing 05/18/2016. He jumped from my second floor porch so he may be injured. He's a white neutered male with blue eyes and pretty large teeth. He's friendly and easily distracted by wet cat food or chicken. He's not familiar with the area as he's been in indoor cat since I moved here. He's got some Siamese in him so his meowing can be pretty distinctive, especially when he's distressed.
Very sweet, obeys commands, gentle male dog found on Old Henry Rd at Factory Ln
Her name is Chloe.
She is a big cat
We're offering a reward if returned