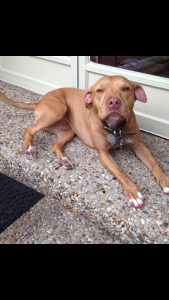 Lost pit bull around the dixie hwy/ johnsontown rd area. She does not have a collar and is very friendly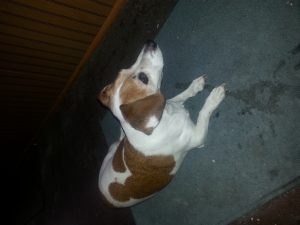 Found dog, small older female beagle mix, white and tan spots. Camp Taylor neighborhood. Please e-mail Hairdo502@gmail.com or call 502-528-2925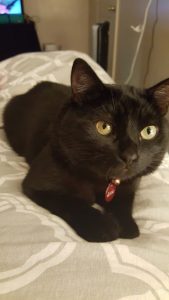 LOST CAT. Last seen in Old Louisville on 7/17. Cat is all black, male and neutered. Left ear is clipped and he is wearing a red harness. Name is Vader.
5022414078 TWO CATS LOST; ONE BLACK AND WHITE "AVERY' ONE CALICO WITH WHITE "BRODI" – LOST JULY 9TH HAWLEY GIBSON ROAD AREA – PLEASE HELP ME FIND MY GIRLS – NO TAGS – NO CHIP – BUT VERY MUCH MISSED AND BELOVED REWARD IS BEING OFFERED CELL 851-0896
I lost a brown wallet on July 3 or 4 in Louisville. It has a MN driver's license in it amoung other things. Reward if found.
Please call if found. 763 443 8092
Dave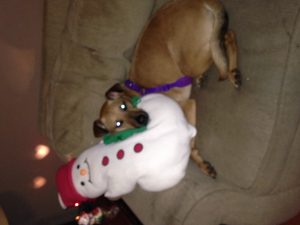 Our dog has a black trimmed collar pink middle with skull and crossbones. She's a sandy brown with ridgeback markings down her back. She has a long tail and is about 45-50lbs.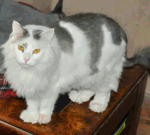 For a friend: Primarily white with grey patches long hair 7 year old female cat. Spayed. Right ear is folded down from previous Hematoma. Hemingway/Polydactyl cat (six toes on each foot) Answers to Chloe. Owner lost her when she first moved here in February, but didn't know how to get help finding her. Owner not familiar with the area. All she knew was it was South of Taylor Blvd. Call owner anytime at 812 947-8555.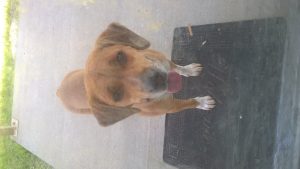 found around indian trail preston hwy area on June 28th. Very sweet dog wont let me see if its a boy or girl. has pink and gray collar on. looks to be a mixed breed.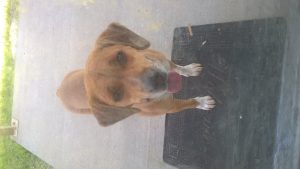 followed my dog and I home on Tuesday June 28. Found around Preston Hwy and Indian Trail. Very sweet but it wont let me see if its a boy or girl. I'm sure someone is missing it. Wearing pink and gray collar
I found a blond male cocker spaniel wandering around North Barbee Way and Shelby St. in Louisville. He knows several commands and is very sweet. He is chipped but the phone numbers are not current. Please email me at bookreader0802@yahoo. com if he might be your dog. I will need proof of ownership.