Hello louisvillelostandfound.com
BUY CERTIFIED PROTECTIVE MASKS & MASK CHAINS
BRINE MED CARE offers TOP quality at attractive prices, we deliver to companies and private customers.
Visit our website:
– www.brineshop.ch for Switzerland
– www.brineshop.de for Europe
Companies can request a special offer at med@brine.ch
The .BRINE team looks forward to hearing from you
Thanks, Eloise Gustafson
If you no longer wish to hear from us, please reply me.
Hello louisvillelostandfound.com
USANA—High-Quality, Science-Based Nutrition and Skin Care
Millions around the world trust its products such as USANA essentials vitamins.
This innovative company serves ordinary health-conscious individuals to Olympians and professional athletes.
Products come from a state-of-the-art FDA approved facility.
Furthermore, each supplement is the product of the minds of the leading scientists in the world, and formulas developed in USANA's laboratories.
Browse Our Range Of Supplements To Help Build Your Immune System. Order Online For Express Delivery https://zeep.ly/byXG4
Thanks, Alonzo Mulligan
If you no longer wish to hear from us, please reply to this email.
Hello louisvillelostandfound.com
Make Delicious African Soups Like a Pro in your own kitchen!
Indulge in becoming an expert at creating various and flavorful forms of Ghanaian Soups using tasty ingredients such as Tomatoes, Peanuts, Spinach, and more, through easy-to-follow cookbooks!
Browse Our Books https://zeep.ly/bLjg1
Thanks, Darcy Mancuso
If you no longer wish to hear from us, please reply to this email.
40206 (Hite Ave/Brownsboro Rd)
EMMA 🐱
Missing since about 1a this morning. Answers to Emma/Emmy she is very friendly, but can scares easily. She never leaves my yard but likes to hunt mice at night. Black velvet breakaway collar with bell and has a little belly on her. White socks, white chest and little white chin.
Found very large white dog in Fairground Road area.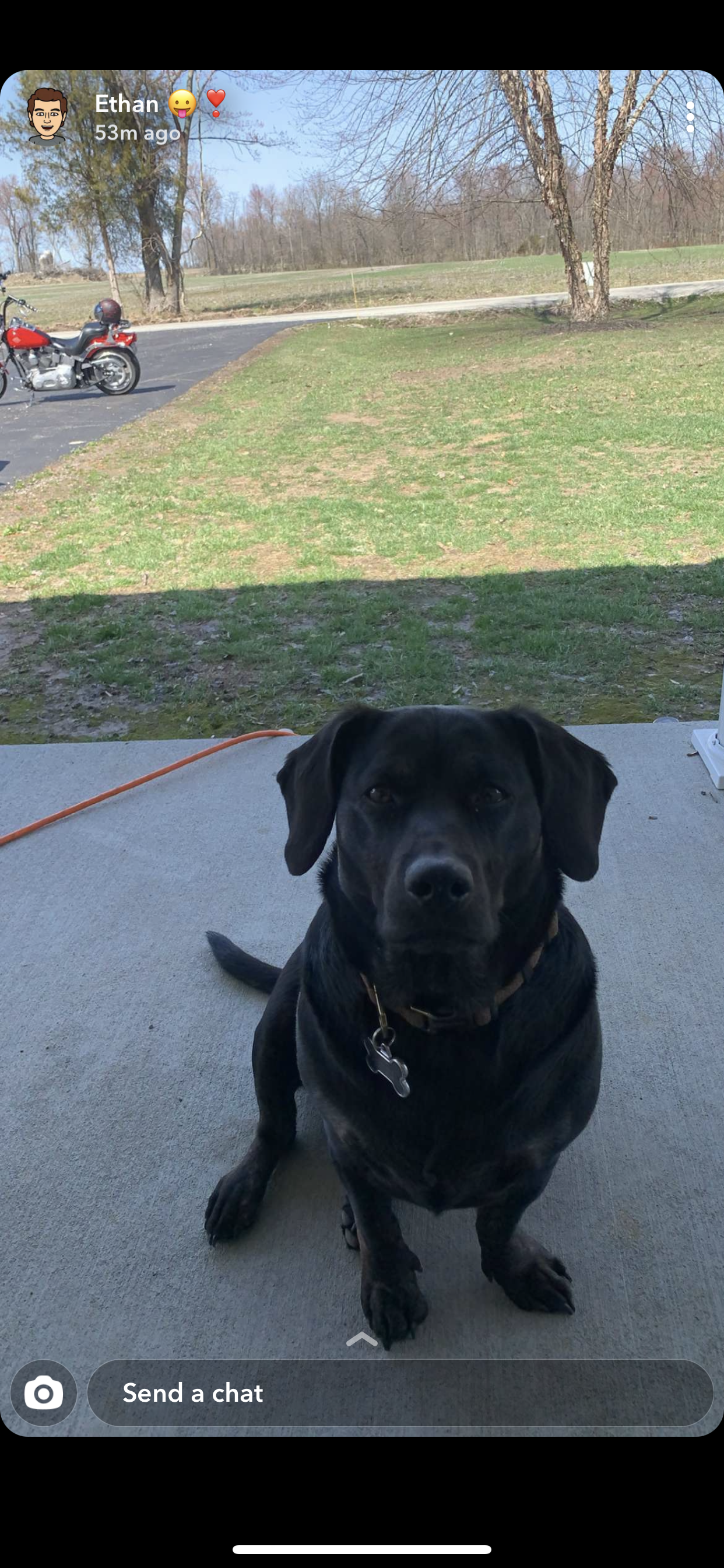 Lost dog. Got into a car accident around 3 at newburg road and Indian trail in Louisville KY and she jumped out of the windows and ran into a parking lot & wooded area. She's about 35 lbs and wearing a tan carhartt color with a neon yellow tag on it. Very friendly and probably scared. We're heartbroken without her and just want her home.
Found key fob in Seneca Park near creek on a rock near Park boundary Road and Pee Wee Reese Rd. Wednesday, April 21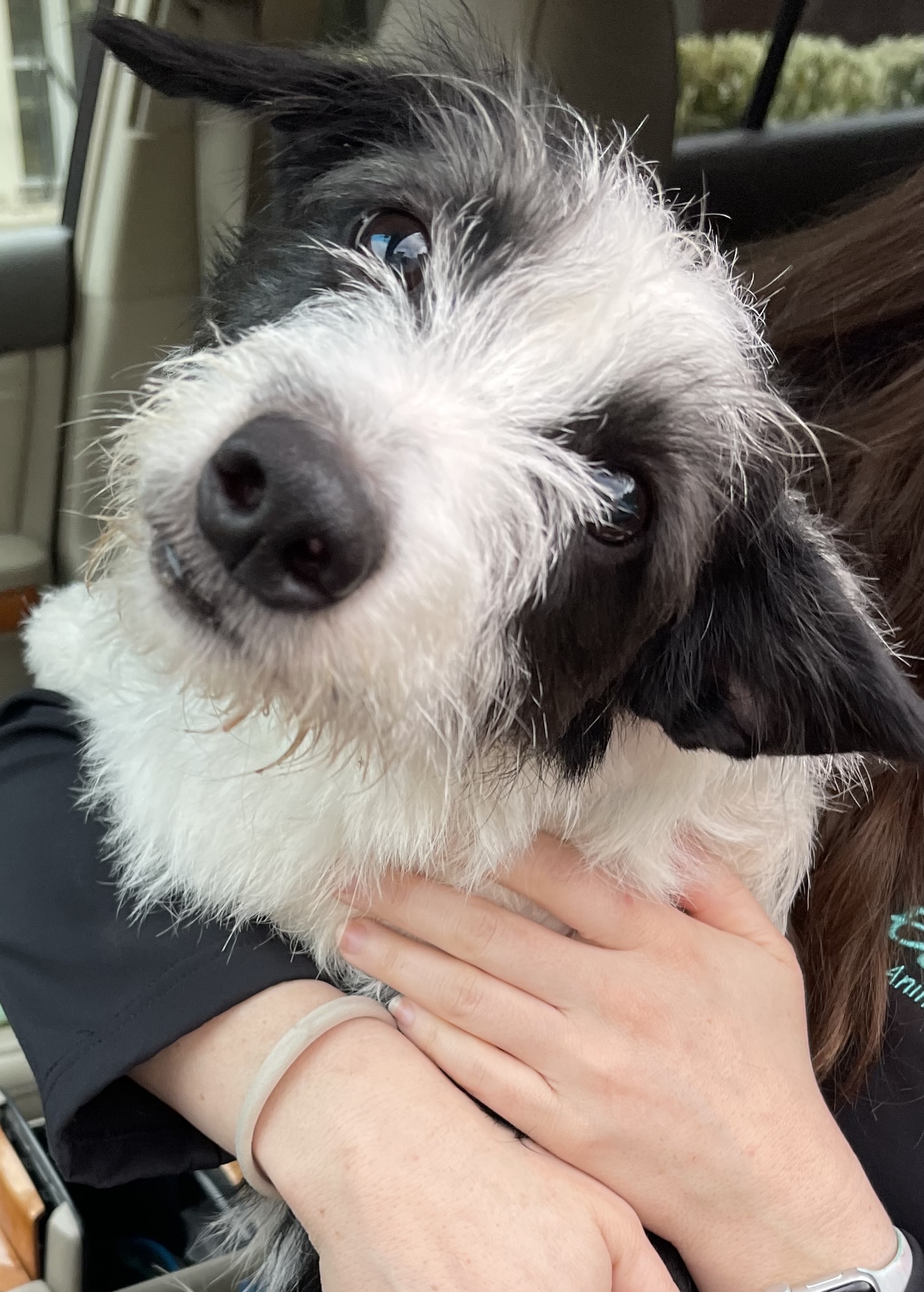 Found last Saturday around cardinal football stadium. No luck finding his owner. Wired haired, young male corgi/dachshund/terroir