Lost fawn, male pug named Gunnar. Last seen around Herr Lane Sunday the 19th. He is very friendly, but may need to be coaxed with food. He has our contact info on his tags and is not chipped.
Lost Dog- Big black Lab lost in Clifton. Answers to Lucky. Overweight. Friendly . Purple canvas collar. Lost on 2/17/17 around 3:00.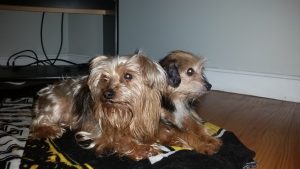 FOUND: two dogs. Very friendly. Found in an alley near Preston Park, Louisville, in the Merriwether neighborhood. No collar, tags, or microchip. Call or text 412-215-2666.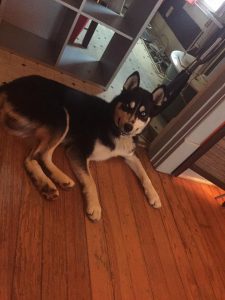 He is wearing a blue collar and answers to Jager. He has tags with my phone number and address. Very playful. Has anxiety diarrhea. Lost in the Germantown area. Please pay attention to his markings.
Found male German Shephard Preston hwy Snyder area off of glenrose please contact tara 8513879
Found male German Shephard Preston hwy Snyder area off of glenrose please contact tara 8513879
Found male German Shephard Preston hwy Snyder area off of glenrose please contact tara 8513879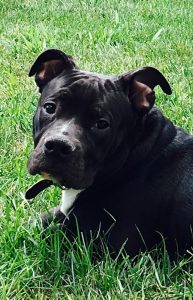 Lost unaltered male American Bully. Black with a white chest and belly. Was wearing a chain collar. Last seen in the La Grange Road area 40245
Lost near Germantown area on January 22, 2017. Please contact if found.
Jeansamsmom@hotmail.com