Lost car key an button control some where around Dixie hwy
Lost car key an button control some where around Dixie hwy
Lost car key an button control some where around Dixie hwy
Lost car key an button control some where around Dixie hwy
Lost 2 year old gray domestic longhair mix cat with white markings and feet. Skittish and shy. Last seen on Fernwood and Bonnycastle Ave. on May 24th, 2017. If seen, please call (502)7974434 or (502)2964699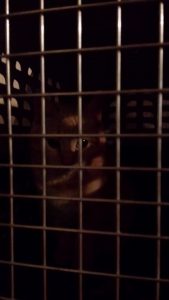 Lost on May 24, 2017. Small yellow/orange cat got loose on 3300 block of Bardstown Rd. Louisville, 40218. May have entered neighborhood behind Budgetel Hotel on Bardstown Rd.
Serena is lost she is Deaf & on medication. primarily white in color with a couple of darker spots on her head. She is very precious to me & very loved ! Reward!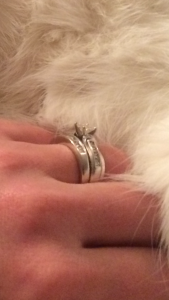 Lost white gold engagement ring in/around the 20/20 Eyecare in Fern Creek. The ring has square diamonds with small diamonds that wrap around each side. It is the front ring in the photo.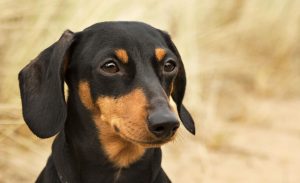 ost dachshund in st matthew around brownsboro rd close to stmatthew fire department has a 6 ft leash still on it may 3 year old was holding to it we had just picked him up plz if you find him call 5026543808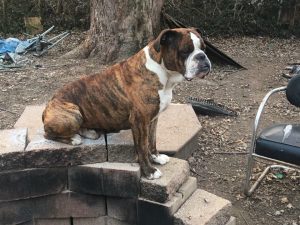 Buddy went missing today from Glaser's Collision Center at 177 Rogers Drive Shepherdsville, KY. He was last seen on area business security cameras on Arnold Drive heading toward old Preston Highway. If found please call Jason at 636-439-6846 or 502-955-8122. Buddy is very friendly and a family pet. Please help him find his way home safe and sound!