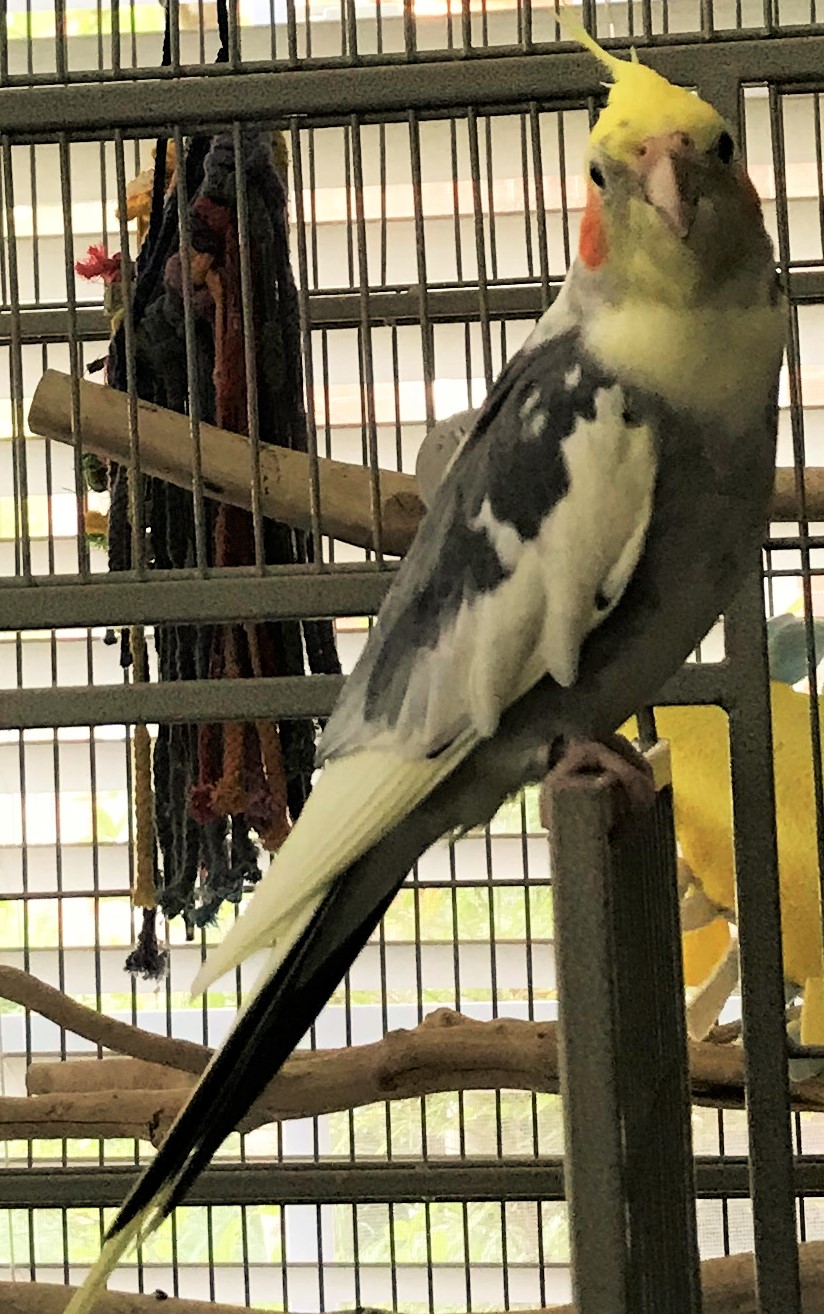 Lost cockatiel bird, location NE. side of Louisville. Yellow head, orange under the eyes and grey and white feathers, Right leg has ID ban, friendly towards females and responds to whistles. Reward for safe return of information and safe recovery. 502-965-8252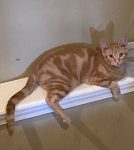 My orange striped, 6 mo old, male cat named Sumo has gone missing from the Indian Springs area. If you see him, please call Alyssa at (502)235-6195.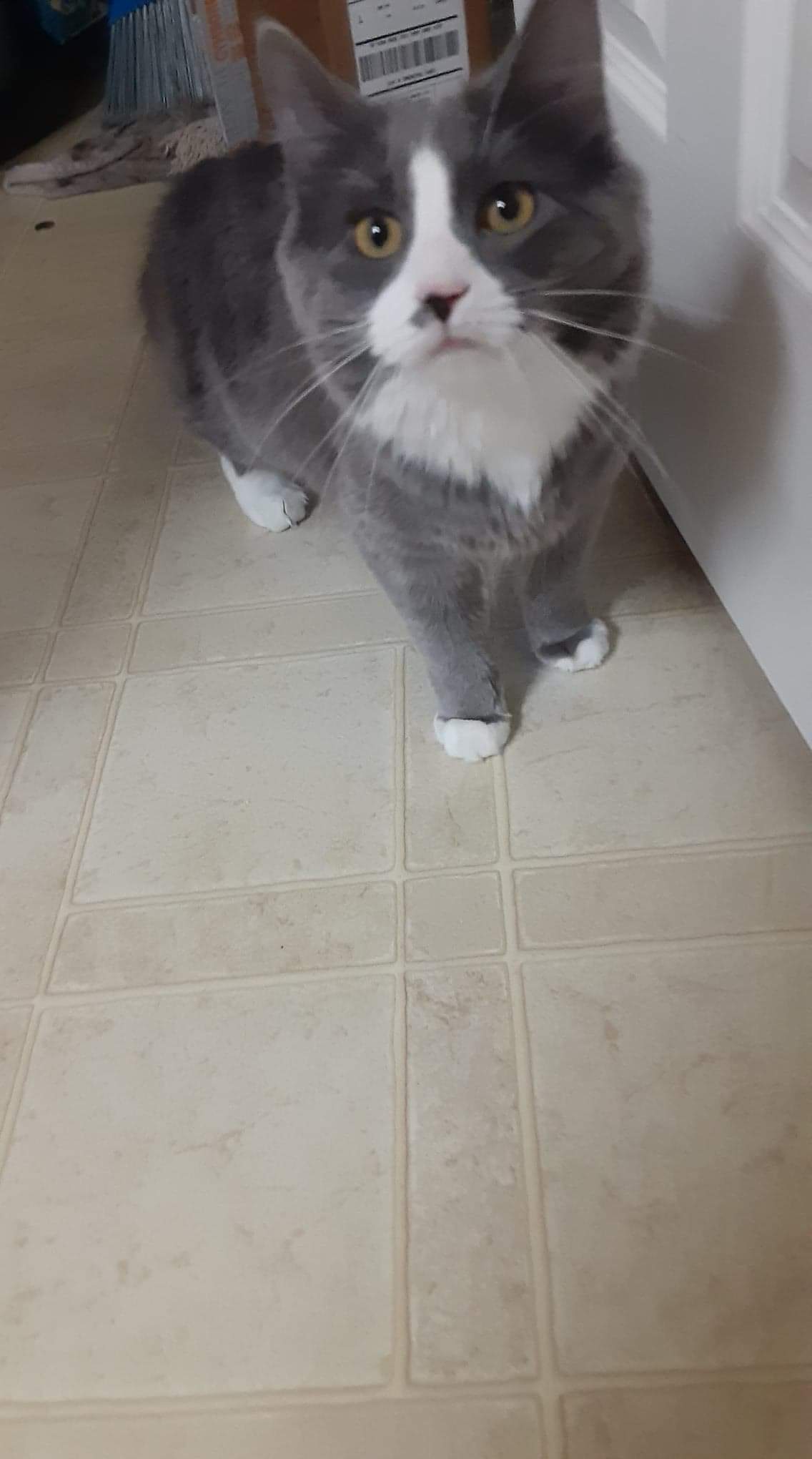 My cat Jumper is missing. she is grey and white very fluffy. She was found and turned in to Animal House on Newburg Road. Though I left numerous voice and email messages to them. They never replied and I found out that they had released her back on the streets 3 days ago by Hartstern Elementary school in by the Jefferson Mall. she is a INDOOR cat who is less than a year old. please help me find her. Please call me if you find my baby at 502-385-0705.
YOU NEED FAST PROXY SERVERS ?
Check it out this Anonymous and Private Proxy Servers.
HTTP & SOCKS5 Proxy supported.
IP Authentication or Password Authentication available.
HERE: https://bit.ly/Cheap_Proxy_Servers
YOU NEED QUALITY VISITORS for your: louisvillelostandfound.com
My name is Leandro Wigington, and I'm a Web Traffic Specialist. I can get:
– visitors from search engines
– visitors from social media
– visitors from any country you want
– very low bounce rate & long visit duration
CLAIM YOUR 24 HOURS FREE TEST => https://bit.ly/3h750yC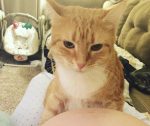 Chacho has been missing since 7/3/20 from Jeffersonville/Clarksville Indiana. She's 1 year 10 months with all claws and all orange with spots of white and a full white neck, pink nose and very tiny likely terrified cause she's never been alone or outside. Huge Cash Reward $$$
Beagle mix found at Turkey Run park 7/24/2020 10:00a.m.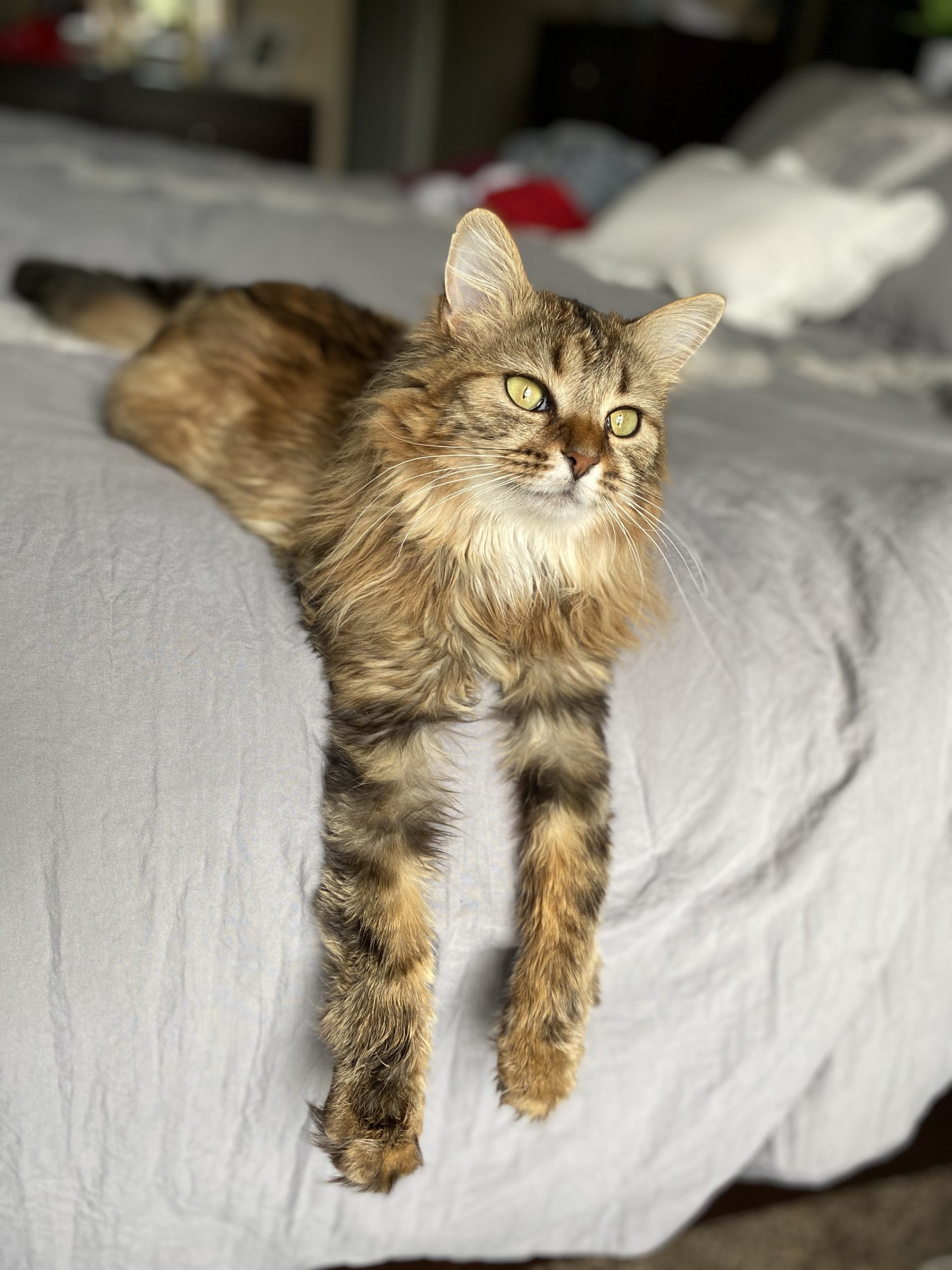 Our sweet kitty has been missing since Saturday morning 7/18 after running outside. If you are in the hikes point area near Taylorsville Rd and Breckenridge (the Enclave Apartments), please keep an eye out. She is so loving and social, and will come to anyone! We are offering a $100 cash reward for anyone that can help us bring her home.