Our cat, CALVIN has been missing since 12/3/17 from zip code 40241 near Worthington Glen Drive and Hickory Forest Drive. He is very friendly. He has been neutered and has his claws.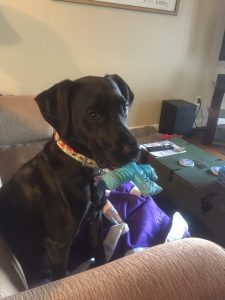 Small black lab dog went missing in the Brookhollow neighborhood around 8 pm on 11/25. She is 30 lbs and is possibly injured. She has a multicolor collar with pink tags and a blue rabies tag. She is very sweet and and little timid. Please call Darien at 502-759-7839 if you have any info.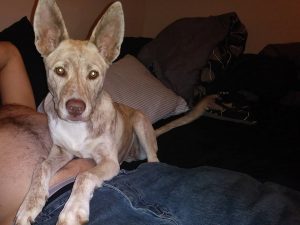 My dog Ariel ran away near the New Cut road area. She is a Pit/Husky mix. 7 months old, near 50 lbs. She is very sweet but super hyper. She was not wearing a collar at the time that she ran away. Her brother Bane misses her very much! Please send me an email at christy-rawr@Live.com if you have any information!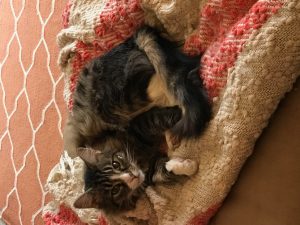 Please help find our sweet Bella, a gray, white, brown domestic longhair. Spayed, microchipped, no collar. Last seen with best friend black mix lab on Shenandoah Drive 40241. Lab found at Walmart on Westport Rd. On October 29. $100 REWARD. 502-425-8570
Found, beautiful blue eyed Siamese cat in PRP area. Friendly, sweet.
Found, beautiful blue eyed Siamese cat in PRP area. Friendly, sweet.
Found 15 pound tricolor female dog wandering in Germantown on October 7, describe dog to claim email lirajohnson@hotmail.com
Found a yellow and white male cat. Found near Warnock St. Not neutered and about 2 years old. He was taken to Louisville Metro Animal Services.