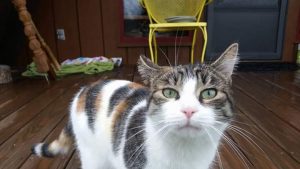 Lost white calico cat, from brook & ormsby 40203. Her name is Nicki. She doesn't have a collar but she is friendly.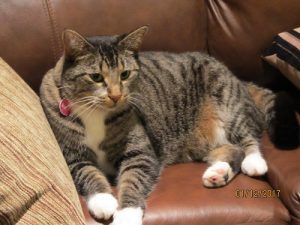 cat missing since 11/18/18 domestic short hair, mostly gray/black with white paws/chest/stomach, green eyes, gentle and sweet spayed female, she had a black/pink breakaway collar on but it could have been torn off, she is very loved and missed, please call 502-639-5920 if you see her
Rosey is back home thanks to one of my sweet neighbors.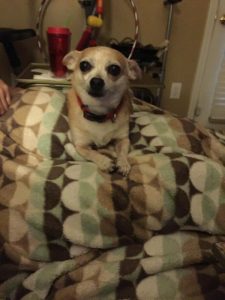 My dog Rosey is missing. She was last seen at the Magnolia Ridge Condominiums today at 1:30.
She is Fawn Colored. Weighs about 10-12 lbs. She doesn't have her collar on. If you see her or have any information Please contact me @ 502-592-3767.