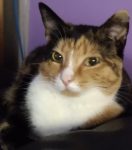 LOST CAT
Helen kitty is lost and very very missed. She is a calico with a black v on her forehead, and her two back legs are all white stockings. She is an indoor cat and not used to the outdoors. She is a scaredy cat, was spooked and darted off and now can't find her way back to her mommy. Please help!!!!!!!! She is also microchipped.
Edit: this is hillview area, neighborhood behind krogers. Near the corner of brookly and skyline drive
Hello
YOU NEED HELP TO BUILD SEO LINKS FOR: louisvillelostandfound.com ?
I just checked out your website, and wanted to find out if you need help for SEO Link Building ?
WE OFFER YOU THE BEST SEO STRATEGY FOR 2021.
Build an unlimited number of Backlinks and increase Traffic to your websites which will lead to a higher number of customers and much more sales for you.
If You Are Interested, I'm waiting for your response here => seosubmitter@mail.com
Thanks, Rebbeca Taggart
Hello
YOU NEED QUALITY VISITORS FOR YOUR: louisvillelostandfound.com ?
WE PROVIDE HIGH-QUALITY VISITORS WITH:
– 100% safe for your site
– real visitors with unique IPs. No bots, proxies, or datacenters
– visitors from Search Engine (by keyword)
– visitors from Social Media Sites (referrals)
– visitors from any country you want (USA/UK/CA/EU…)
– very low bounce rate
– very long visit duration
– multiple pages visited
– tractable in google analytics
– custom URL tracking provided
– boost ranking in SERP, SEO, profit from CPM
CLAIM YOUR 24 HOURS FREE TEST HERE=> ventfara@mail.com
Thanks, Emmett Biggs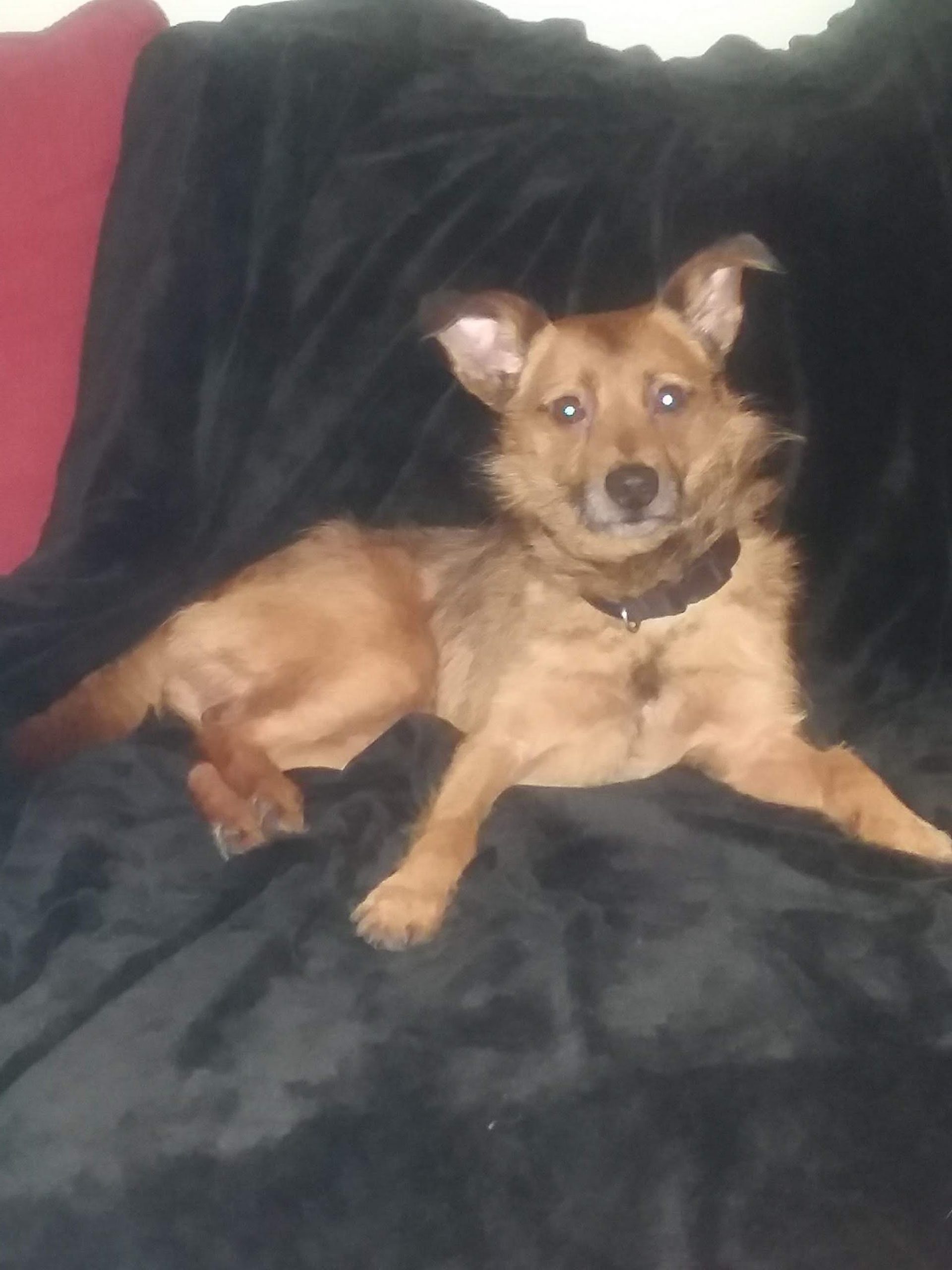 His name is Rascal 8 yr old chi/terror. He has been gone for a week as of today and around the euclid,algonquin and Taylor's Blvd area. I also have flyers around those areas. Please help me find my baby boy.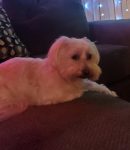 My dog is missing if anyone sees him will you please let me know he's an all white Maltese and he's deaf his name is Bailey. I'm devastated and can't stop crying it's cold outside and he gets cold very easy.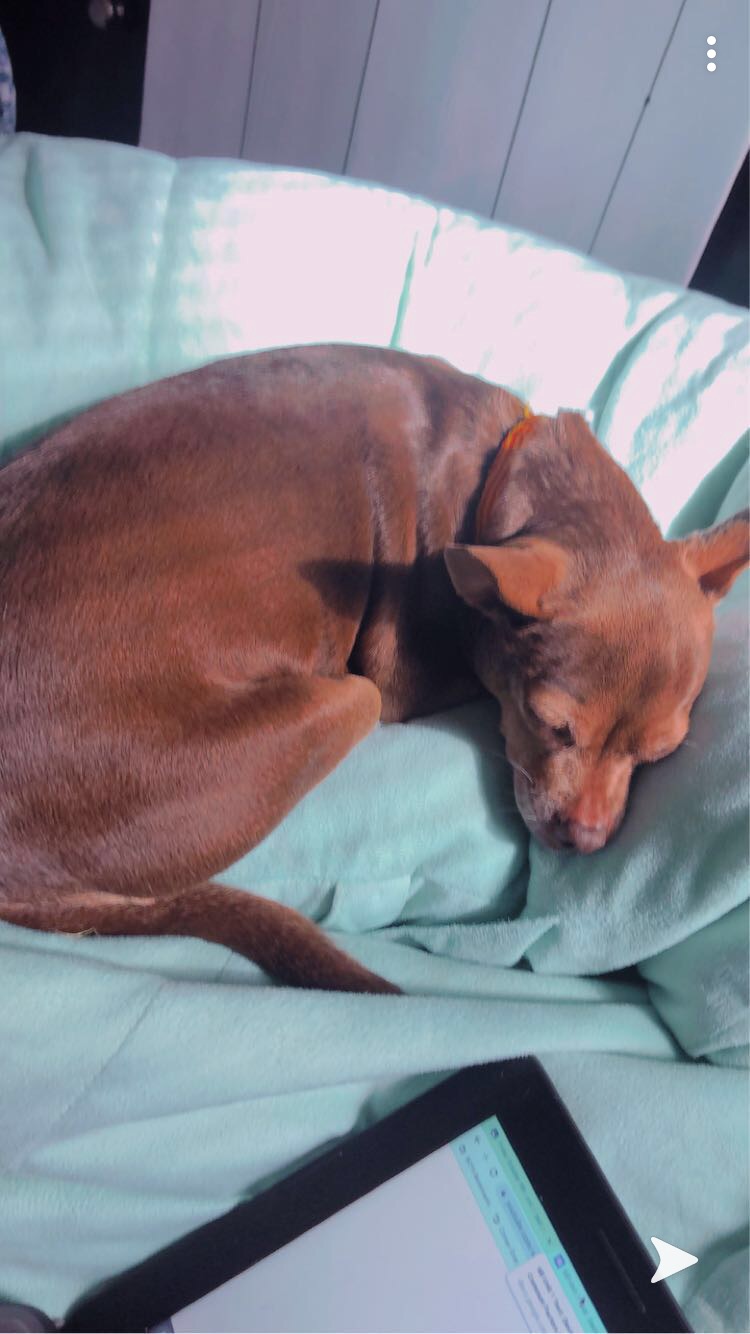 Lost 7 year old Chihuahua named Tinkerbell. Please bring her home she is loved by many. Taylor Blvd and Algonquin Parkway.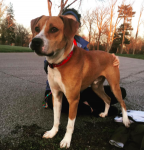 LOUISVILLE, KY 40203 LAST SEEN ON THE 300 BLOCK OF E KENTUCKY STREET AND FLOYD STREET IN SHELBY PARK LOUISVILLE KY 40203
FRIENDLY, FOOD MOTIVATED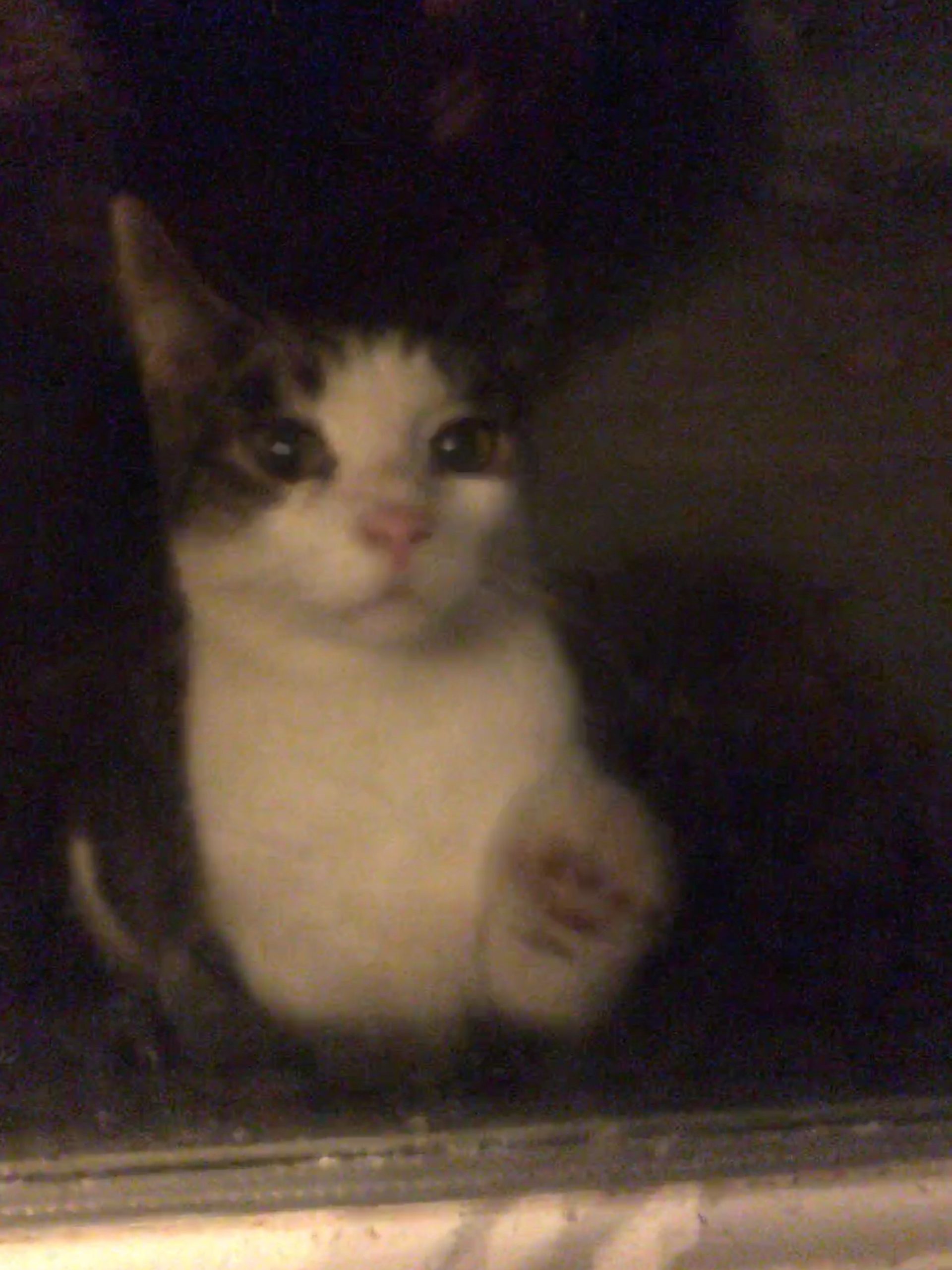 Black and White Cat:
Has been hanging around our house/back yard on Hudson Lane in FernCreek for three days.
Very friendly.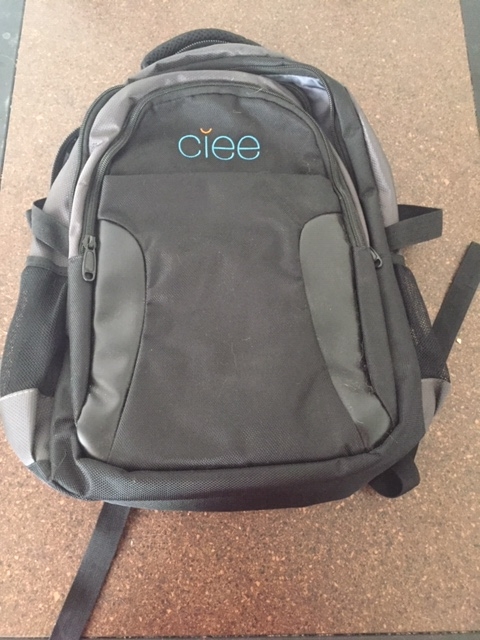 Bag contains old family documents of no use to anyone but, high emotional importance to me. I will pay 50$ if you find it.
Beautiful white male husky found 11/3 @ manner Dale and leman