tabby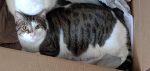 Please help me find Sprocket. He was last seen in Hillview on Glenview Rd. He's only 2 and never been outside. He has claws.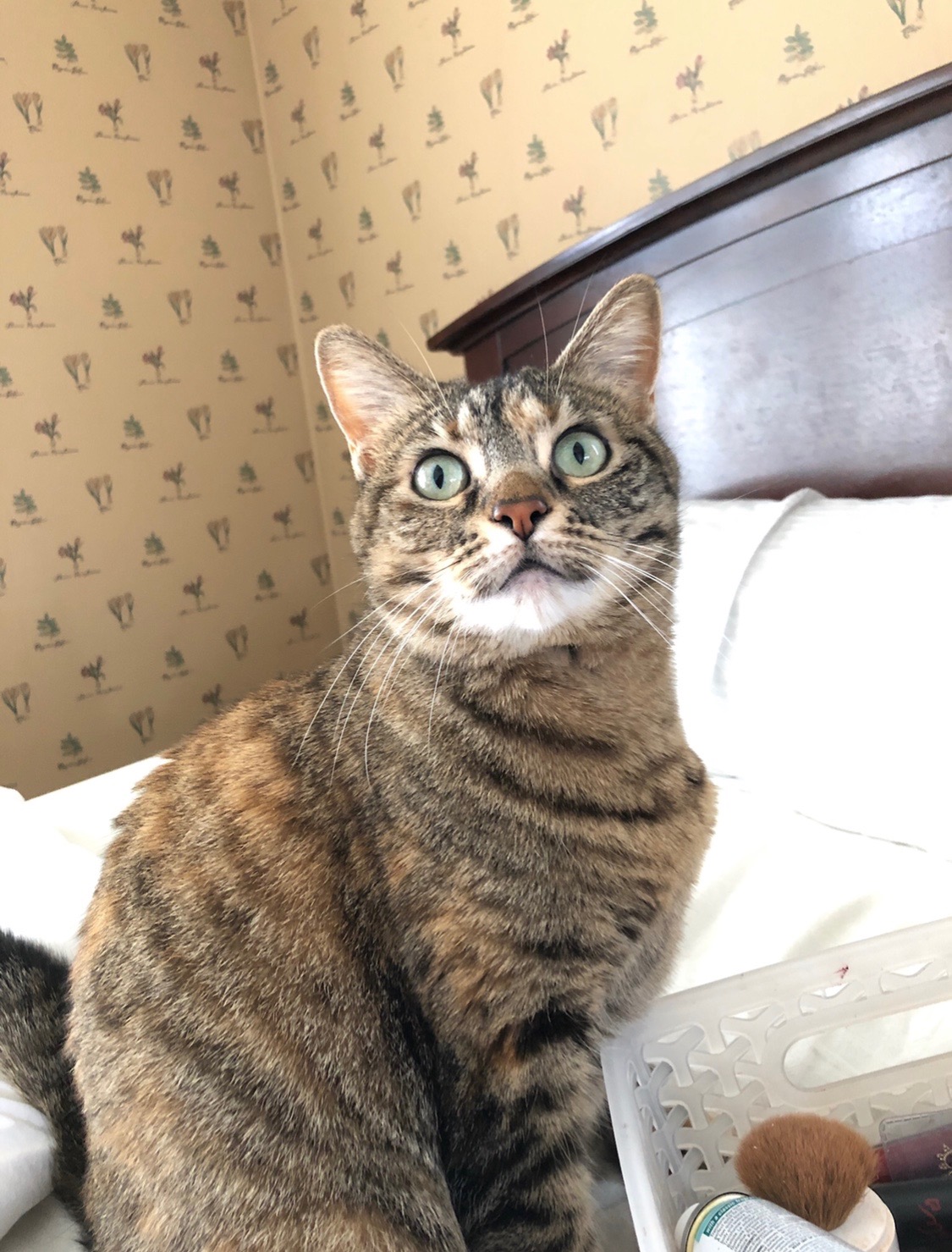 We are missing our cat Matilda ! She's a short haired brown with dark stripes and patches of orange around the face and toes , her belly is white with dark spots and chin is white ! she's spayed and very friendly , she was wearing a reflective collar , last we saw her was ( 09/17 ) near Lakewood Drive ( 40272 )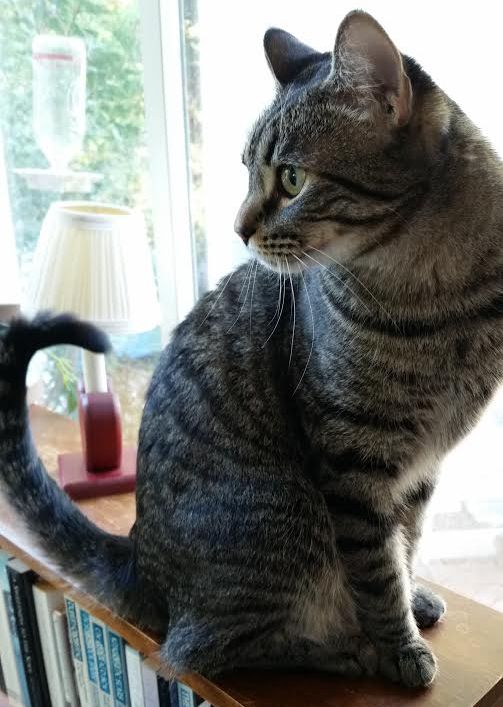 MISSING CAT
Boas (Bo) went missing this morning when he darted out the door around 6am. He was last seen around Old Henry Road in the Middletown/Louisville area.
He is a brown, male Mackerel tabby around 2 1/2 years old. He often walks around and sits with his tail hooked over his back (pictured). We're worried sick – especially my mother-in-law and Bo's twin brother, Sam. If anyone finds him or even SEES him, please call (502-254-5432).
If you should find him and he is in less than perfect health, please take him to the vet. We will HAPPILY pay for any necessary expenses, including any gas it took to get him there. He is MICROCHIPPED but is not wearing a collar.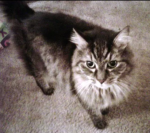 My beloved cat Boo Boo went missing on 10/26/2014 in Louisville in the Cambridge neighborhood (near Six Mile Lane and Manner Dale). He is a soft and fluffy medium-hair grey tabby with a very fluffy tail. The fluffiness makes him look bigger but he is very light. He is extremely elderly – almost 19 years old – but healthy. He has been with me since he was 1 year old. He is very nervous and easily spooked, but extremely sweet and affectionate once he calms down. If you see him or have him, PLEASE call me ASAP at 502-386-6545! Thank you!