poodle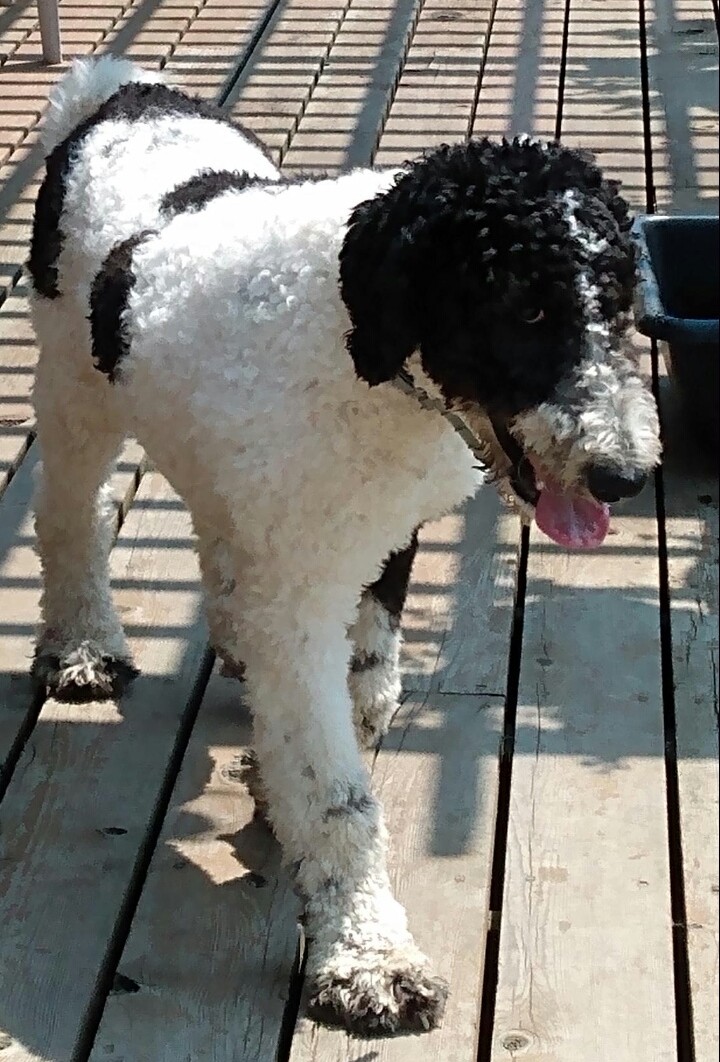 Found on Woodfern Way, we're keeping him in our fenced in yard. he has a flea collar and a black regular collar but no tags. He is very sweet, quiet but very excitable, we think he's still a puppy or at least relatively young. His paws and mouth were dirty but he seems perfectly healthy and he looks like he's been recently groomed.
Text/Call : (502) 797-6123 if email doesnt respond immediately
Found toy poodle on 4/27/2015 in Kroger parking lot at Taylorsville and Hurstbourne.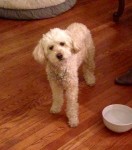 We found this female small white poodle near Chenoweth Ln and Napanee Rd. She looks like she may have had a recent haircut and she was found with out a collar. She seems healthy and in fair condition. Maybe a little on the skinny side and dirty but we will take care of that tonight.
You can call 513-255-4251 for Dale or 513-255-4250 for Kim
Adult male neutered miniature poodle missing. Last seen 1/1/15 near home in Jarvis Lane/ Brownsboro road/Zorn ave area. Has a brown collar and is microchipped. Reward offered for return. Please call 502-648-4505.