pitbull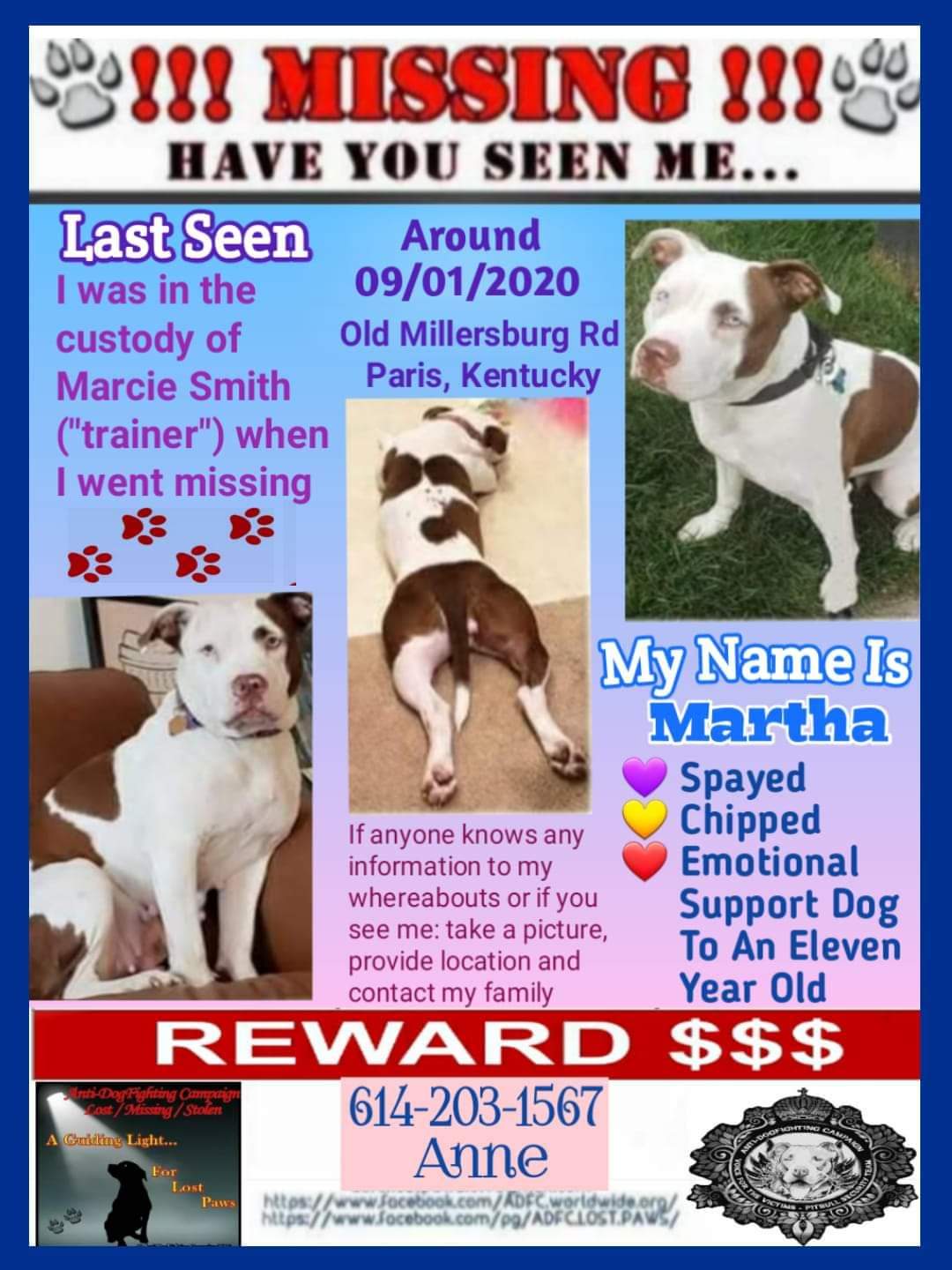 Martha is missing🚨🚨🚨🚨🚨
We believe stolen 💔💔💔💔
She is an emotional support dog for 11 year old autistic boy.
White pitbull with brown markings, blue eyes, spayed/fixed and microchipped.
Was in the care of a trainer that was located in Paris Kentucky.
Martha has been missing since August 16th.
Owner lives in Ohio. Martha is posted everywhere!
If you think you see her, take a picture, location is key, and any details on her whereabouts.
Reward of $2500 to the people who return her safely.
No questions asked…just need Martha home❤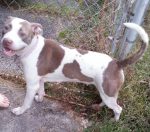 Please spread the word so we can find this pet's family! FOUND on October 11, 2019 in Shively, KY 40216 near Burrell Dr & Thistledawn Dr Shively, KY 40216
Description: Super friendly pit, white with brown spots. Pink collar with silver hearts, no tags. Looks like she's had babies, not sure how recently.
Do you have information? Contact finder here: https://www.pawboost.com/p/5800001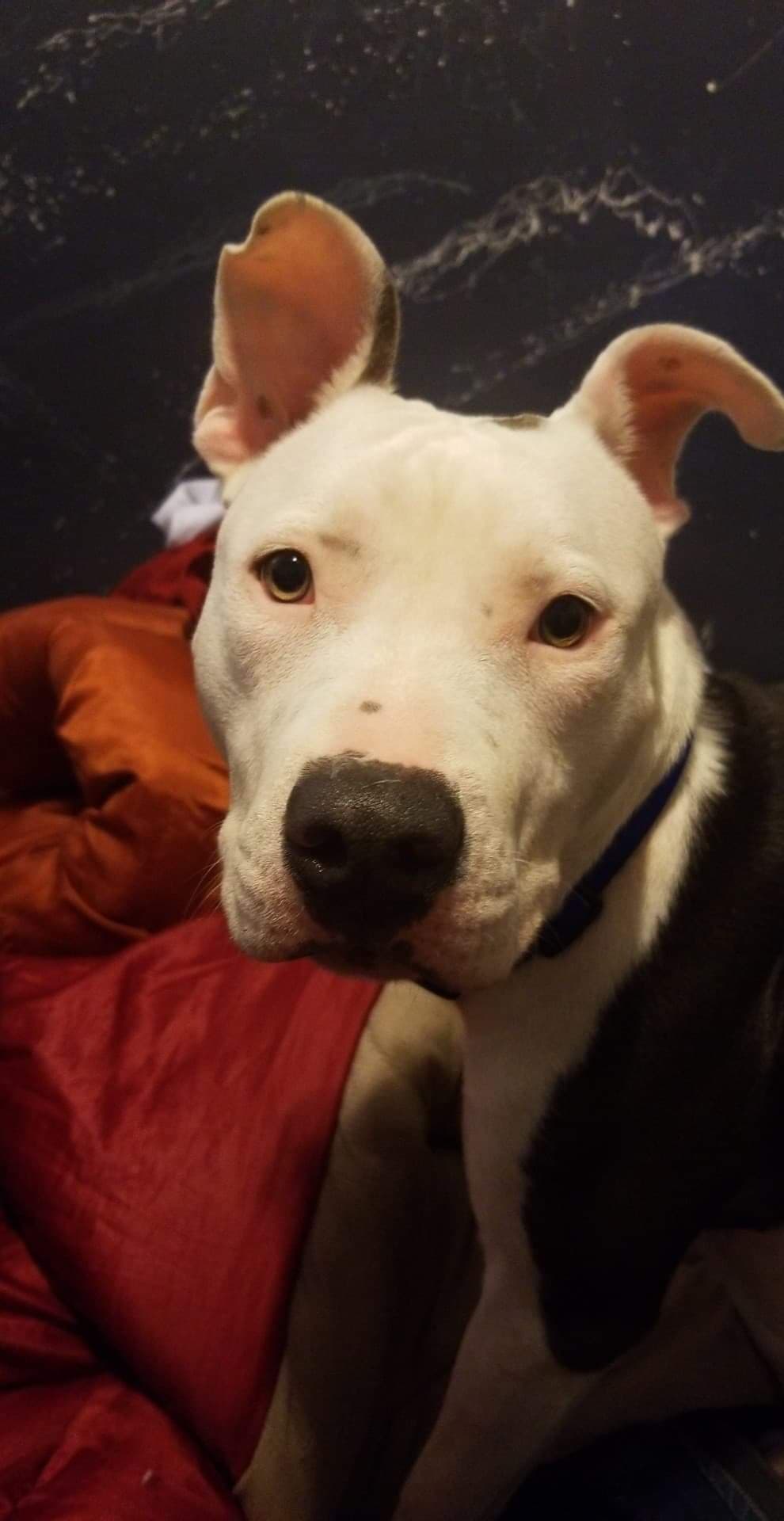 Found: Pit Bull girl with blue collar, no tags. Found wandering near Shawnee Park area. Neighbor had kept her for about a week, looking for the owner.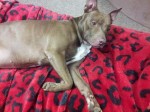 on Saturday late or early morning Sunday Scrappy was either taken or went after who tried to break into a house on cane run rd and bells lane area he is ared nose pitbull that i was fostering and he was at my in laws house the kitchen window was kicked in he is very sweet and we want him back so we can reunite with his family
Found pitbull please call or text 5026931737