N/A
His name is Tom Tom been missing since Feb 28th last seen on Van Winkle drive off can run road Lou ky
His name is Tom Tom been missing since Feb 28th last seen on Van Winkle drive off can run road Lou ky
His name is Tom Tom been missing since Feb 28th last seen on Van Winkle drive off can run road Lou ky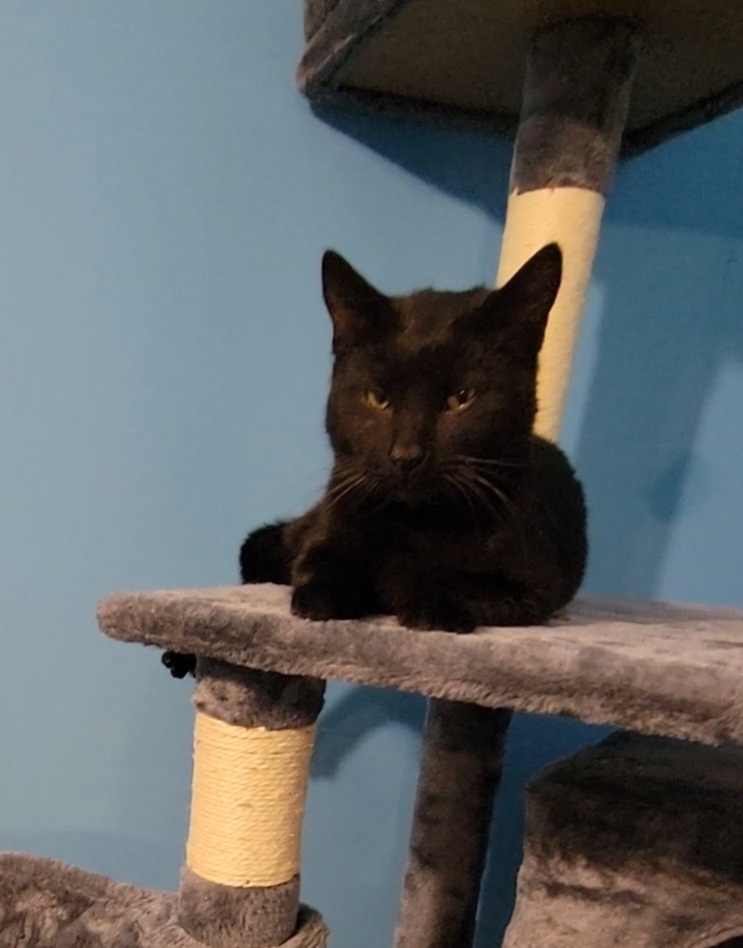 Missing cat off of stony brook dr. He is black, slender with fluffy tail, has scars on his ear, nose, and front paw. Has been missing since 2/14/22.
Missing our cat Hufflepuff, gray and white in color. No stripes. Neutered male. Polydactyl (extra toes). Friendly but shy. He may run from a stranger. Please call if you see him!
We live close to Taylorsville Lake Rd and Routt Rd. 502-718-2309 leslieoneil@gmail.com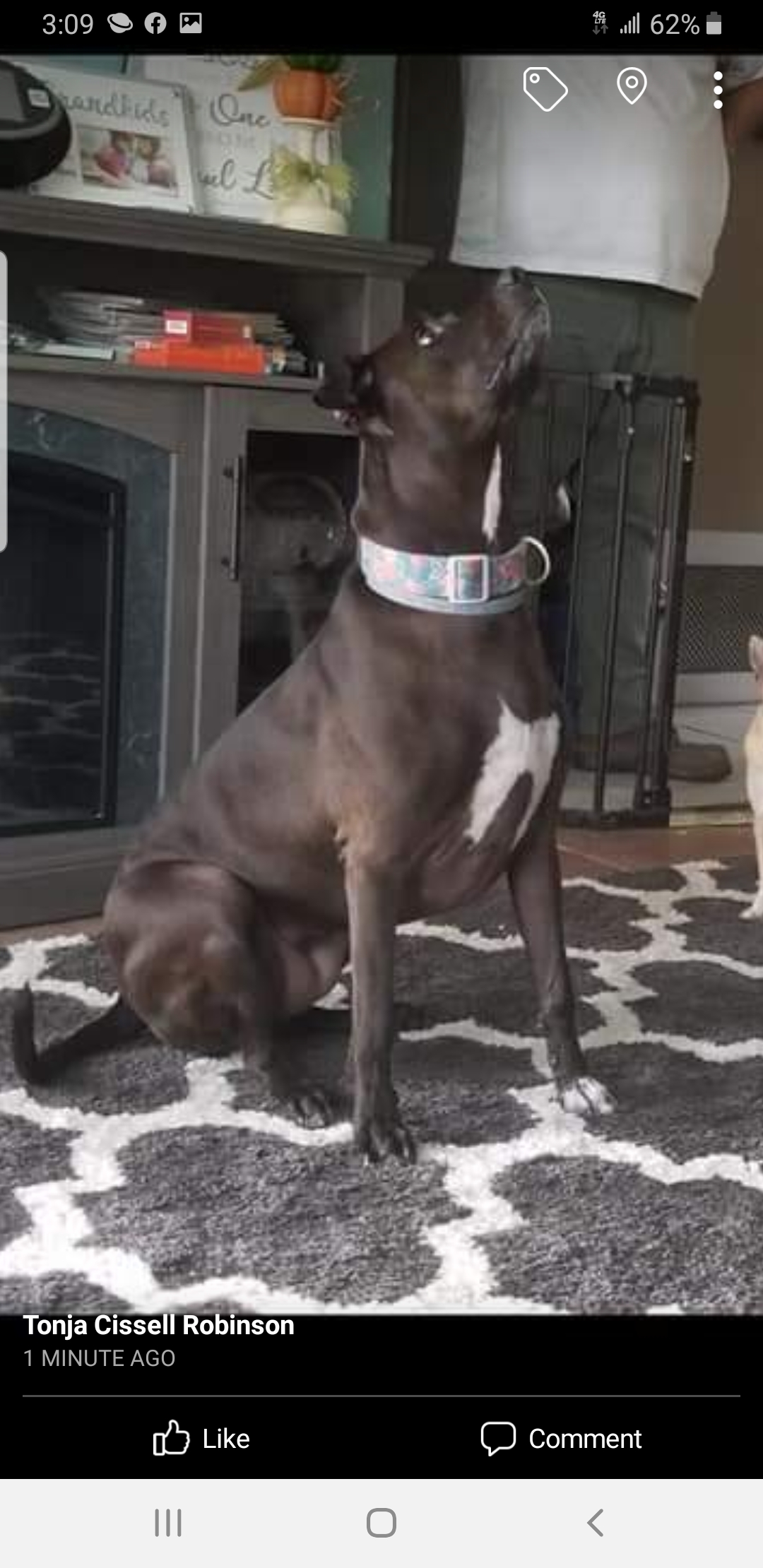 Marley is a 4 year old lab/pit mix. She is Black with white on her chest & a few White spots on her paws. She has a faded flowery collar. She did not have her tags on her collar but she is chipped. She's missing from the Hillview area since July 10. Please contact Shane @ 502-418-4879 or Tonja @ 502 471-1548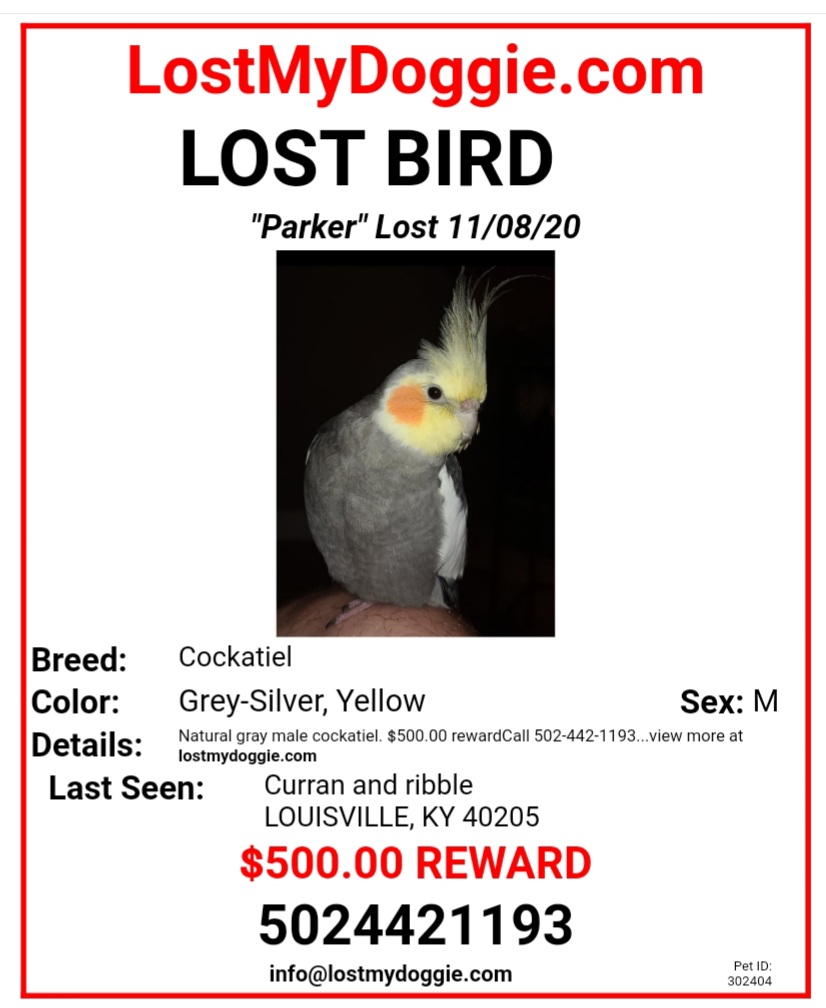 Parker was lost on November 8, 2020. He was last seen near I-264 and Bardstown Rd in Louisville, KY.
Beautiful white male husky found 11/3 @ manner Dale and leman
Beautiful white, male husky found at Manner Dale and Leman Drive on 11/3/20.
Beagle mix found at Turkey Run park 7/24/2020 10:00a.m.