missing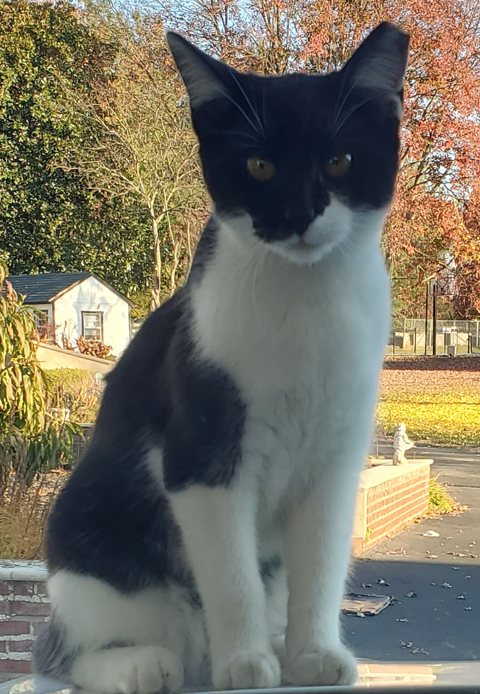 Our sweet cat Jo has been missing since 11-30-22. While she's normally an outdoor cat (she is a barn cat), she has never spent a night away from home or outside at night since we adopted her. She is a little shy, but really the best, and we all miss her very much — especially her sister who is a little lost without her.
Went missing in Prospect, KY, around the Wolf Pen Branch Road/Spring Farm Road intersection. If you have seen her, please let us know!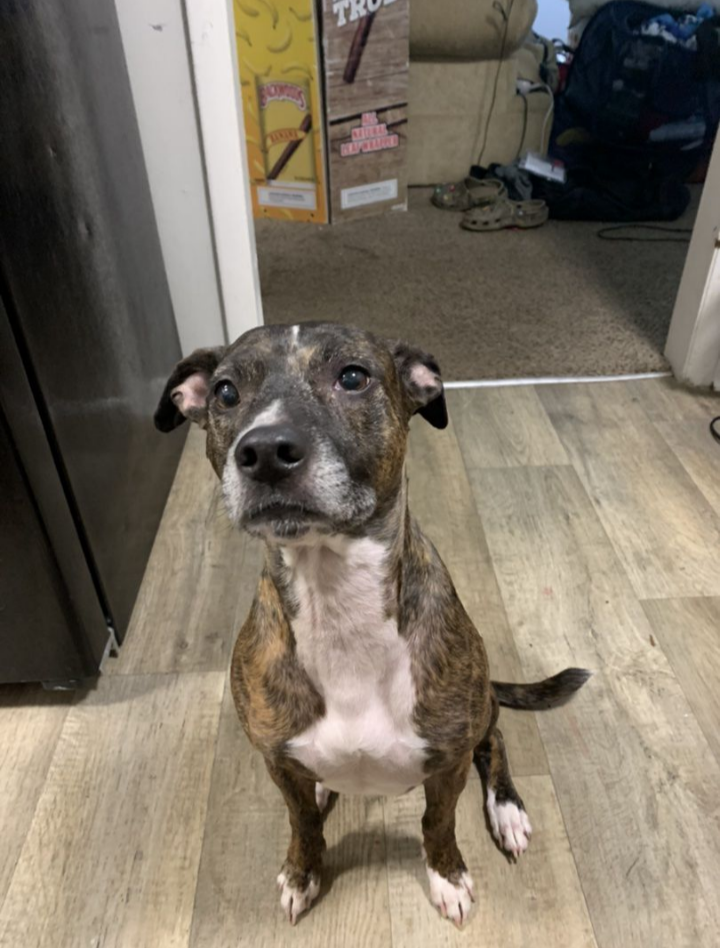 7yr old, 30lb, female brindle pit mix went missing on 6/24/2022. $350 REWARD for her immediate and safe return.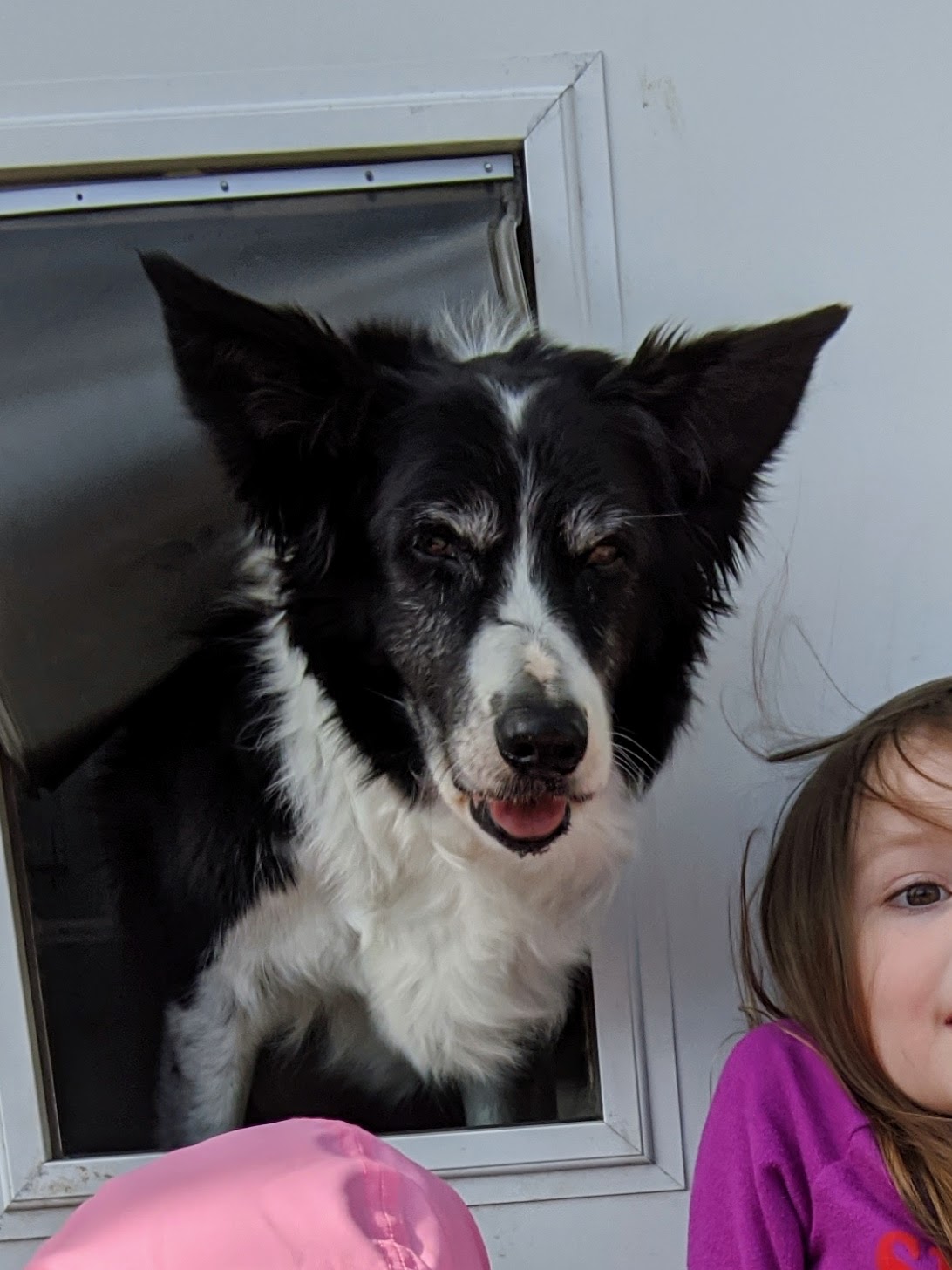 Skye is a 17 year old border collie with Canine Dementia. She has been missing since March 1st. She is very fragile and we are heartbroken to not know if she is safe.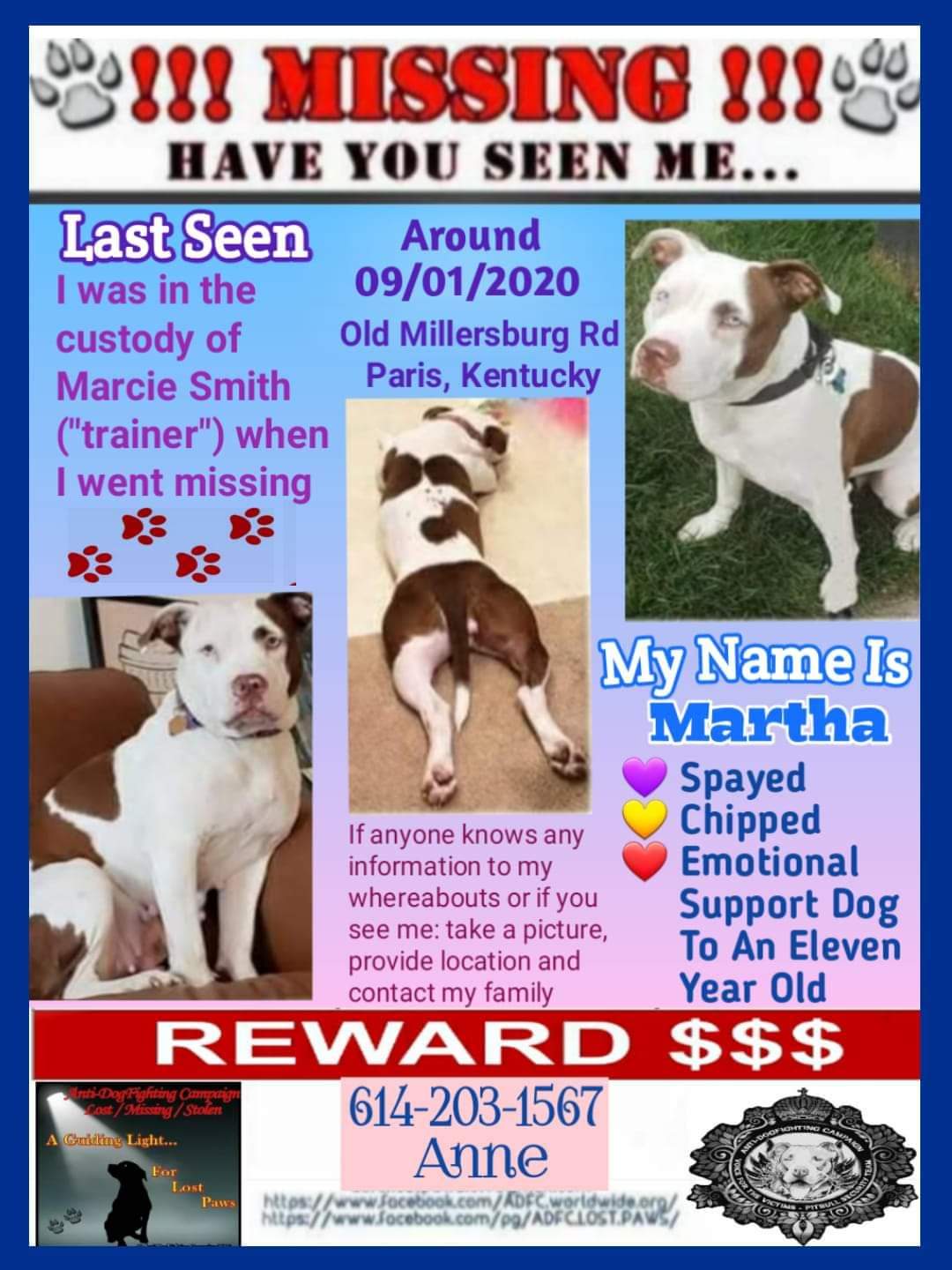 Martha is missing🚨🚨🚨🚨🚨
We believe stolen 💔💔💔💔
She is an emotional support dog for 11 year old autistic boy.
White pitbull with brown markings, blue eyes, spayed/fixed and microchipped.
Was in the care of a trainer that was located in Paris Kentucky.
Martha has been missing since August 16th.
Owner lives in Ohio. Martha is posted everywhere!
If you think you see her, take a picture, location is key, and any details on her whereabouts.
Reward of $2500 to the people who return her safely.
No questions asked…just need Martha home❤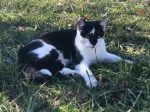 Lost Pet: 1/27/2020 near 18202 HWY 148 (18202 Finchville Rd.) running up railroad embankment toward Old Clark Station Road in Fisherville.
NAME: Dot
DESC: Black & White short fur, female, Bombay cat < 1 yr age
MARKINGS: Black mask on head and ears with white spot / triangle shape on forehead; white chin with black "goatee" spot; black tail
CONTACT: call or text Jeremy 502-727-6965
Thank you.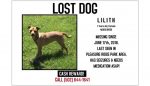 Lilith – 1-2 years old – Female – Tan/light brown color – 21lbs – unknown chihuahua mix breed – wearing black AKC collar – section of front left leg was shaved May 28th for iv during emergency room visit – suffers from seizures – medium size – skittish/scared of loud noises – extremely fast runner – Went missing from home on Paramount Drive Louisville, Ky 40258, Pleasure Ridge Park / Dixie Hwy area on Father's Day June 17th, 2018. If you see any dog fitting this description in any way, please call Lydia (owner) at (502) 644-1641 asap day or night.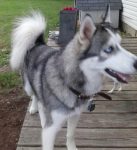 Two lost Siberian huskies since Sunday night. Bigger dog is 2-year-old male. He is red and white with blue eyes and weighs about 60lbs. Smaller dog is 5-year-old male. He is grey and white with blue eyes and weighs about 40lbs. Both dogs have IDs on red nylon collars for underground dog fence. Bigger dog had on muzzle when he went missing as he gets into dangerous items in the garage when they are inside on cold nights. Both dogs are friendly. Please contact me with any information at any time!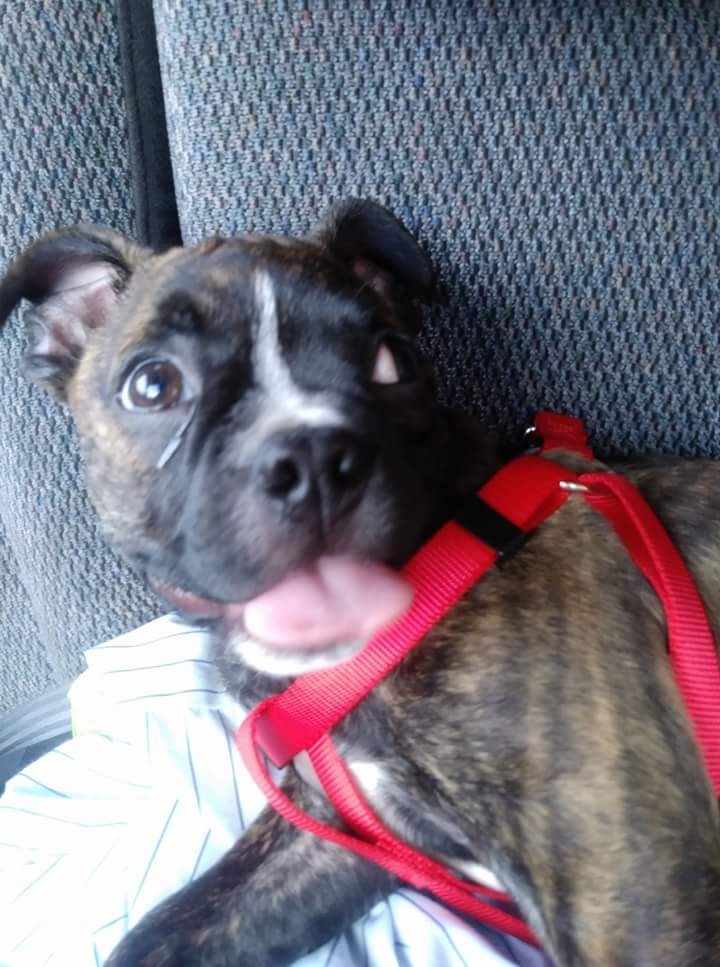 Missing my Boston Terrier Puppy. He is brindle in color. Lost on the corner of South 3rd and Oak Street, Louisville.
Black with mottled gray ShihTzu dog found Apr 24, 2017 in Louisville, Ky in Lynnview subdivision.
Black with mottled gray ShihTzu dog found Apr 24, 2017 in Louisville, Ky in Lynnview subdivision.