Lost dog: Southside area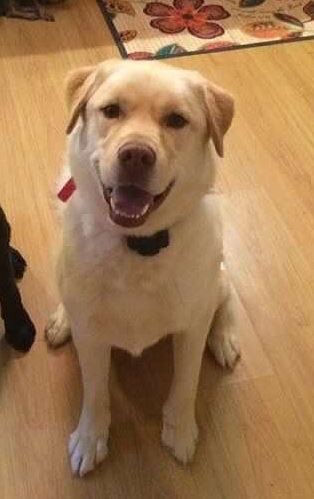 LOST DOG
SOUTHSIDE/IROQUOIS PARK AREA
missing since: Friday 1/6/16
Yellow Lab/Husky Mix
Male (Neutered)
Golden eyes
Friendly, but very shy. Tends to run away when approached.
He did not have a collar on at the time he ran away, but he does have a chip implanted.
Please call (270) 316-2989 with any information. Thank you.