lost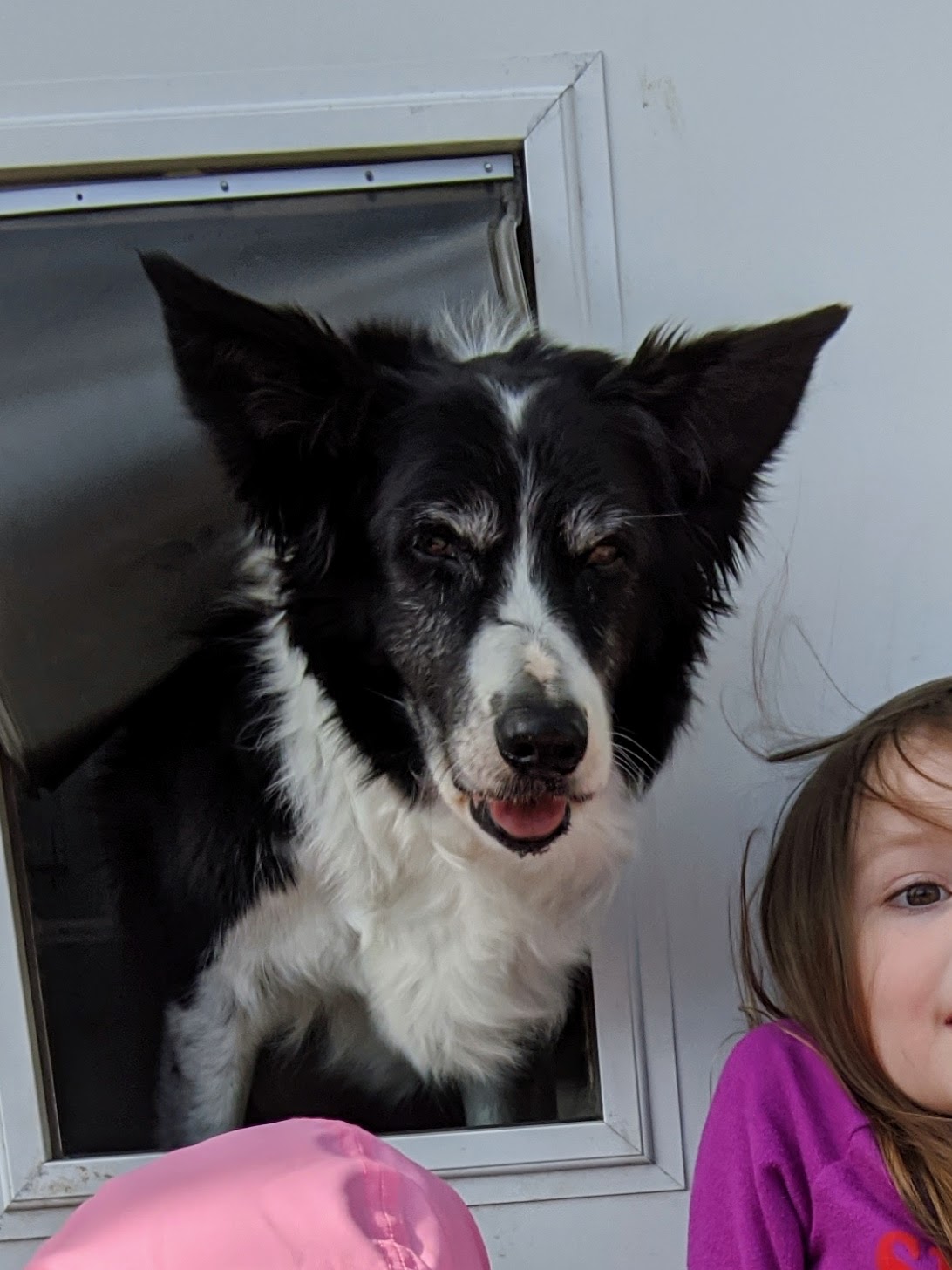 Skye is a 17 year old border collie with Canine Dementia. She has been missing since March 1st. She is very fragile and we are heartbroken to not know if she is safe.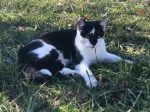 Lost Pet: 1/27/2020 near 18202 HWY 148 (18202 Finchville Rd.) running up railroad embankment toward Old Clark Station Road in Fisherville.
NAME: Dot
DESC: Black & White short fur, female, Bombay cat < 1 yr age
MARKINGS: Black mask on head and ears with white spot / triangle shape on forehead; white chin with black "goatee" spot; black tail
CONTACT: call or text Jeremy 502-727-6965
Thank you.
I lost my wallet late Friday afternoon/early evening. I think I drove off with it on top of my car leaving a house behind Dairy Castle, near the University of Louisville Campus and Clubhouse Apartments. It has my driver's license, student ID, health insurance cards, and most importantly, the birthday present my mom sent me last week: a Target gift card. Please return if found! I am a college student who really needs the gift card and ID!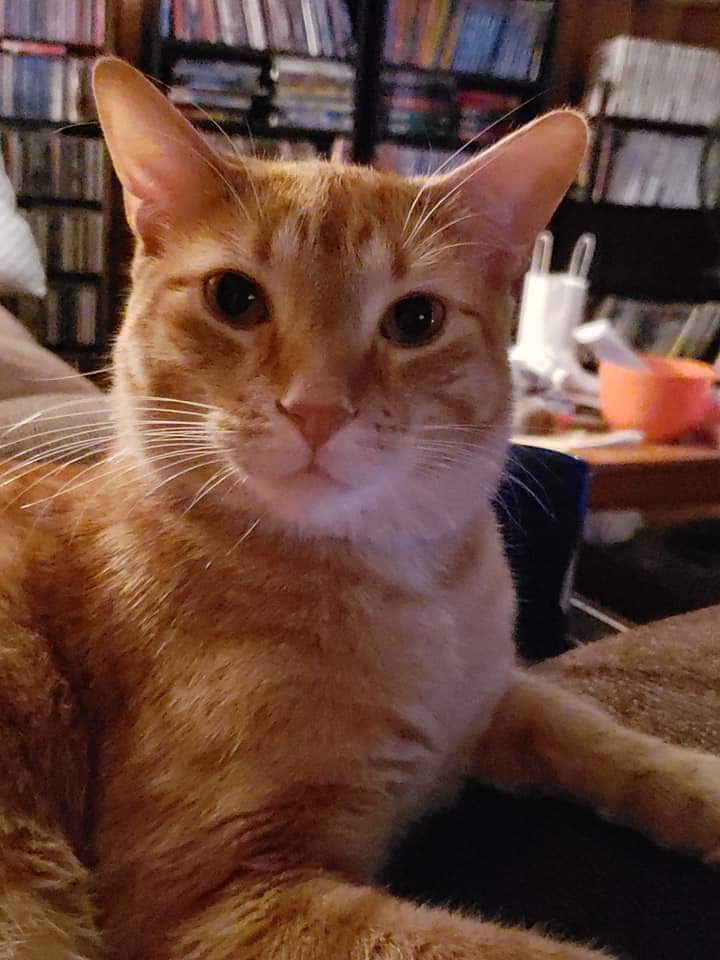 My name is Luigi and I'm lost. I am a neutered male. I don't have my collar on, but I am micro chipped. I got out of the house by accident on January 15th. I live in the Okolona area. Preston Highway/Outer Loop. Please help me get home to my momma! Please call 502-296-5732 if you find me!
Lost our little shitzu/chihuahua in the Stoneybrook/Six Mile/Galene area.
We live on Catania Dr. off Stoneybrook.
"Lou" is our grandson's special little dog. Please call if sighted or found,
Burt Draper. 502-396-2626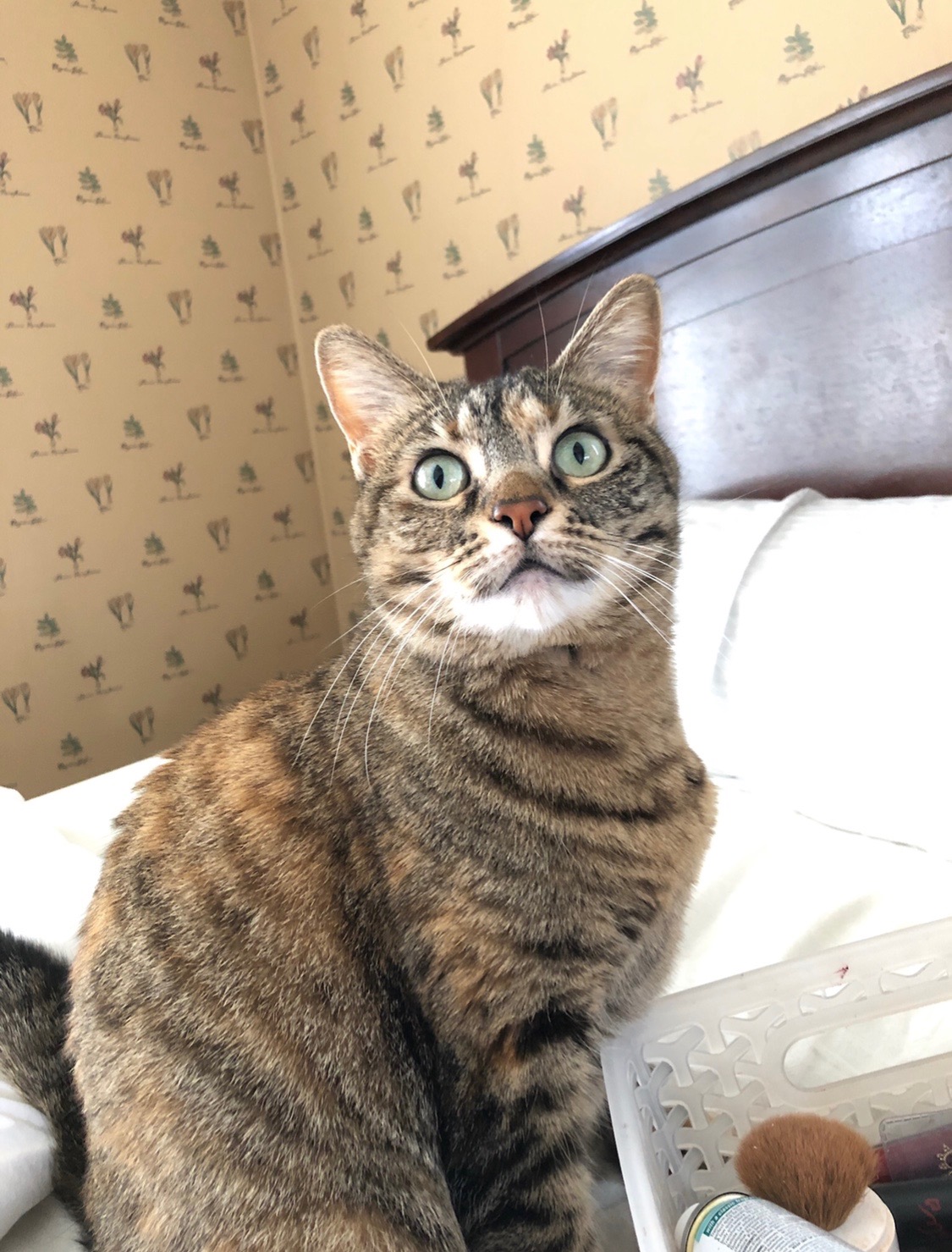 We are missing our cat Matilda ! She's a short haired brown with dark stripes and patches of orange around the face and toes , her belly is white with dark spots and chin is white ! she's spayed and very friendly , she was wearing a reflective collar , last we saw her was ( 09/17 ) near Lakewood Drive ( 40272 )
Lost our little 3 month old puppy this morning, 8/25/18.
-He is white with brown spots, mostly around the face.
-Pomeranian mix puppy.
-Small green-gray eyes and brown nose.
-Fluffy, short-haired with medium length all-white bushy tail.
-Brown on backside, white on frontside pointed ears.
-Had on a breakaway cat collar with kiwi fruit design, silver bell, and bowtie.
-Responds to Theo.
If found, please email!!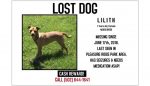 Lilith – 1-2 years old – Female – Tan/light brown color – 21lbs – unknown chihuahua mix breed – wearing black AKC collar – section of front left leg was shaved May 28th for iv during emergency room visit – suffers from seizures – medium size – skittish/scared of loud noises – extremely fast runner – Went missing from home on Paramount Drive Louisville, Ky 40258, Pleasure Ridge Park / Dixie Hwy area on Father's Day June 17th, 2018. If you see any dog fitting this description in any way, please call Lydia (owner) at (502) 644-1641 asap day or night.
Indoor cat who got out Sunday night and got himself lost. He is very skittish and doesn't like most people. He doesn't do well outdoors. He is wearing a blue collar and answers to the name Dash. The picture is a couple years old so he looks older. He was lost right off Ellison on St Michael St. Please let me know if you see him. Thank you very much for your time.