Found Cat
Un-neutered male orange tabby found on 1/11/19 on Anchorage Way, Anchorage, KY. Aprox. A year old. Very friendly. Not micro-chipped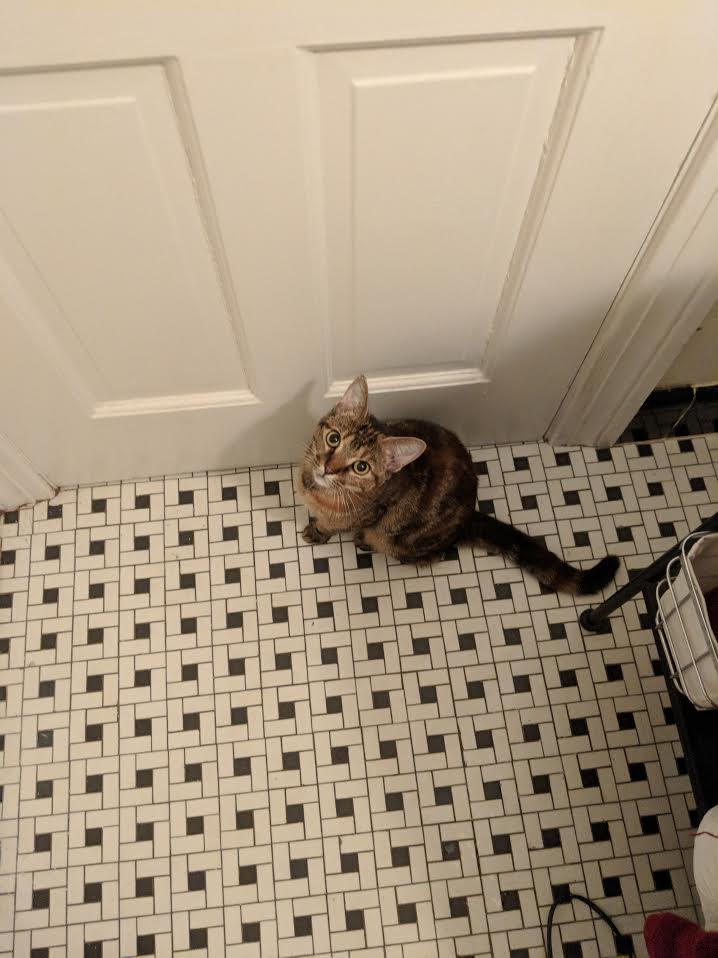 I found this cat over on Plover/Hess behind the McDonalds Friday 8-17-18 @ 10pm.
He had collar but the tag was torn off of it. He is super friendly and was obviously somebody's cat at some point. He is pretty much still a kitten and only about 8 lbs.
Anyone know if he belongs to anyone? Trying to figure out if he is someone's cat or a dump.
Found orange tabby cat! 4/24
We found a young orange and white cat in Hikes Point on Ross Blvd. He is very sweet and scared. We currently have him, but only keep him for a week before taking him to the Humane Society. If you recognize this cat please let me know. We would love to get him home.
Friendly neutered male cat found on the Thanksgiving weekend in the 4900 block of S. 1st Louisville, ky 40214 Contact at 812-256-0272