Female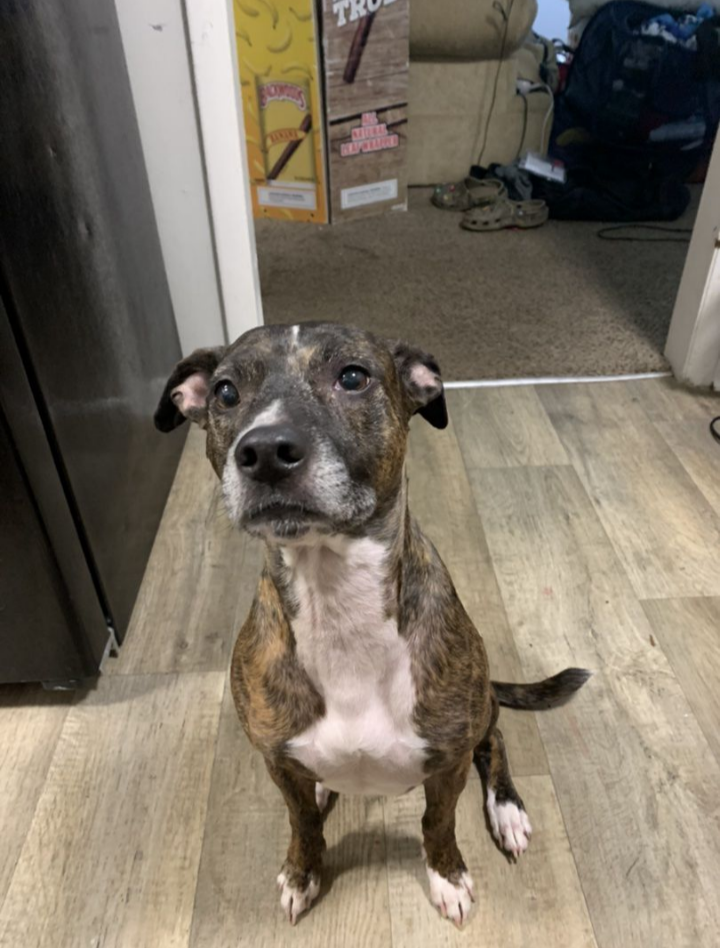 7yr old, 30lb, female brindle pit mix went missing on 6/24/2022. $350 REWARD for her immediate and safe return.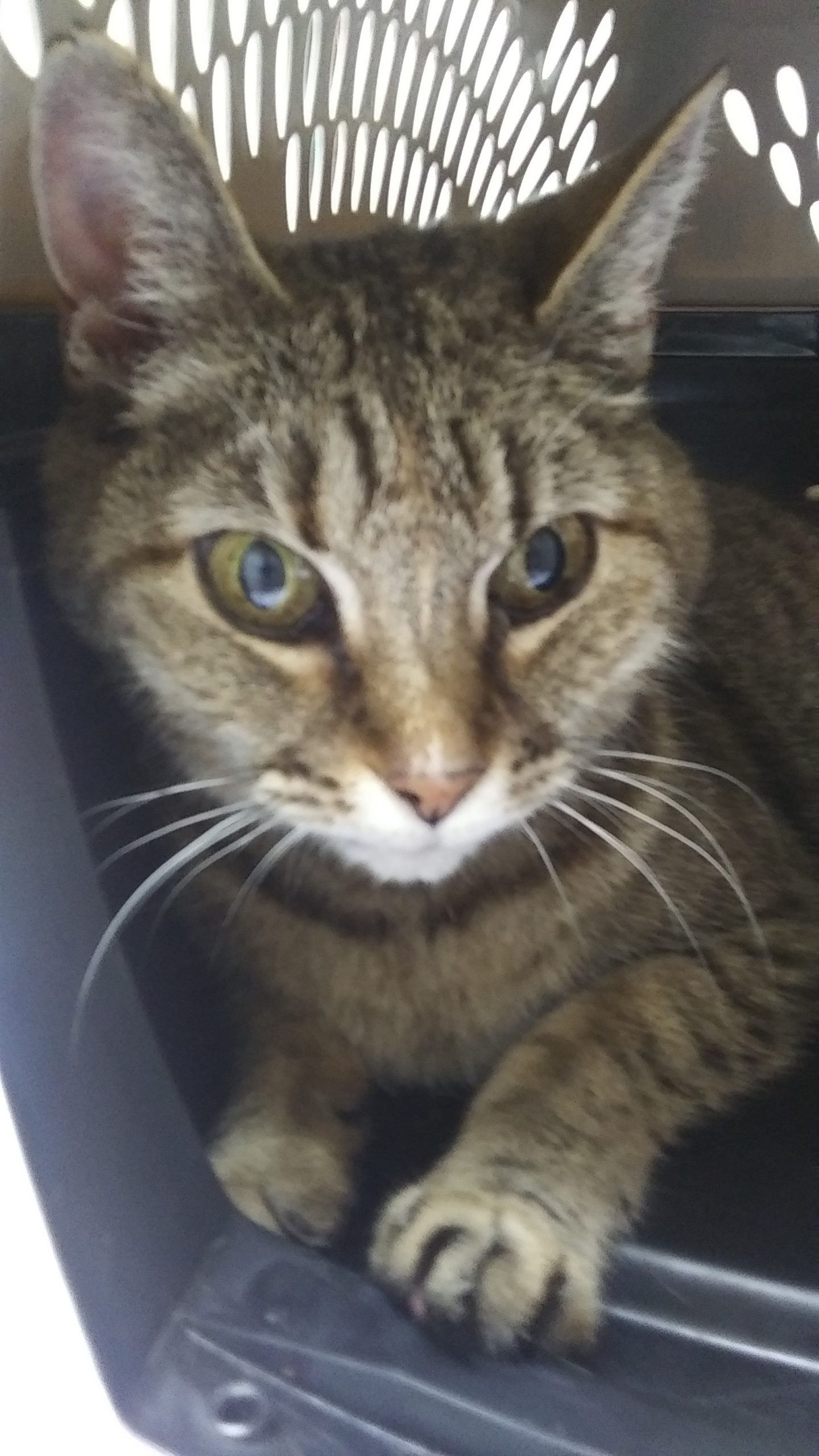 Found around Lexington Road and St. Matthews. Vet says female and around 13 years old. Domestic short hair Tabby. Small.
Female dog named 'Ginger".
Missing since 12/31/17.
Got scared off due to gunfire during New Years Eve Celebrations in the neighborhood.
Portland area. 20th & Columbia Street/Boones Park area.
My baby girl Piglet went missing from a friend's that she was staying at around mid-May…she has clipped ear, 4 paws declawed, and a bobtail. Pure black except for a few white hairs on chest. Last seen around the Taylor Blvd/Longfield intersection. please reunite us, she has been through a lot and needs to come home. Text/call me at 5027917954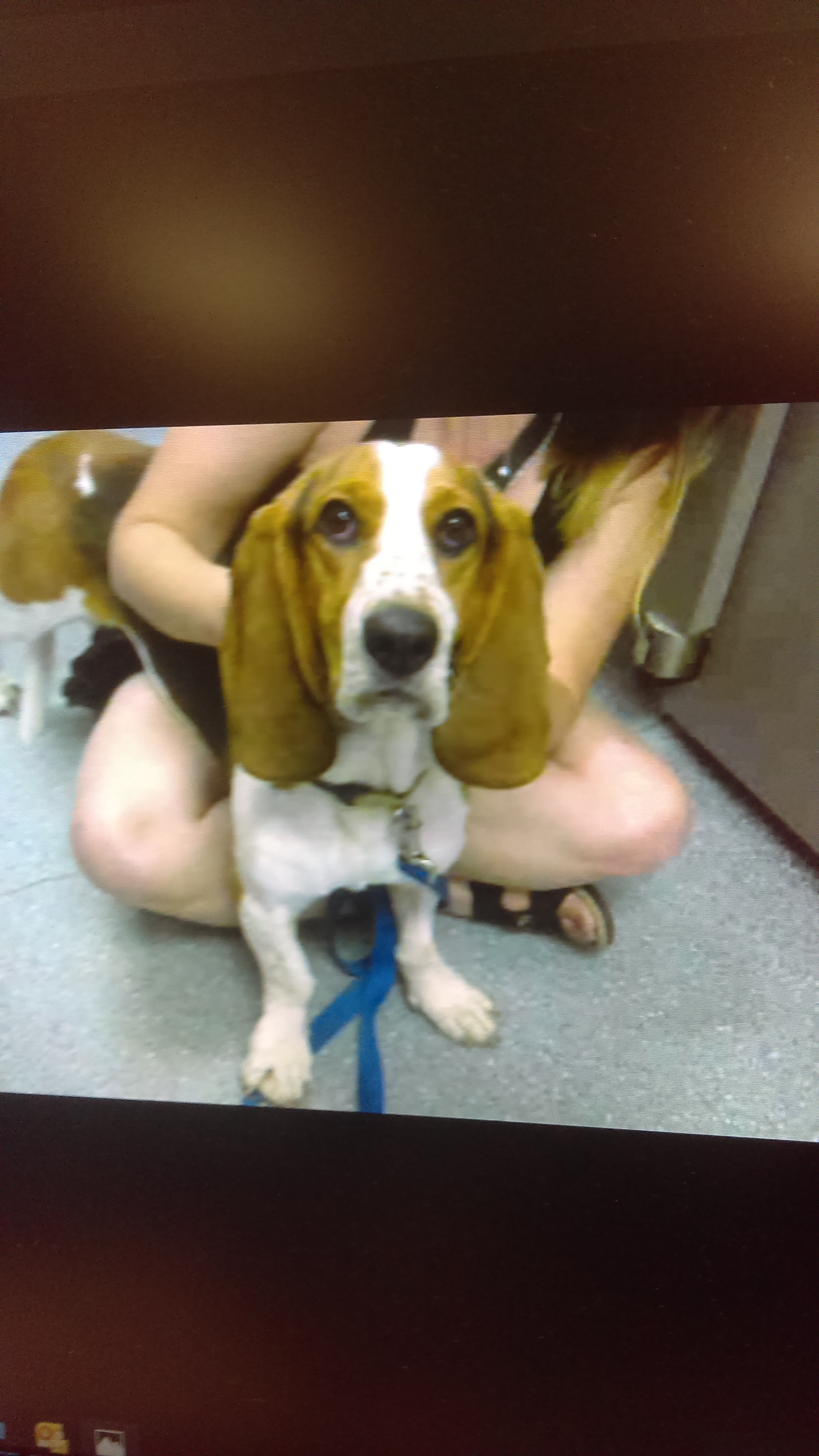 I found this Basset Hound on 3rd street between Kenwood Drive and Eplanade Avenue. She is currently at Louisville Animal Control, 3705 Manslick Road.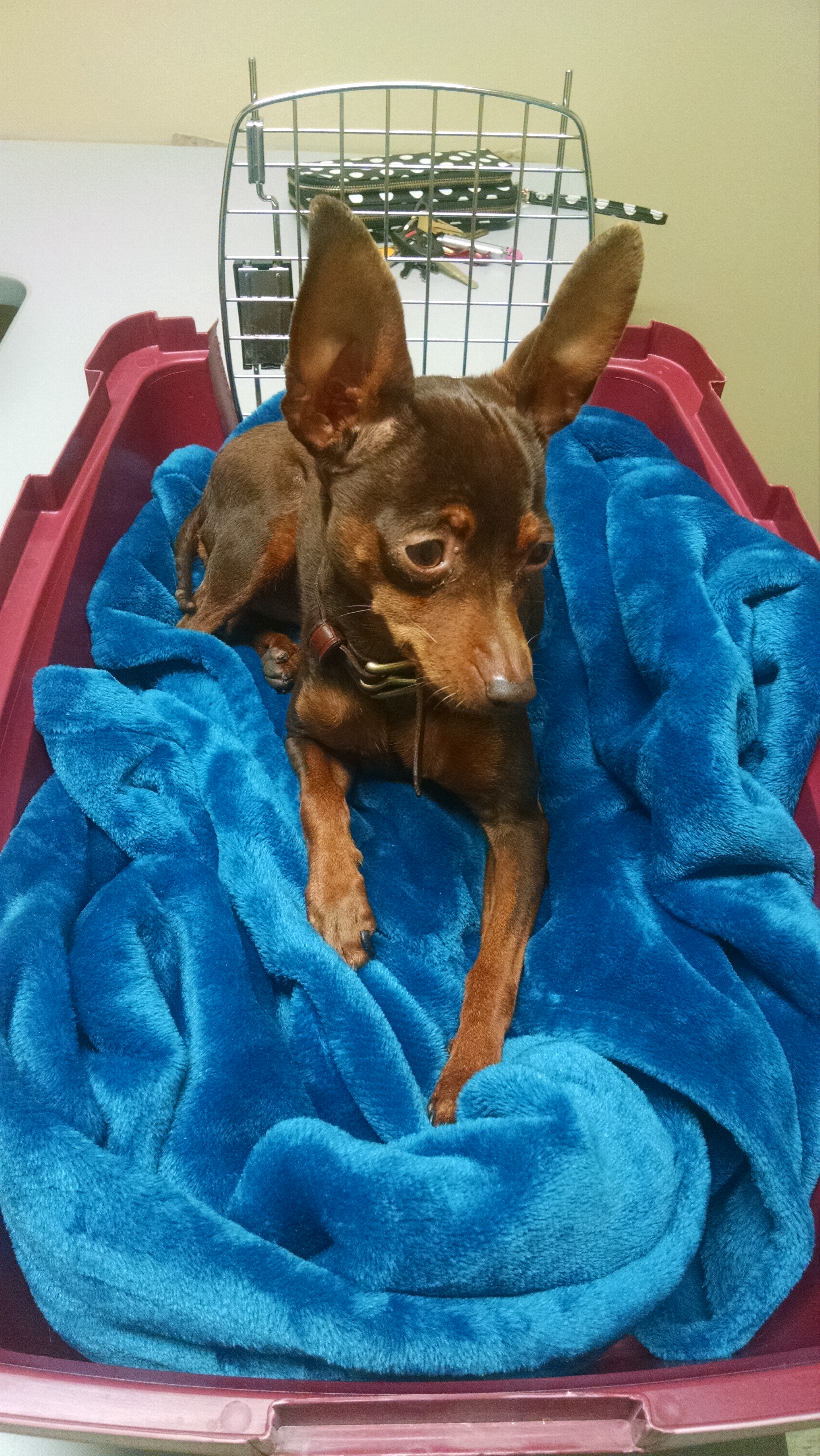 Found small, female, brown Chihuahua outside my apartment building in Old Louisville. She is very sweet and wears a brown leather collar. She is very small and has smooth brown fur. She has light brown fur around the eyes and nose. Not spayed, no tags or microchip.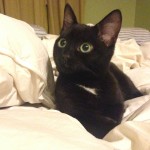 LOST CAT: RUBY Last seen at home 1641 Mellwood Ave 40206 Wednesday 3/10/15 in the evening. She is an indoor cat, less than 6 months old, and has no collar. She is not spayed yet. She is all black except 2 white patches on her chest and low belly. She has short legs, a long body, and a very short tail. Please call if you see her 310.489.7368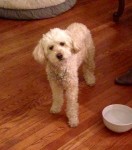 We found this female small white poodle near Chenoweth Ln and Napanee Rd. She looks like she may have had a recent haircut and she was found with out a collar. She seems healthy and in fair condition. Maybe a little on the skinny side and dirty but we will take care of that tonight.
You can call 513-255-4251 for Dale or 513-255-4250 for Kim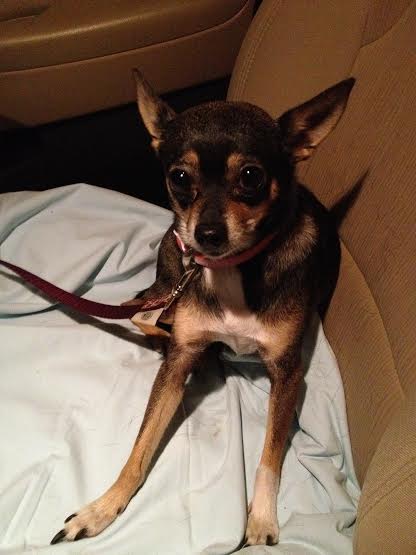 Found female chihuahua on Oct 26th, 2014 near intersection of Eastern Parkway and South Preston in Louisville, KY. Please email bmader87@gmail.com if you have any information on who the owner might be.