dog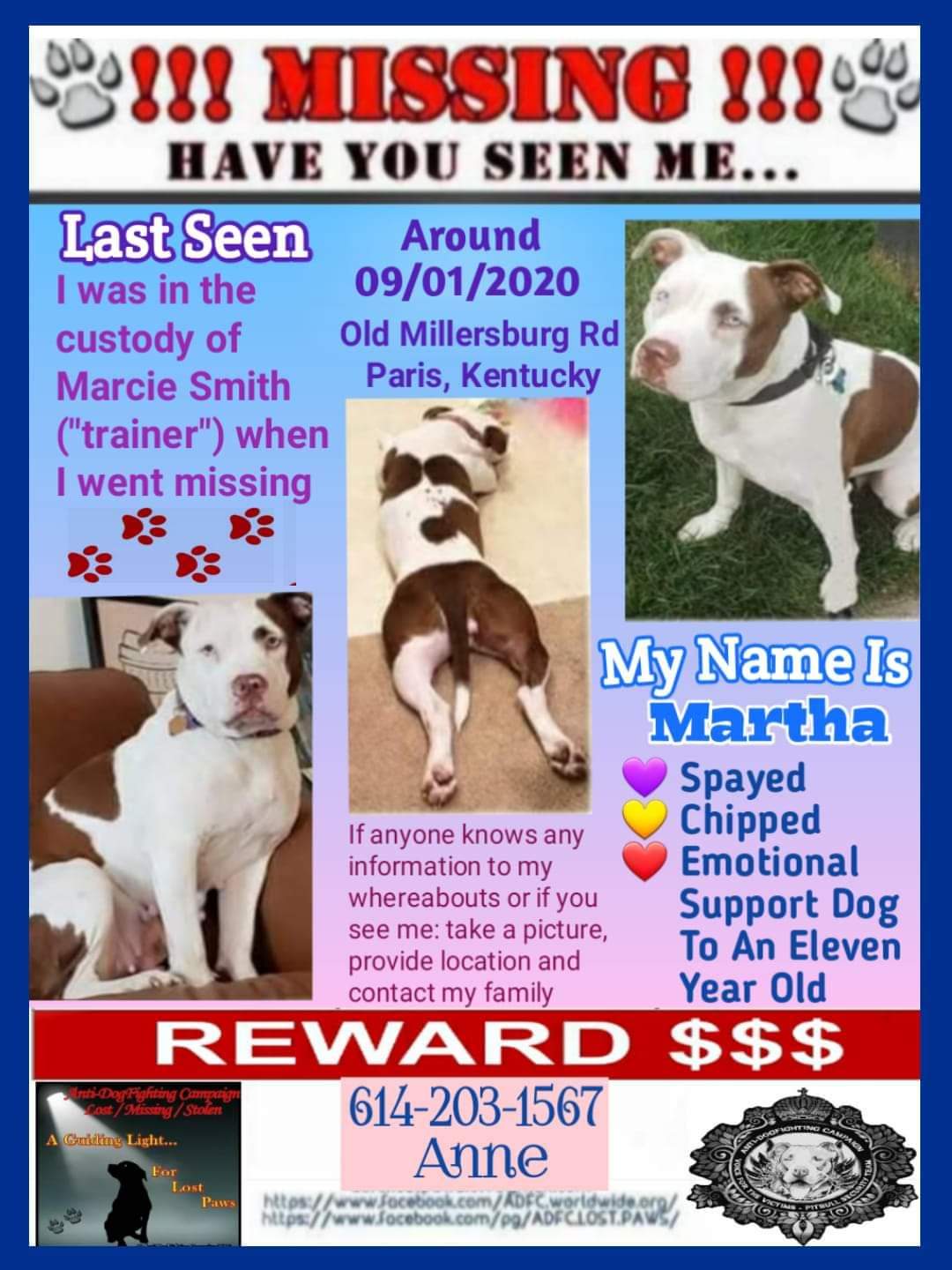 Martha is missing🚨🚨🚨🚨🚨
We believe stolen 💔💔💔💔
She is an emotional support dog for 11 year old autistic boy.
White pitbull with brown markings, blue eyes, spayed/fixed and microchipped.
Was in the care of a trainer that was located in Paris Kentucky.
Martha has been missing since August 16th.
Owner lives in Ohio. Martha is posted everywhere!
If you think you see her, take a picture, location is key, and any details on her whereabouts.
Reward of $2500 to the people who return her safely.
No questions asked…just need Martha home❤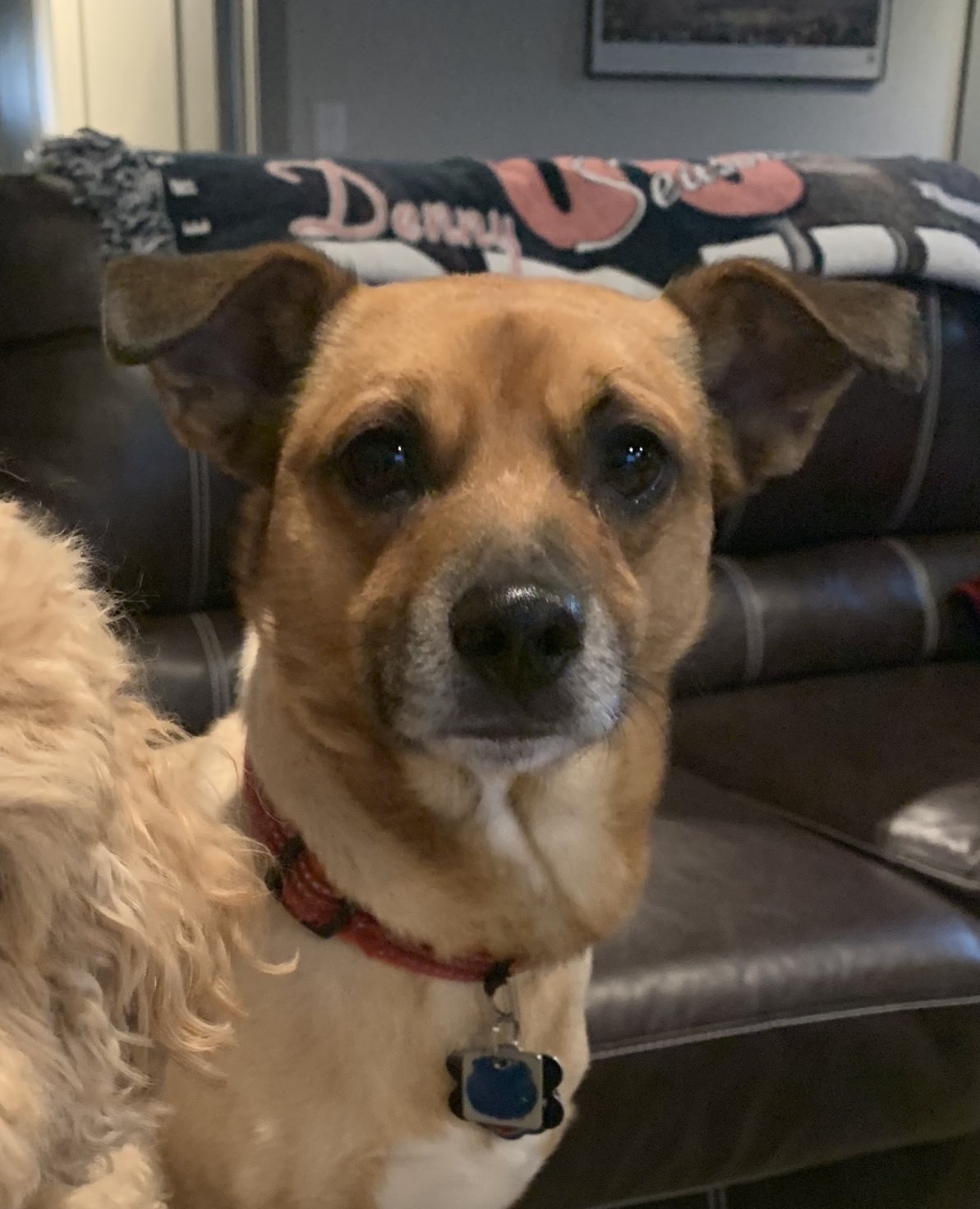 Lost our dog on 6/26/20 in the Hikes Point Area (40220). Terrier mix with brown coat, black nose and white tip on tail. His name is Jaxson and he is about 22lbs. Help us bring him home!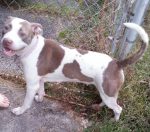 Please spread the word so we can find this pet's family! FOUND on October 11, 2019 in Shively, KY 40216 near Burrell Dr & Thistledawn Dr Shively, KY 40216
Description: Super friendly pit, white with brown spots. Pink collar with silver hearts, no tags. Looks like she's had babies, not sure how recently.
Do you have information? Contact finder here: https://www.pawboost.com/p/5800001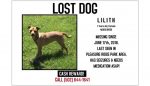 Lilith – 1-2 years old – Female – Tan/light brown color – 21lbs – unknown chihuahua mix breed – wearing black AKC collar – section of front left leg was shaved May 28th for iv during emergency room visit – suffers from seizures – medium size – skittish/scared of loud noises – extremely fast runner – Went missing from home on Paramount Drive Louisville, Ky 40258, Pleasure Ridge Park / Dixie Hwy area on Father's Day June 17th, 2018. If you see any dog fitting this description in any way, please call Lydia (owner) at (502) 644-1641 asap day or night.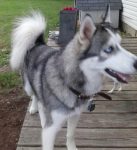 Two lost Siberian huskies since Sunday night. Bigger dog is 2-year-old male. He is red and white with blue eyes and weighs about 60lbs. Smaller dog is 5-year-old male. He is grey and white with blue eyes and weighs about 40lbs. Both dogs have IDs on red nylon collars for underground dog fence. Bigger dog had on muzzle when he went missing as he gets into dangerous items in the garage when they are inside on cold nights. Both dogs are friendly. Please contact me with any information at any time!
Female dog named 'Ginger".
Missing since 12/31/17.
Got scared off due to gunfire during New Years Eve Celebrations in the neighborhood.
Portland area. 20th & Columbia Street/Boones Park area.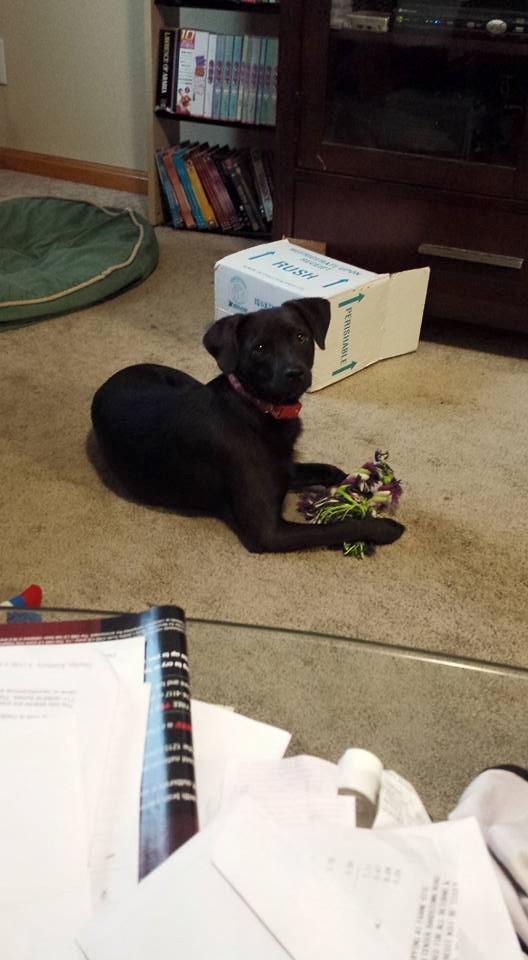 Lost dog. Mambi is missing from Bardstown & Taylorsville rd area. She is a black lab/terrier mix with a purple sweater, pink collar, and a green leash attached. She is around 3 years old. She has a green "x" tattoo on her belly and is microchiped. She is also very skiddish so please be very careful if you try to approach her. She also answers to mandy moo. Please call 502-419-1711 or 502-939-9723 if you see her.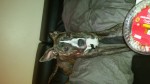 Found dog tried to rehome but she and my other two dogs don't get along its no longer safe for her in my home! Please someone claim or offer rehome for this sweet baby!