?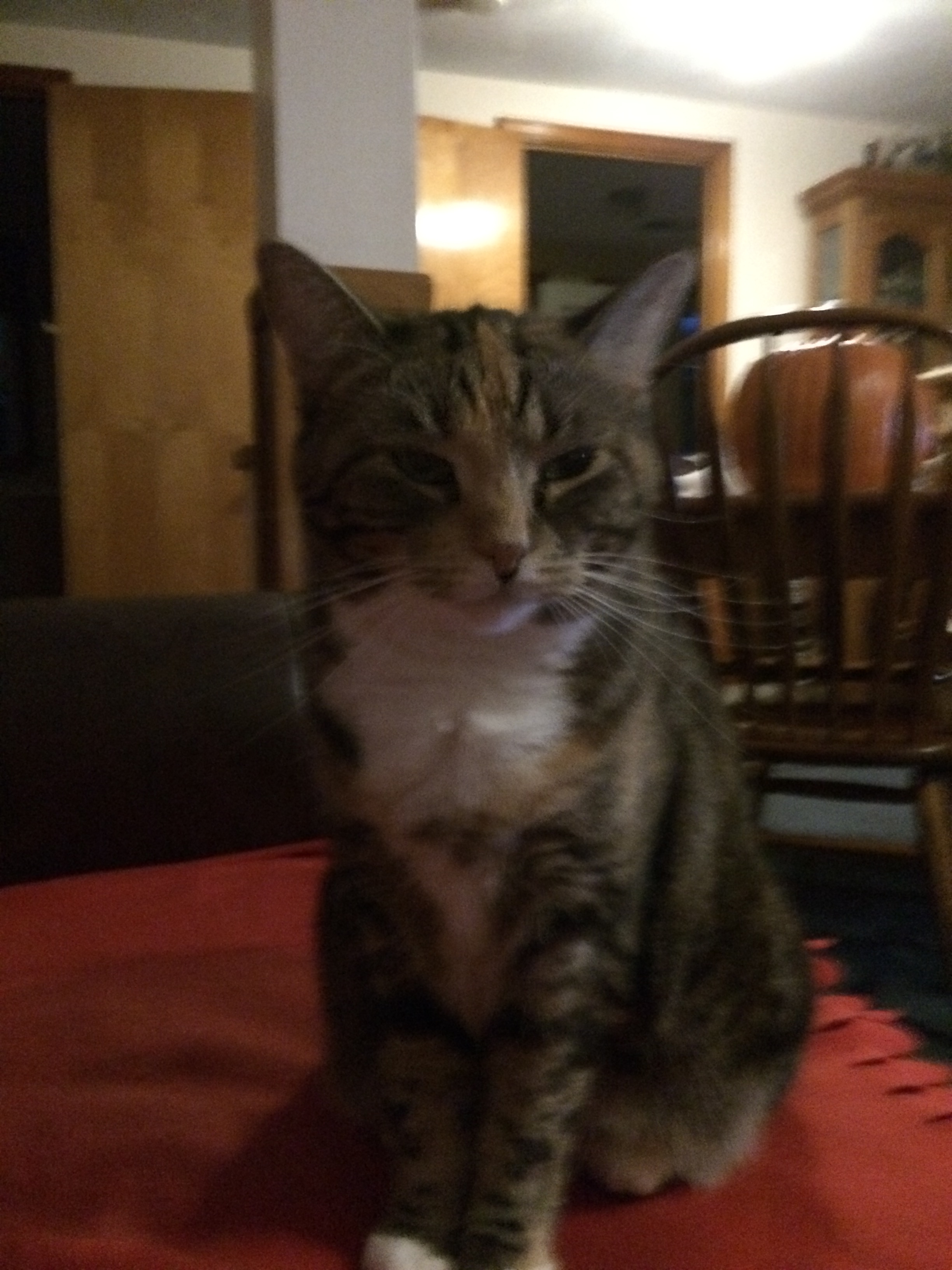 MISSING TABBY CAT
My cat, Annie, slipped out the door at about 2:00 am Sunday morning. She is a 7 year old stripped gray tabby who is shy around strangers. She is chipped. Please call if you see her. She hasn't been out of the house since I rescued her 6 years ago. 1032 Franelm Road 502-594-7324.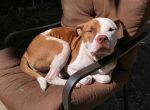 Missing – Diesel, 3 year old male pit/boxer mix, super friendly, big, has a patch on his hind end that looks like a puzzle piece, Fern Creek, KY, 40291, Cedar Springs neighborhood. Call 502-303-8227.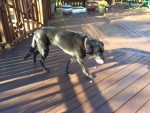 Found on Cambridge Station Road (Plainview) on Sunday afternoon, November 8. Collar, but no tags & no chip. Describe collar and provide recent vet bill to claim.
13yrs 8mo old, black/white, walks with limp, phone 502-291-9622