puppy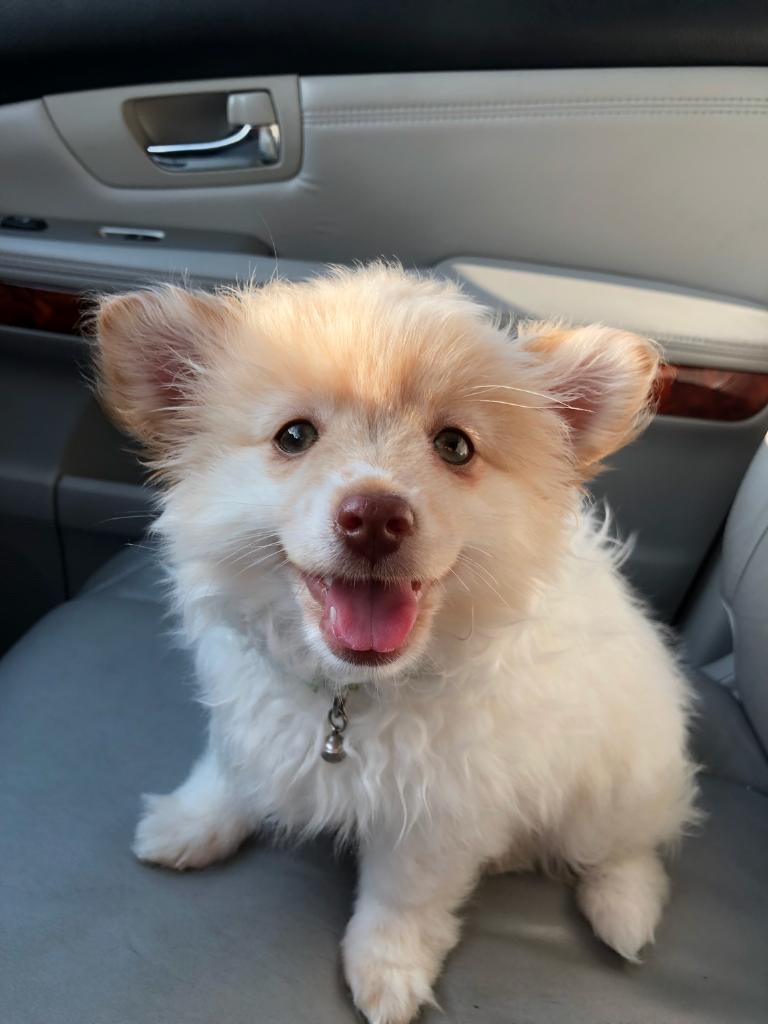 Lost our little 3 month old puppy this morning, 8/25/18.
-He is white with brown spots, mostly around the face.
-Pomeranian mix puppy.
-Small green-gray eyes and brown nose.
-Fluffy, short-haired with medium length all-white bushy tail.
-Brown on backside, white on frontside pointed ears.
-Had on a breakaway cat collar with kiwi fruit design, silver bell, and bowtie.
-Responds to Theo.
If found, please email!!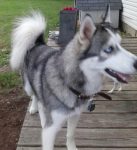 Two lost Siberian huskies since Sunday night. Bigger dog is 2-year-old male. He is red and white with blue eyes and weighs about 60lbs. Smaller dog is 5-year-old male. He is grey and white with blue eyes and weighs about 40lbs. Both dogs have IDs on red nylon collars for underground dog fence. Bigger dog had on muzzle when he went missing as he gets into dangerous items in the garage when they are inside on cold nights. Both dogs are friendly. Please contact me with any information at any time!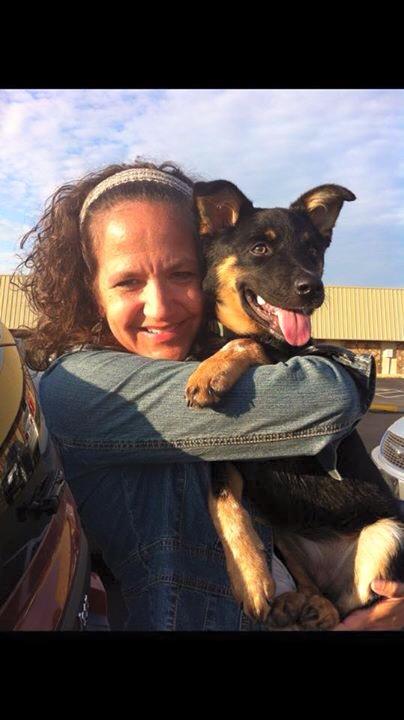 My Susie Q got out of the back yard when my roommate let her her while he was in the shower. I live in the Phoenix hill /highlands area. Please call me at 502-489-0795 if you find her. She's super friendly, name is Susie. She is a little bigger now than she was in these pictures (she's about 30 lbs). She's a heeler mix. Mostly black with some tan and a grey and white tail. Please please share this wherever you can. She doesn't have her tags on her but she'll respond to Susie and probably come right up to you. This dog means the world to me.
Sweet puppy found in Mt Washington/Bardstown Rd area. Contact to identify.