Lost Cat
Lost cat 40258 since June 1st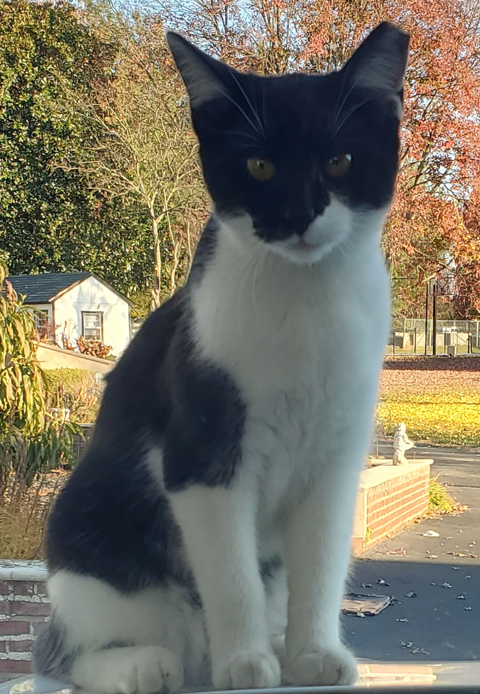 Our sweet cat Jo has been missing since 11-30-22. While she's normally an outdoor cat (she is a barn cat), she has never spent a night away from home or outside at night since we adopted her. She is a little shy, but really the best, and we all miss her very much — especially her sister who is a little lost without her.
Went missing in Prospect, KY, around the Wolf Pen Branch Road/Spring Farm Road intersection. If you have seen her, please let us know!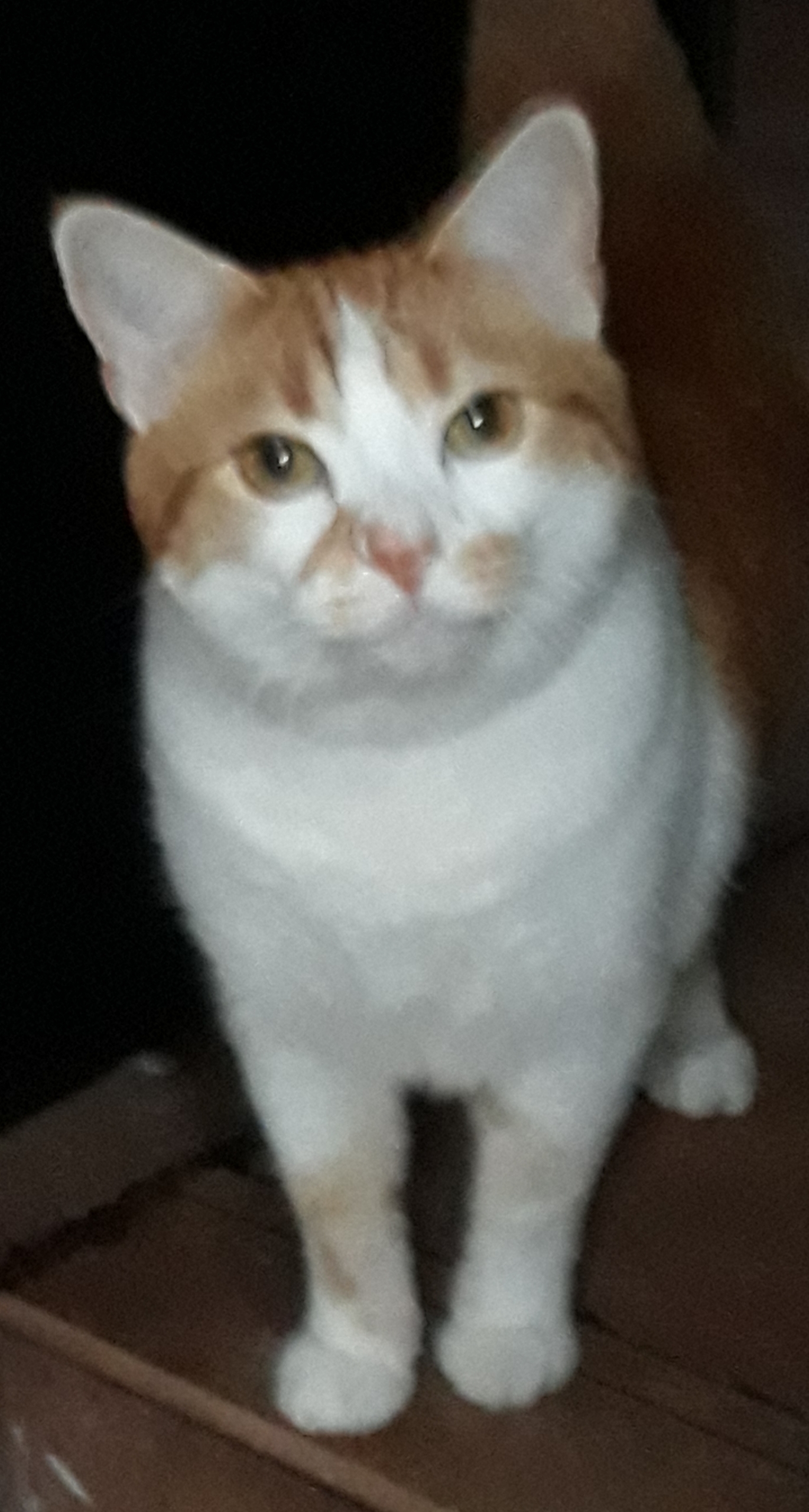 Lost cat. Orange and white American Shorthair. Last seen on 8/20/22 at 3611 7th Street. Please contact me at 502.345.5956.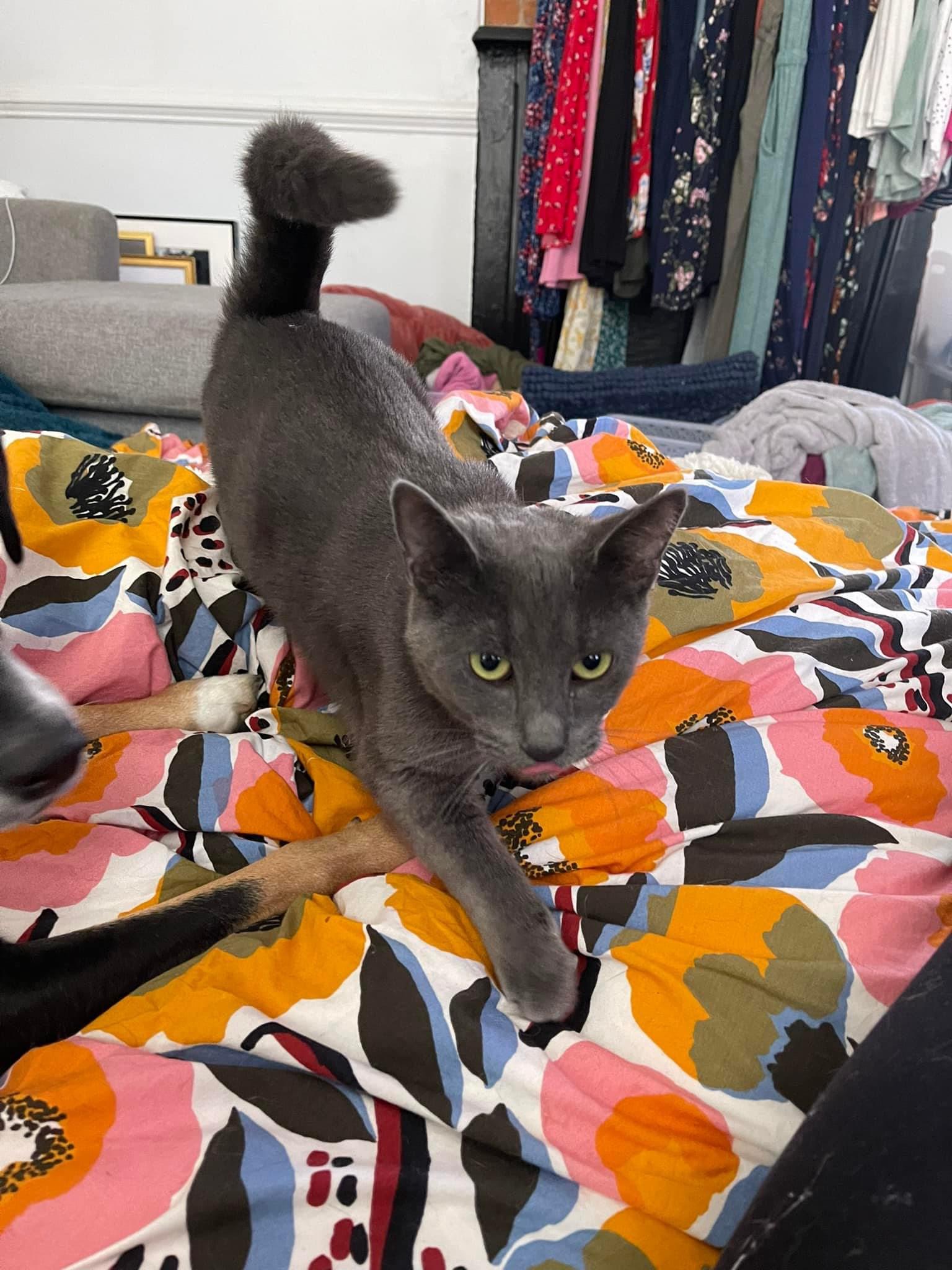 lost cat, tiny gray little squeaker. last seen in germantown near Ash & Hickory on Dec 23rd. Answers to Penelope, Penny, Pen, PJ. contact Jocelyn at 516.410.1512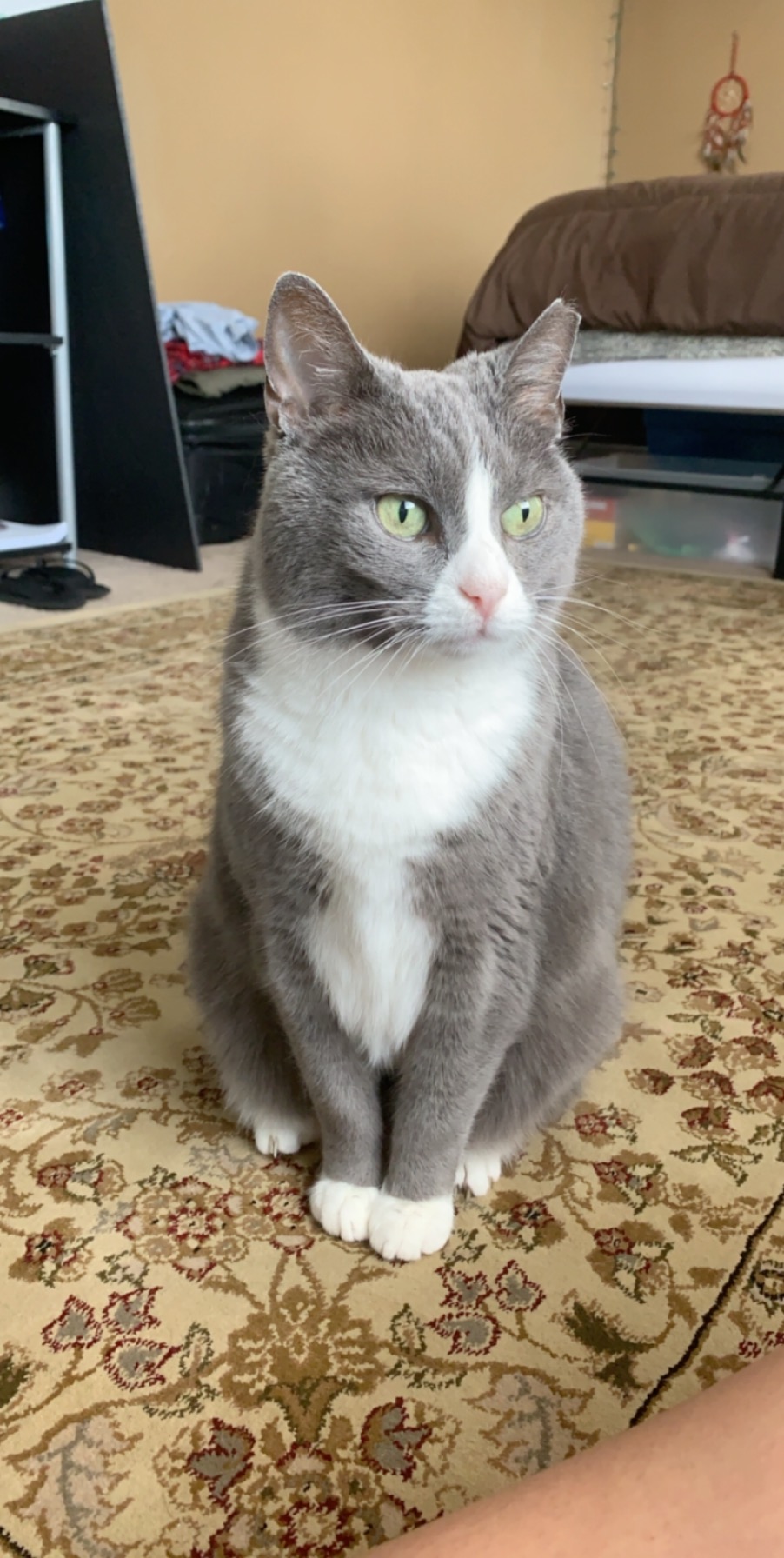 My cat Jorja ran away 8/8/21 near Gardiner Lane. Please contact me with any info girgisjoy@gmail.com
Female, adult, spayed
Grey and white
Has a clipped ear
Has both front and back claws
Large (about 12 pounds)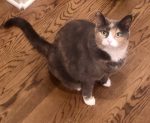 My cat, Mia, was LOST on September 19, 2020 in Louisville, KY 40245 in Lake Forest near Fairway Vista Place, Fairway Vista Drive, and Beckley Crossing Drive. She is a gray cat with orange and white markings and white paws. If found or seen please call 502-424-5627. Please spread the word, and help me find my sweet girl! Thank you!!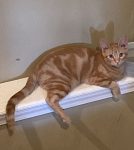 My orange striped, 6 mo old, male cat named Sumo has gone missing from the Indian Springs area. If you see him, please call Alyssa at (502)235-6195.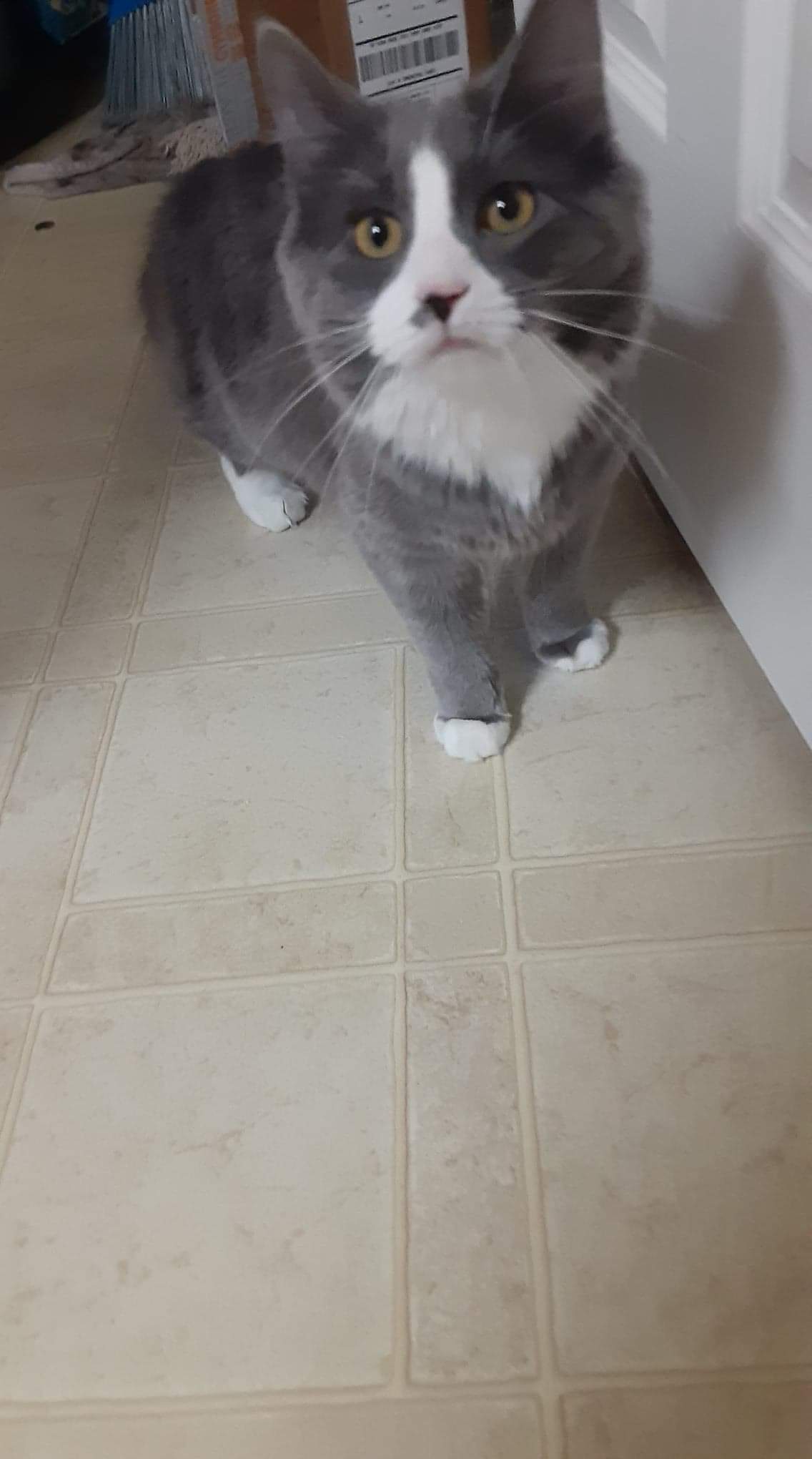 My cat Jumper is missing. she is grey and white very fluffy. She was found and turned in to Animal House on Newburg Road. Though I left numerous voice and email messages to them. They never replied and I found out that they had released her back on the streets 3 days ago by Hartstern Elementary school in by the Jefferson Mall. she is a INDOOR cat who is less than a year old. please help me find her. Please call me if you find my baby at 502-385-0705.