Found Dog
Found very large white dog in Fairground Road area.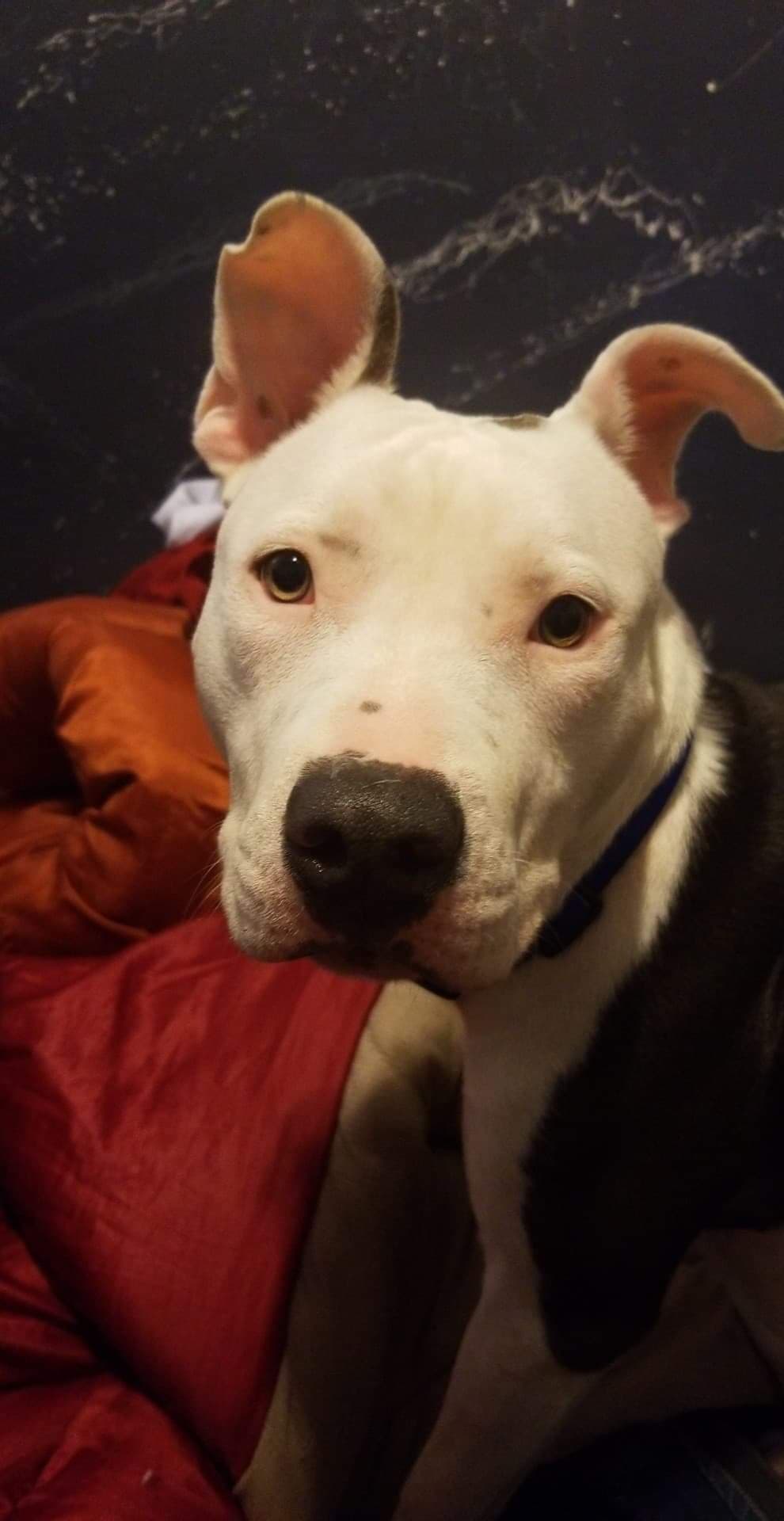 Found: Pit Bull girl with blue collar, no tags. Found wandering near Shawnee Park area. Neighbor had kept her for about a week, looking for the owner.
Found 15 pound tricolor female dog wandering in Germantown on October 7, describe dog to claim email lirajohnson@hotmail.com
Found small, tan, mixed breed dog running down Blue Lick Road in Louisville, KY.
A friend of s friend posted a found Yorkie on Facebook
I could not rely to Alyssa on this site.
The girl who posted for a friend is Nancy Moody who is on Facebook. Not sure it's Allyssa's lost Yorkie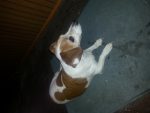 Found dog, small older female beagle mix, white and tan spots. Camp Taylor neighborhood. Please e-mail Hairdo502@gmail.com or call 502-528-2925
Found older black shepherd mix dog with grey on snout and feet. Female. Very sweet! Please call if she is yours!! 592-417-6851