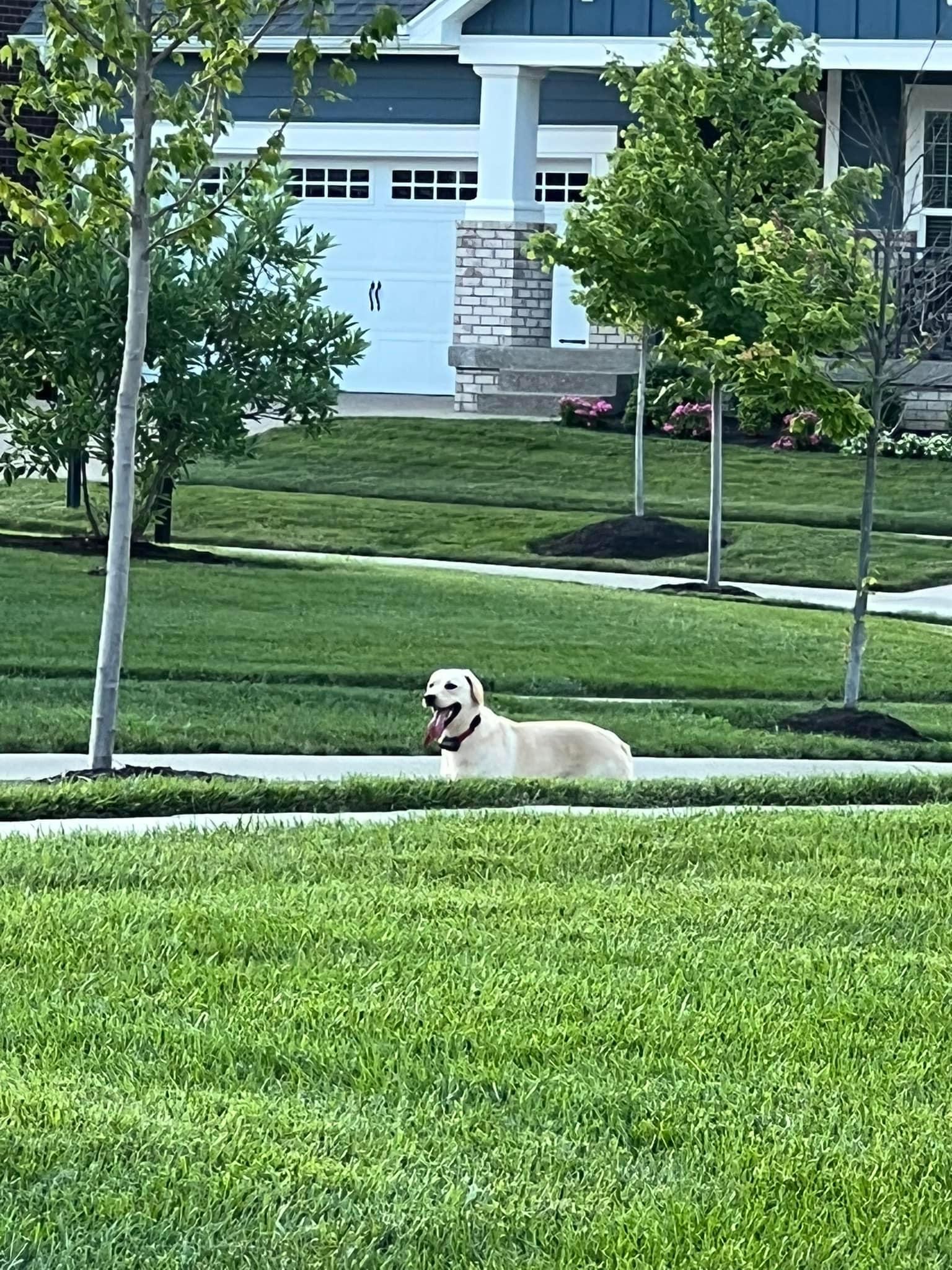 We have found this lab in our neighborhood. We are in Signature Point, just off S English Station Rd. The dog is currently in my neighbors basement. Need help finding the owner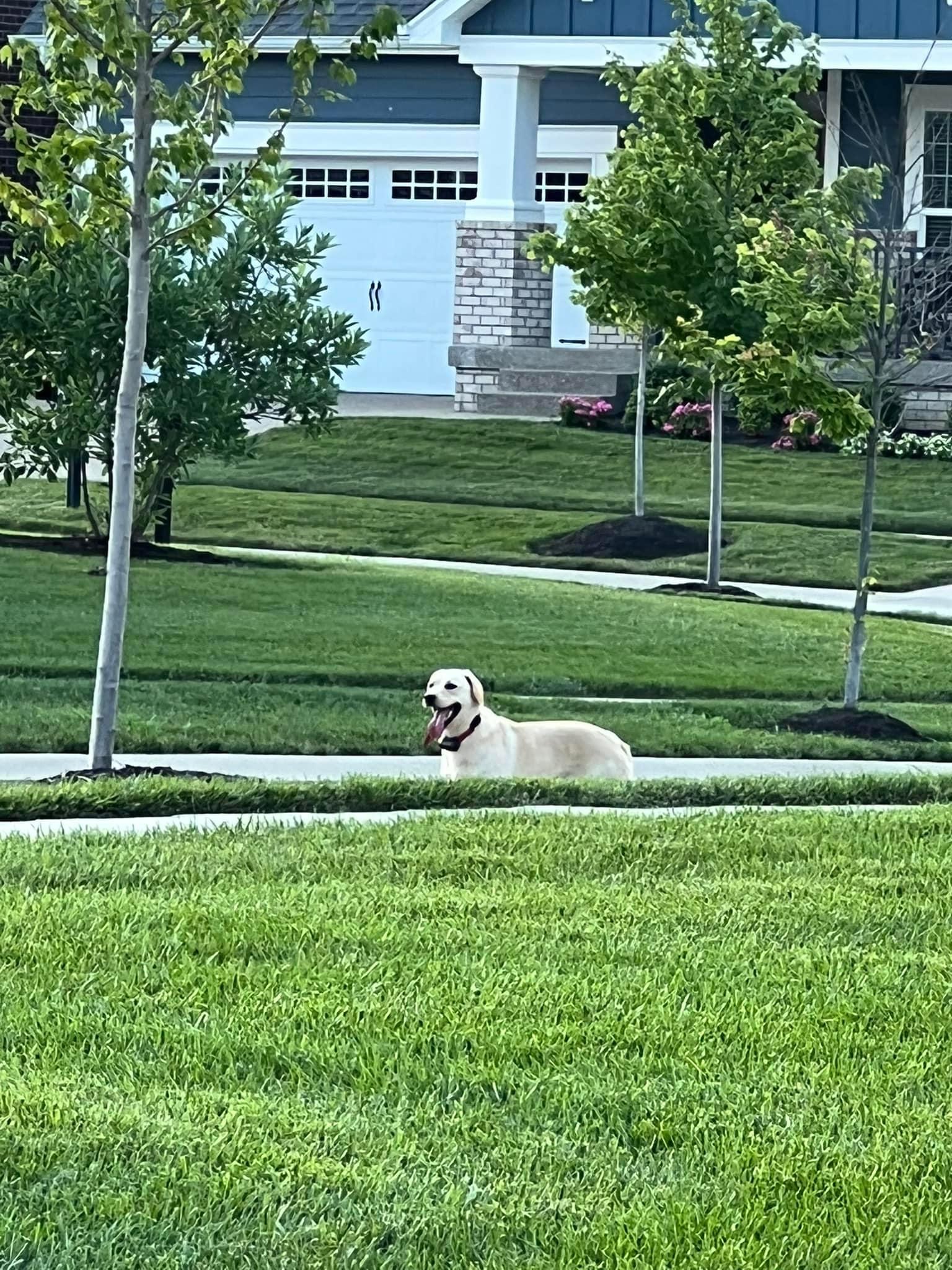 We have found this lab in our neighborhood. We are in Signature Point, just off S English Station Rd. The dog is currently in my neighbors basement. Need help finding the owner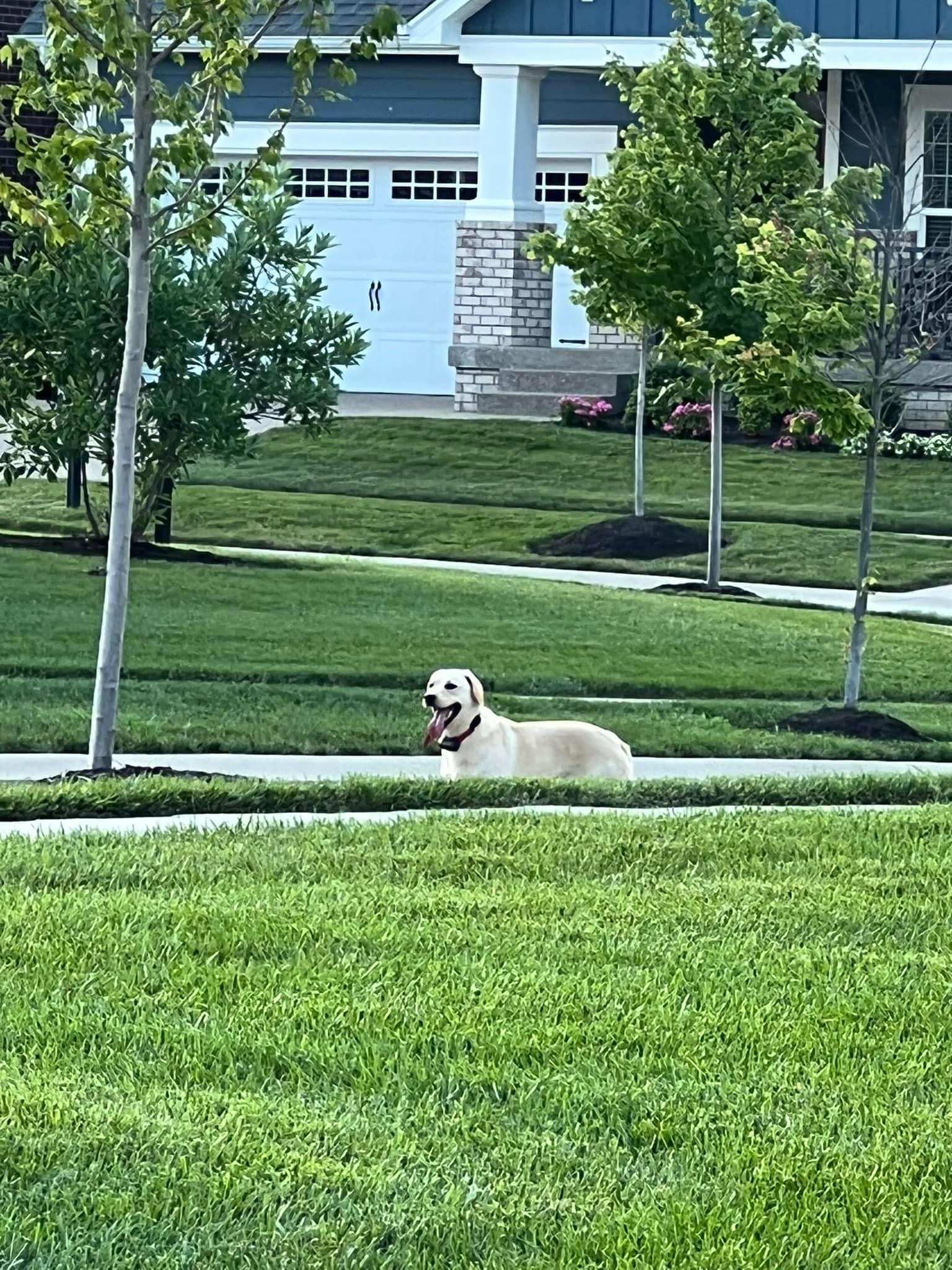 We have found this lab in our neighborhood. We are in Signature Point, just off S English Station Rd. The dog is currently in my neighbors basement. Need help finding the owner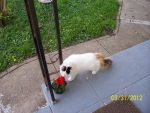 KITTY KAT lost since 7-9. White long hair with dark, erect ears and bushy tan striped tail. Turkish Van breed. 10 years and is up to date on shots and license. reward. J town, Nottinghill area. 502-873-7014 or 502-685-1054.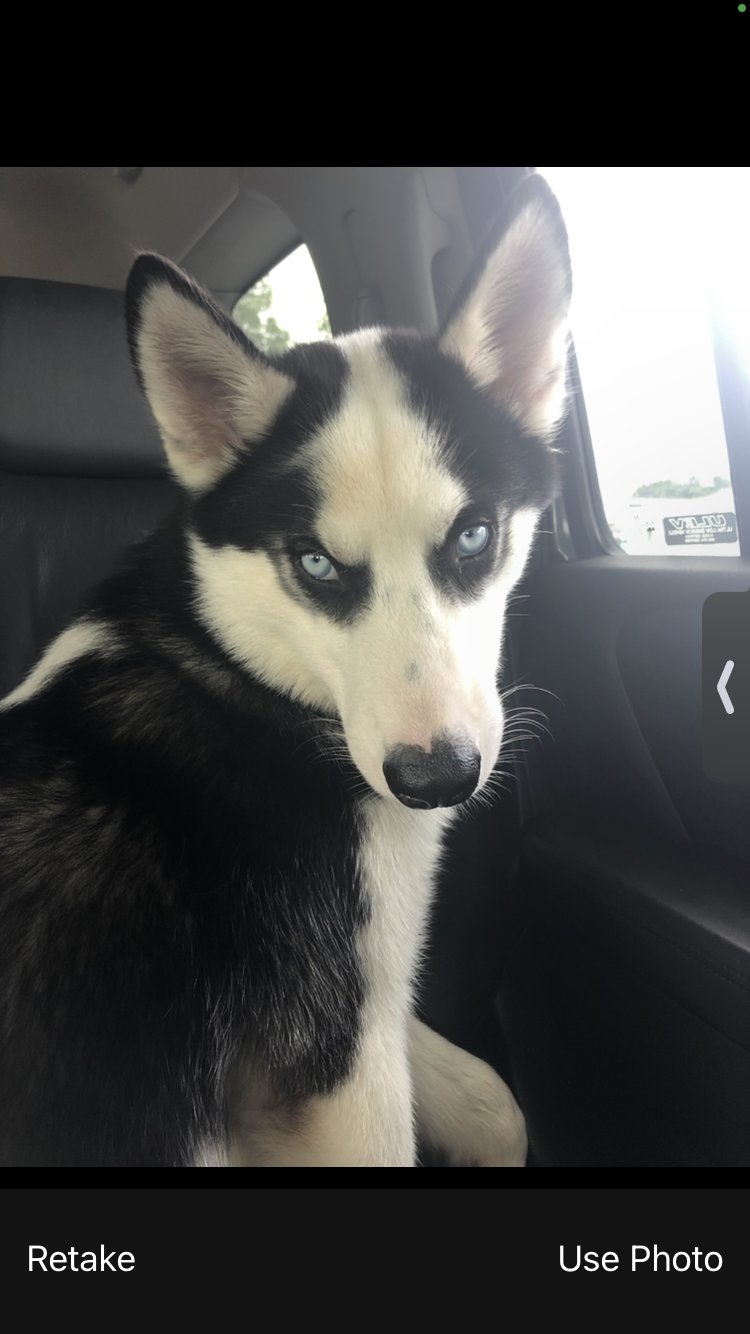 male husky found near pee wee reese rd in the parking lot of Seneca Park near Big Rock. very sweet, about 1 year old and is mainly black with white on his underbelly, tip of tail, legs and some on his head. he has pointed, triangular ears and bright blue eyes.
Large orange tabby missing on Thelma Lane area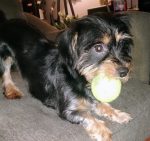 Mostly black (with white and tan marking), male Dachshund/Yorkie dog lost in the Jacob Elementary area on 5/31/22, house pet, no collar.

Lost dog her name Tink she an Australian shepherd/lab mix. Look more like shepherd. Black and white- white chest and belly legs and black back. No collar. Med size ish. Hyper, barks, friendly. 5027090703