STOLEN/MISSING
Hello
YOU NEED QUALITY VISITORS FOR YOUR: louisvillelostandfound.com ?
We Provide Website Traffic 100% safe for your site, from Search Engines or Social Media Sites from any country you want.
With this traffic, you can boost ranking in SERP, SEO, profit from CPM
CLAIM YOUR 24 HOURS FREE TEST HERE=> ventfara@mail.com
Thanks, Jolie Lennon
Hello
YOU NEED QUALITY VISITORS FOR YOUR: louisvillelostandfound.com ?
WE PROVIDE HIGH-QUALITY VISITORS WITH:
– 100% safe for your site
– real visitors with unique IPs. No bots, proxies, or datacenters
– visitors from Search Engine (by keyword)
– visitors from Social Media Sites (referrals)
– visitors from any country you want (USA/UK/CA/EU…)
– very low bounce rate
– very long visit duration
– multiple pages visited
– tractable in google analytics
– custom URL tracking provided
– boost ranking in SERP, SEO, profit from CPM
CLAIM YOUR 24 HOURS FREE TEST HERE=> ventfara@mail.com
Thanks, Timmy Ormond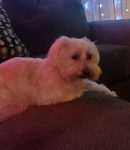 My dog is missing if anyone sees him will you please let me know he's an all white Maltese and he's deaf his name is Bailey. I'm devastated and can't stop crying it's cold outside and he gets cold very easy.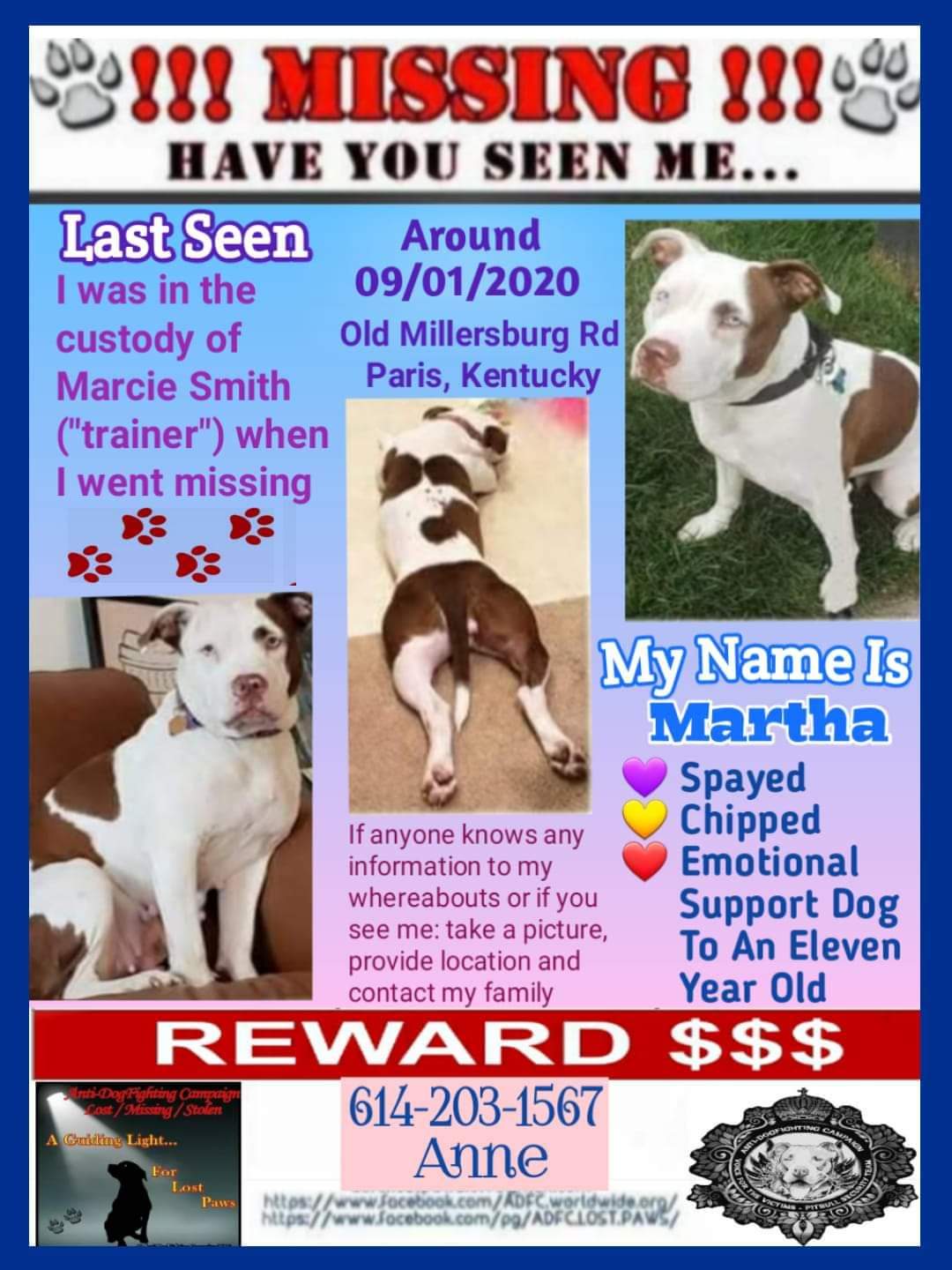 Martha is missing🚨🚨🚨🚨🚨
We believe stolen 💔💔💔💔
She is an emotional support dog for 11 year old autistic boy.
White pitbull with brown markings, blue eyes, spayed/fixed and microchipped.
Was in the care of a trainer that was located in Paris Kentucky.
Martha has been missing since August 16th.
Owner lives in Ohio. Martha is posted everywhere!
If you think you see her, take a picture, location is key, and any details on her whereabouts.
Reward of $2500 to the people who return her safely.
No questions asked…just need Martha home❤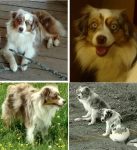 2 dogs stolen from Smith County, Tennessee. ***We have been told that a lot of stolen dogs from this area are taken to KY to be sold or used for breeding.
Older dog is a Miniature American Shepherd (Mini Aussie). Red Merle coat, no tail, blue (keyhole) eyes.
Younger dog is her pup a Texas Heeler, Blue Merle coat with lots of white & some black patches.
Bottom right of pic shows both dogs together. We would appreciate any info that you may have.
Contact: Mark Cheshire, Tel: 615 635 8701 / email: markgcheshire@gmail.com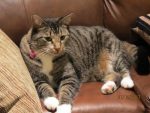 cat missing since 11/18/18 domestic short hair, mostly gray/black with white paws/chest/stomach, green eyes, gentle and sweet spayed female, she had a black/pink breakaway collar on but it could have been torn off, she is very loved and missed, please call 502-639-5920 if you see her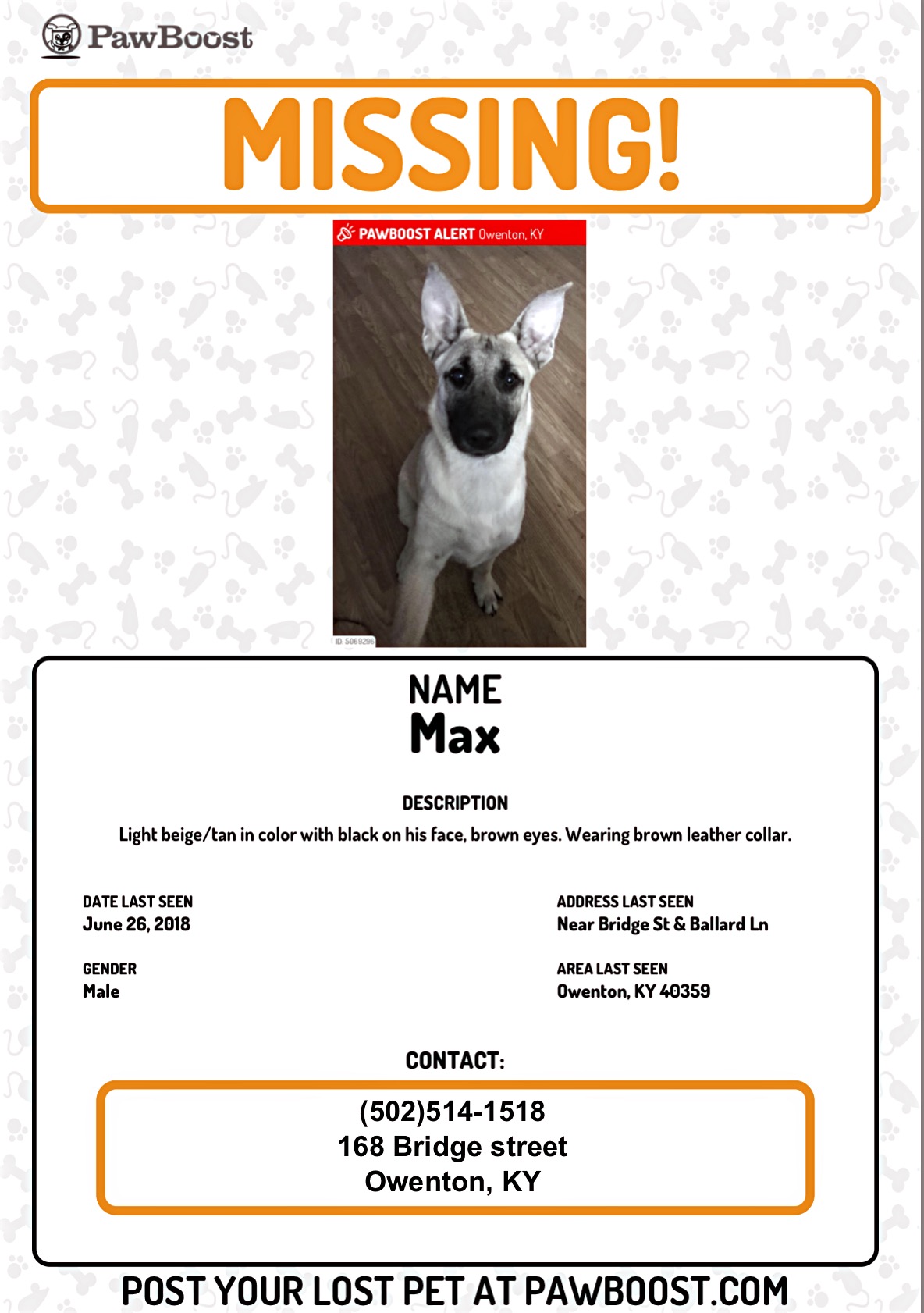 Max went missing a couple days ago just trying to cover all animal shelters as possible. My husband and I have 5 children between us and they are devastated about Max's disappearance. We do not have Facebook and I know a lot of people use it as a tool. Please help us spread the word so we can bring our beloved Max home.
Name: Max
Description: 7-8 months old, male, light tan/beige all over except black on face/nose/around eyes. Was wearing a brown leather collar.
Last seen: June 26, 2018 between 5:30-6:00PMin Monterey, KY/Bridge street/ US 127 south area. He doesn't have a habit of wondering off so I'm afraid someone may have grabbed him if he got too close to the road.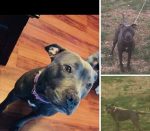 Our girl Dixie is still missing from Irvington Ky since 3-18-18….We are scared for her because of the breed she is (Blue Pit Bull) that some one has stolen her to fight or to breed…She is a family dog and don't have a mean bone in her body!!If you have seen her or know her whereabouts please contact Tiffany or Josh at 502-797-6582!!She is apart of our family and we will not give up on our girl Dixie's safe return!!!She is not chipped so this is our only hope of getting her back!!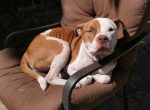 Missing – Diesel, 3 year old male pit/boxer mix, super friendly, big, has a patch on his hind end that looks like a puzzle piece, Fern Creek, KY, 40291, Cedar Springs neighborhood. Call 502-303-8227.
Male, Black & White Boston Terrier missing since 1/15/17. Last seen on Craig Ave. off Taylor Blvd. (40215). He is @ 20 lbs and 9 yrs old. He is micro-chipped however was not wearing his collar! Please contact if you have seen him or have any information about him. We are offering a reward! Please help bring our fur baby home, he is family to us!