* LOST *
ib scott shearer please call 502-693-7347 reward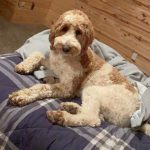 Missing Goldendoodle – Mayfield KY (Hopewell Rd / Carlisle Rd area).
Baylor – 55lbs, male. $2000 Reward!! 770.235.8627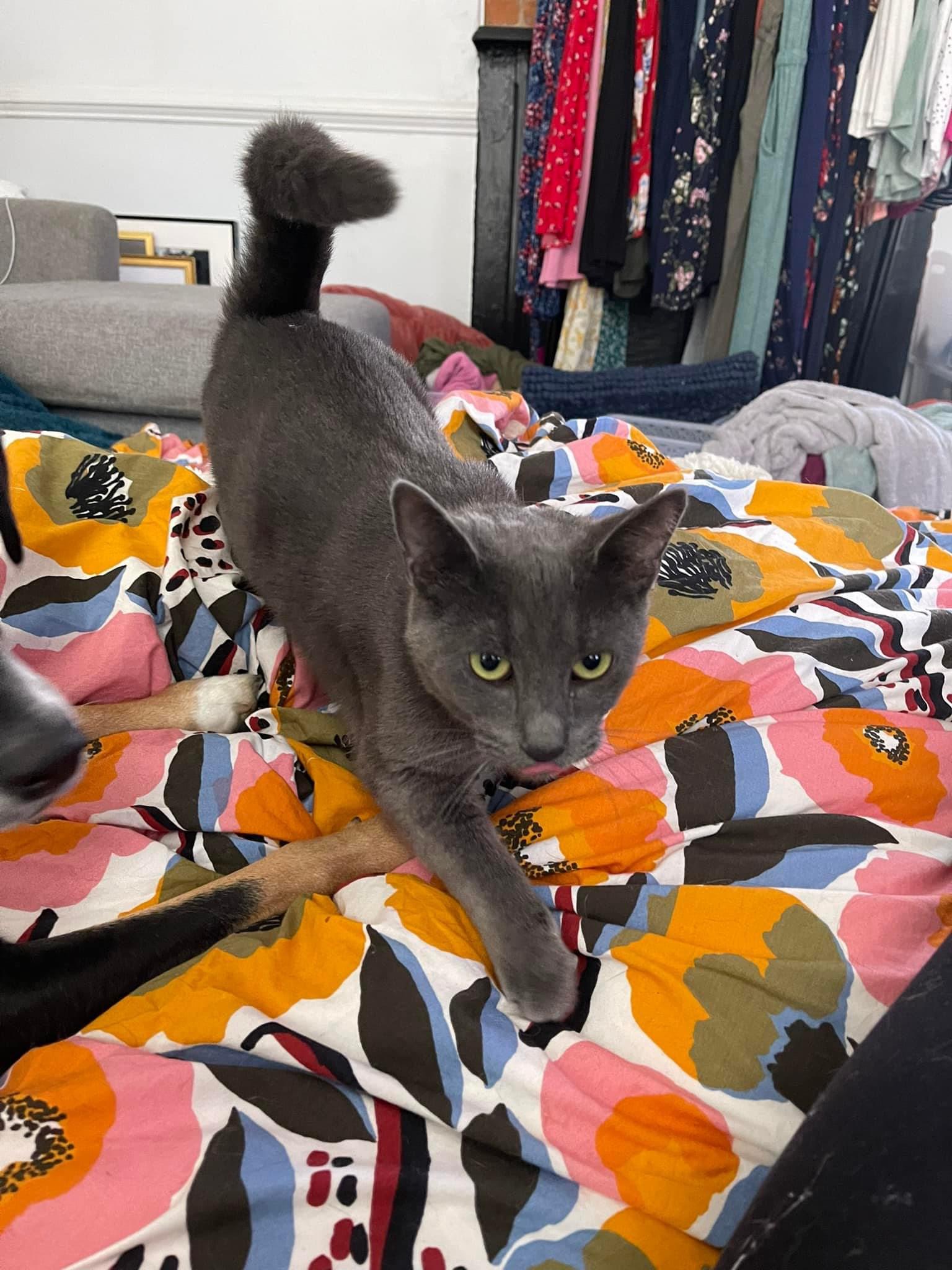 lost cat, tiny gray little squeaker. last seen in germantown near Ash & Hickory on Dec 23rd. Answers to Penelope, Penny, Pen, PJ. contact Jocelyn at 516.410.1512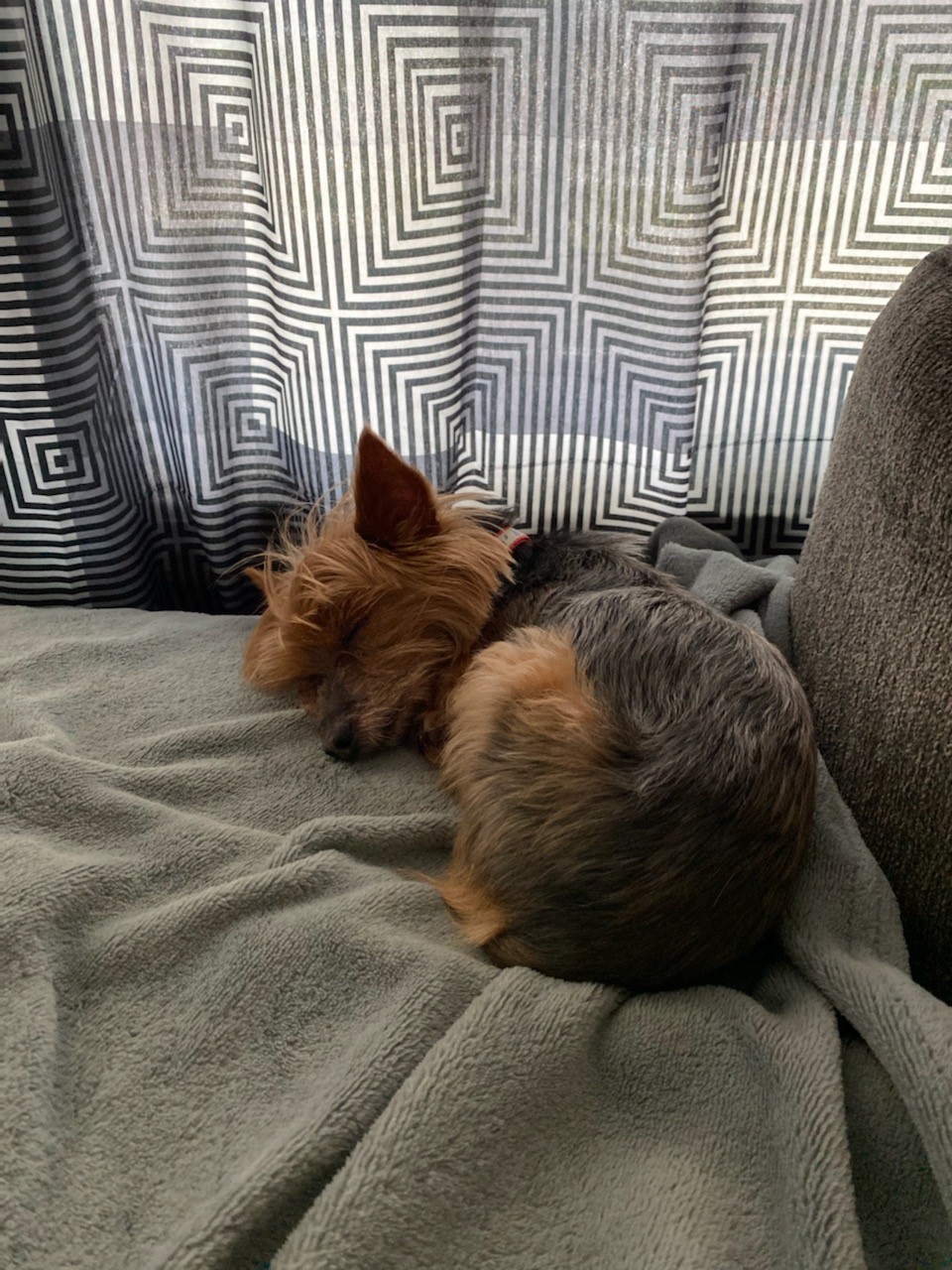 Small, short hair brown and black yorkie. She is a very timid and scared dog, may come to you if you crouch down and speak in normal tone. Please help us find our fur baby. We want nothing more than to have her home safe. Thank you in advance.
Please call or text 502-565-6155 with more information
Missing our cat Hufflepuff, gray and white in color. No stripes. Neutered male. Polydactyl (extra toes). Friendly but shy. He may run from a stranger. Please call if you see him!
We live close to Taylorsville Lake Rd and Routt Rd. 502-718-2309 leslieoneil@gmail.com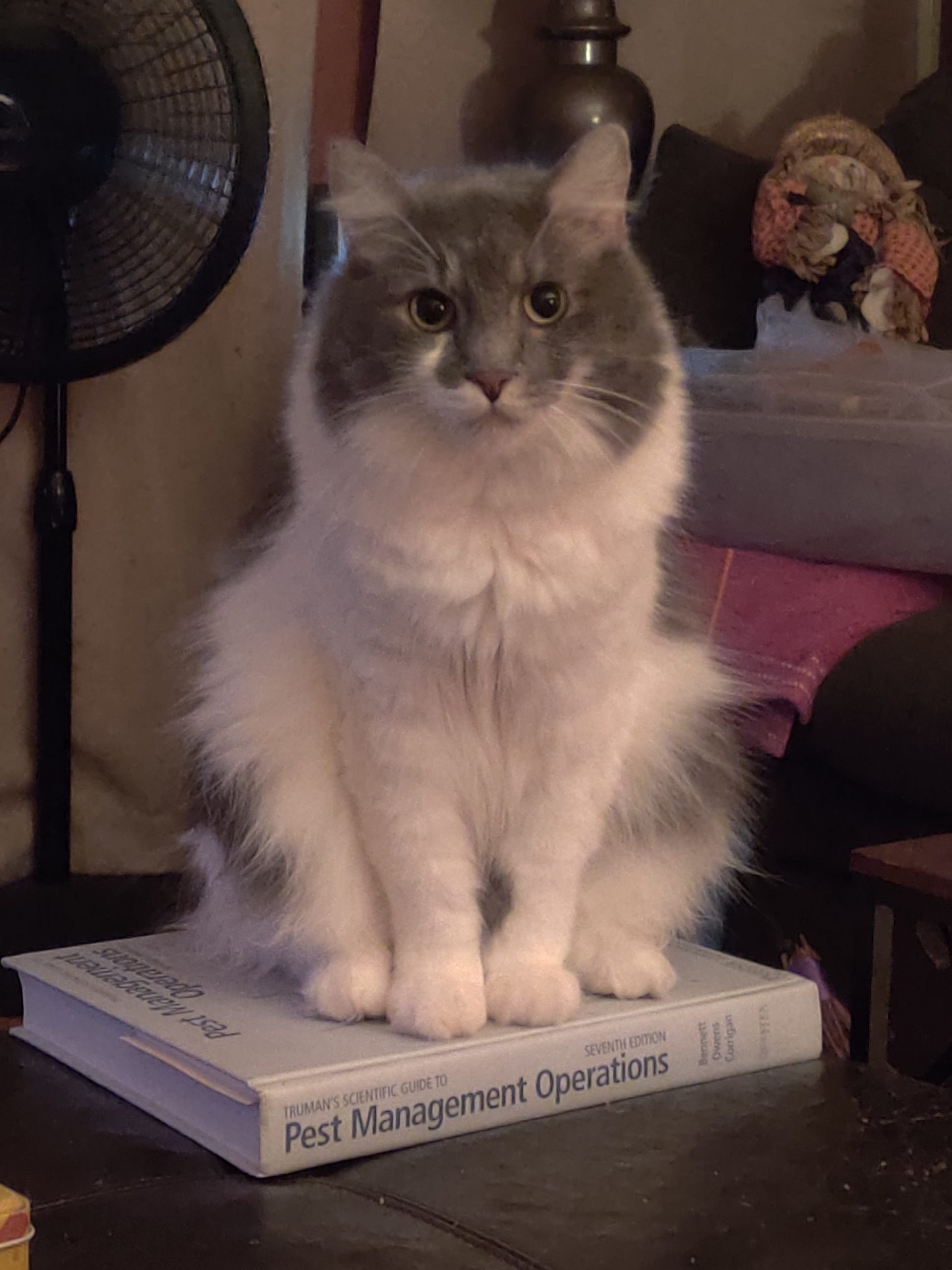 HUGE REWARD! My kitty, Boogers is missing. Please help us find him! LOST in HIKES POINT/Louisville Kentucky area, Jefferson County. Yorkshire Blvd. Microchipped! (name is Bandit on chip) REWARD 291-3402 Gray on top, White on bottom – VERY FLUFFY! Medium hair domestic.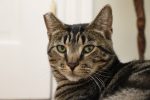 Friendly Black and Gray Tabby with a clipped right ear, missing from his loving home in Clifton Neighborhood, Louisville. Last seen 11/11. He is fixed, goes by Nix, and is about 2 years old.
GET PROFESSIONALLY VIDEOS AT AFFORDABLE PRICES
We offer professionally produced videos at affordable prices.
Our videos have the look and feel of a high quality television commercial, complete with professional spokesperson, background, text,
images, logos, music and of course, most importantly, your company's contact information for your louisvillelostandfound.com.
If you're ready to reach more clients today, let us get to work on producing your company's exclusive video.
MORE INFO=> http://qejn39630.bloggerbags.com/8235120/get-videos-at-affordable-prices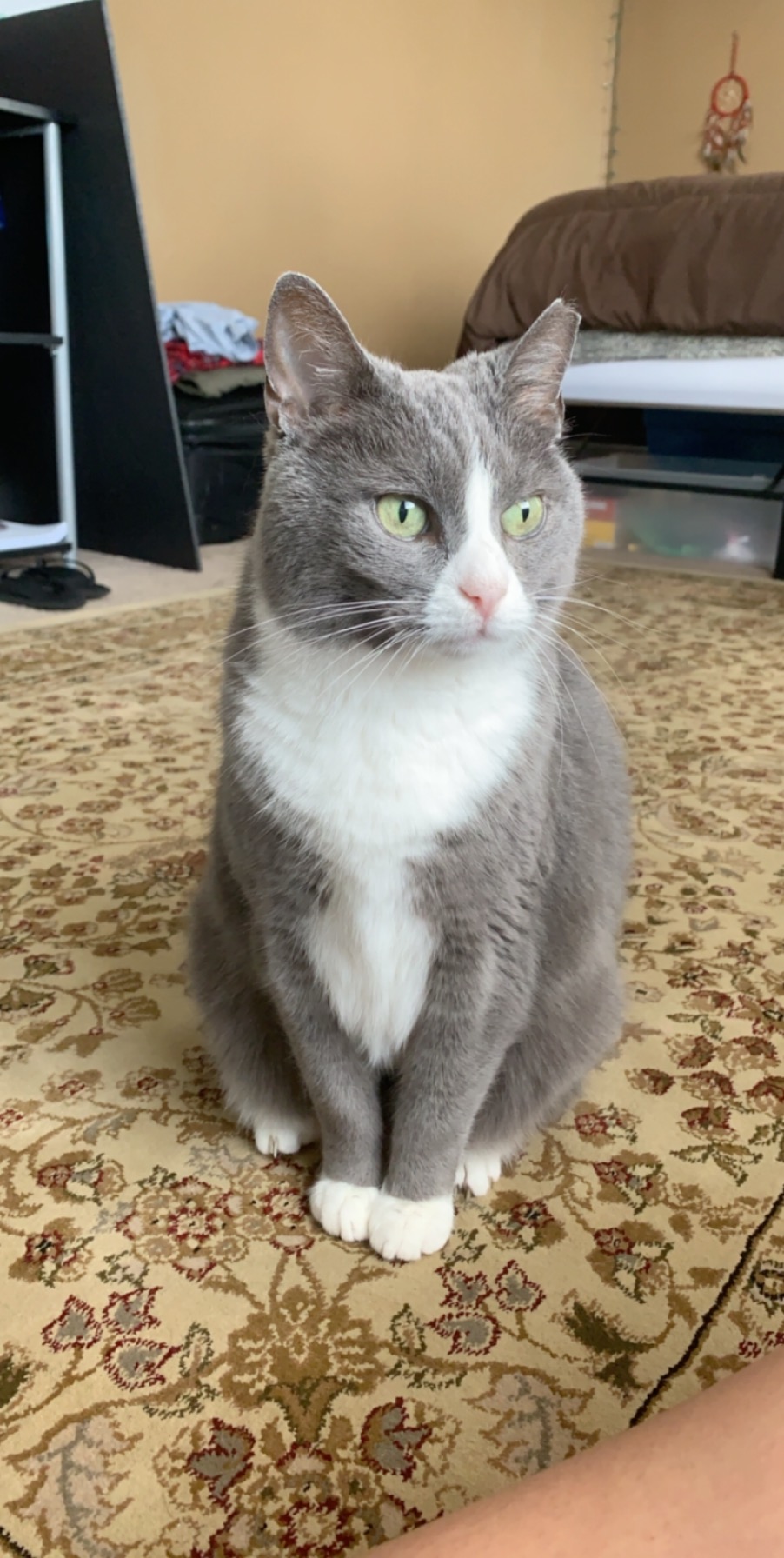 My cat Jorja ran away 8/8/21 near Gardiner Lane. Please contact me with any info girgisjoy@gmail.com
Female, adult, spayed
Grey and white
Has a clipped ear
Has both front and back claws
Large (about 12 pounds)