* FOUND *
Hello louisvillelostandfound.com
Make Delicious African Soups Like a Pro in your own kitchen!
Indulge in becoming an expert at creating various and flavorful forms of Ghanaian Soups using tasty ingredients such as Tomatoes, Peanuts, Spinach, and more, through easy-to-follow cookbooks!
Browse Our Books https://zeep.ly/bLjg1
Thanks, Darcy Mancuso
If you no longer wish to hear from us, please reply to this email.
Found very large white dog in Fairground Road area.
Found key fob in Seneca Park near creek on a rock near Park boundary Road and Pee Wee Reese Rd. Wednesday, April 21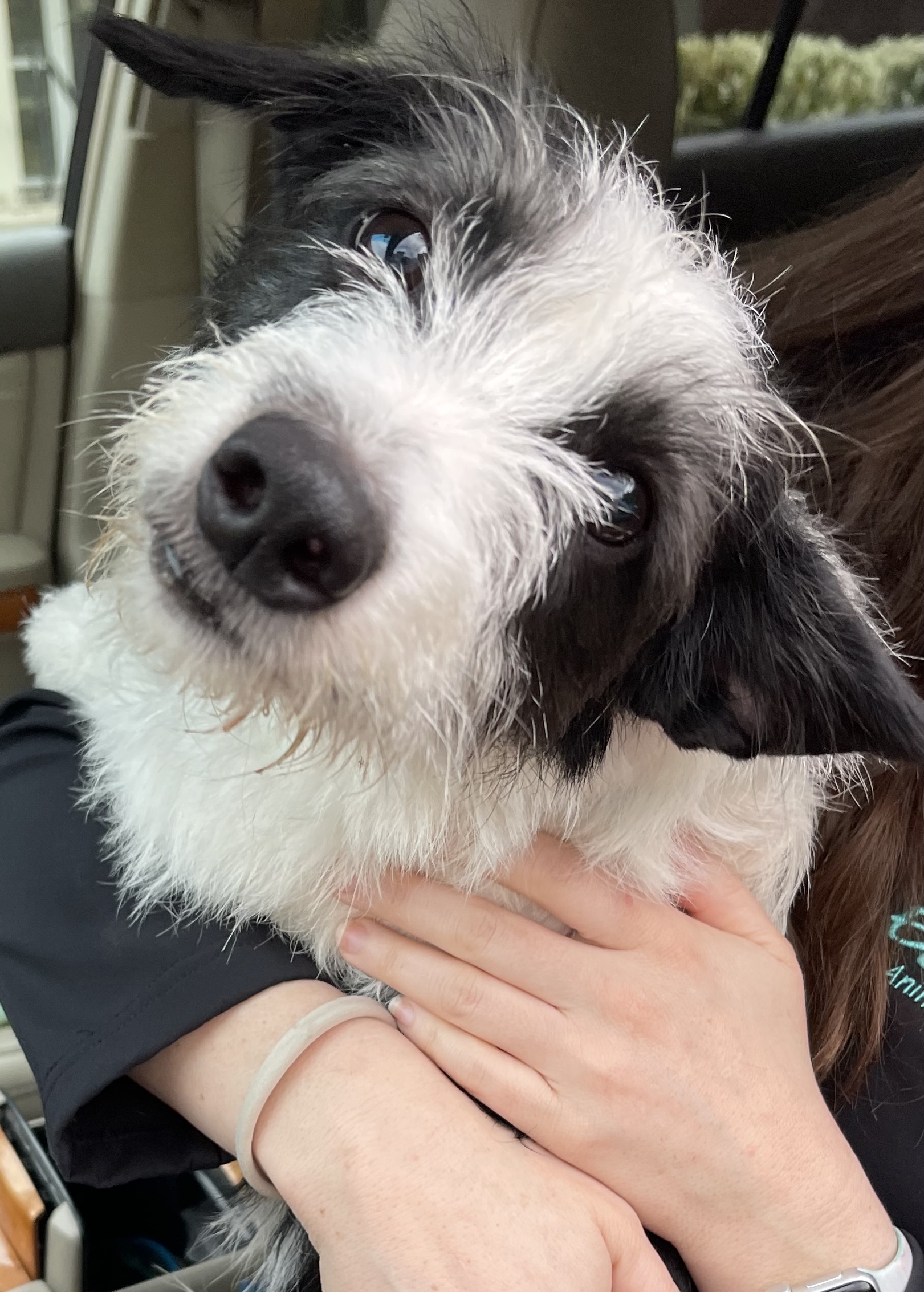 Found last Saturday around cardinal football stadium. No luck finding his owner. Wired haired, young male corgi/dachshund/terroir
Found bearded dragon today under our deck. About 15 inches. Adorable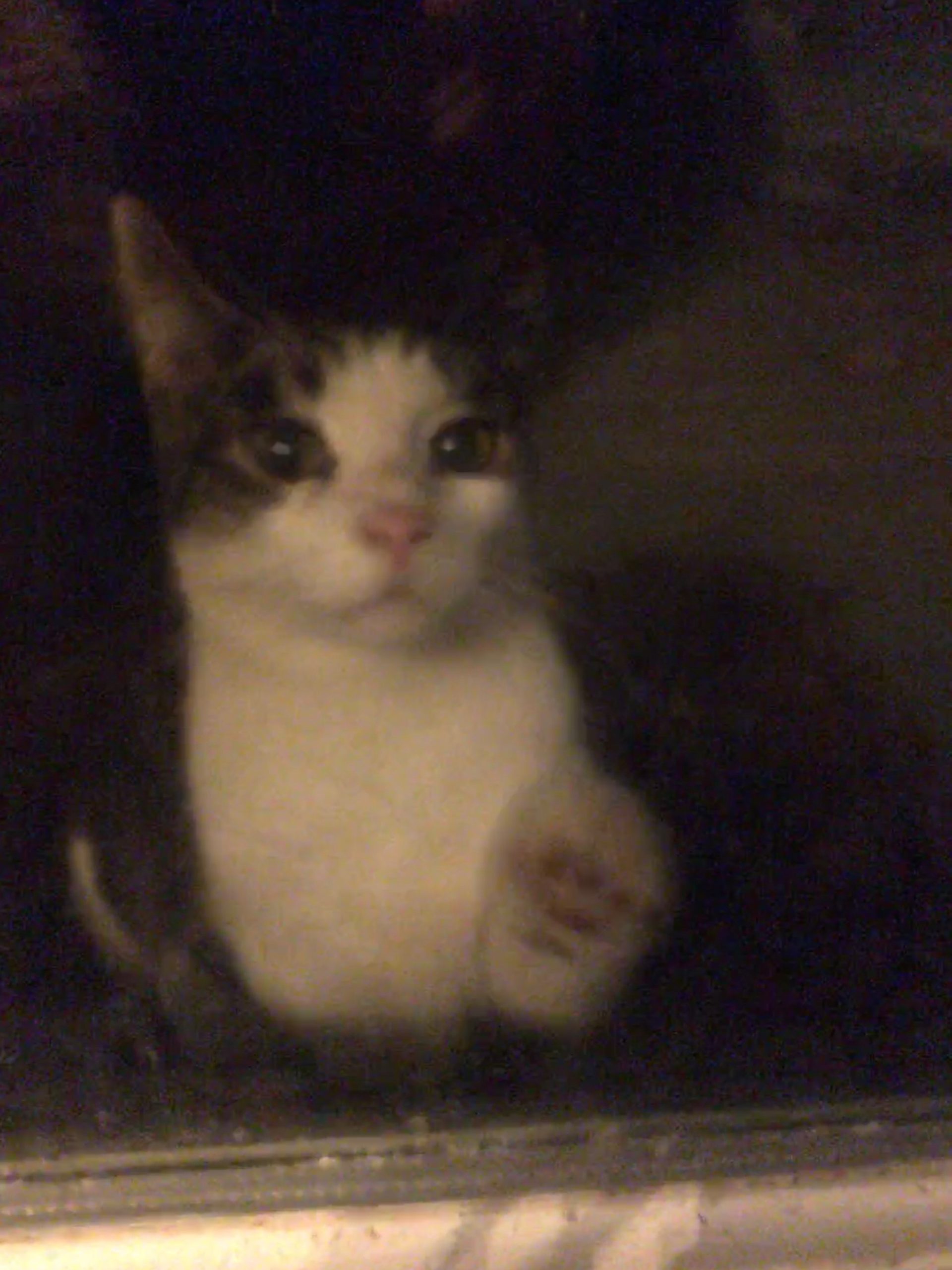 Black and White Cat:
Has been hanging around our house/back yard on Hudson Lane in FernCreek for three days.
Very friendly.
Beautiful white male husky found 11/3 @ manner Dale and leman
Beautiful white, male husky found at Manner Dale and Leman Drive on 11/3/20.