Gracie Dennison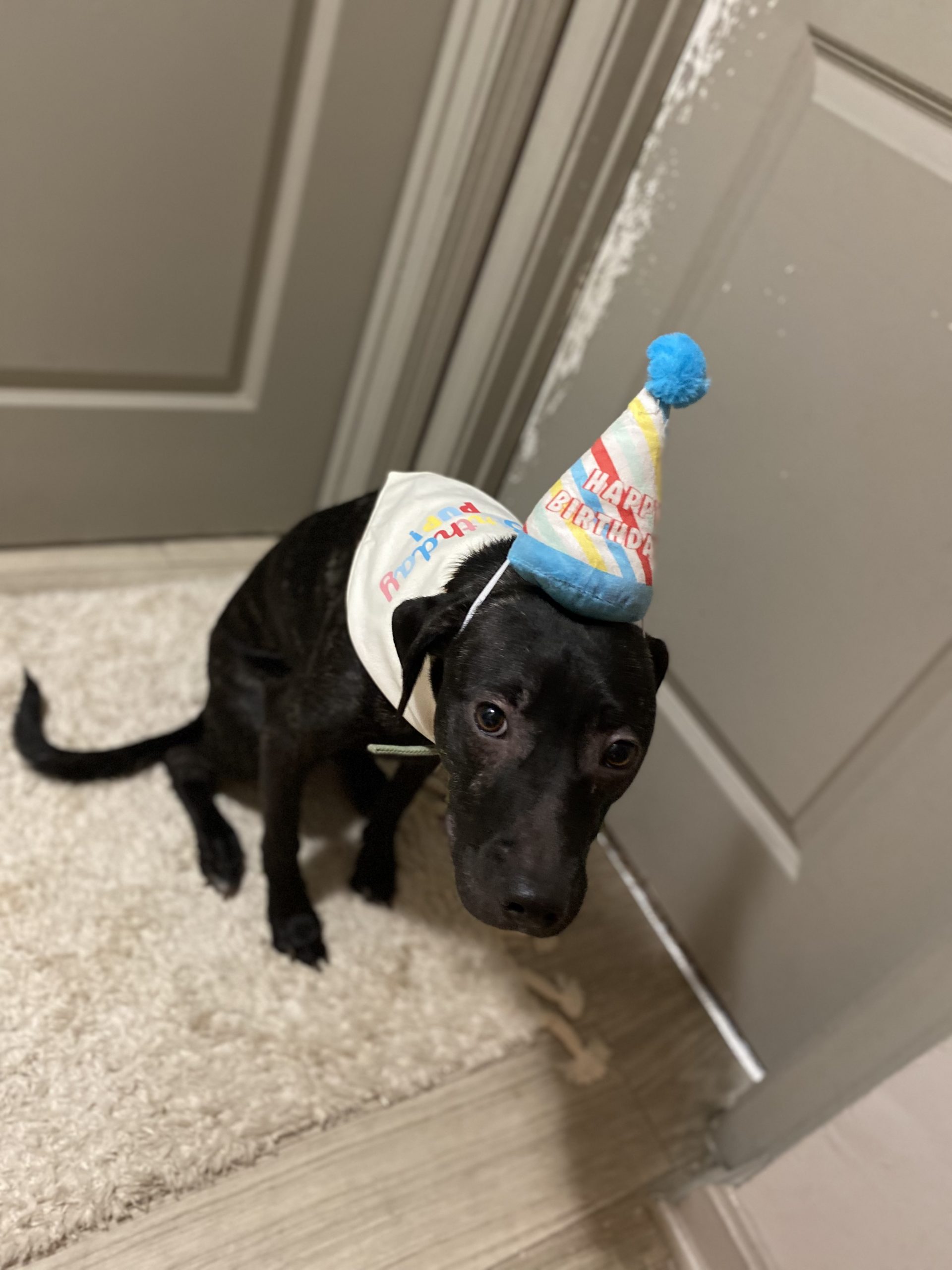 On December 31, 2020 to about 10 PM our house was broken into and our dog ran away. He's a black lab beagle mix. He has very bad allergies and because of this the hair around his eyes is rubbed off. His tags are not on him, but he does have a chip.
Young few male Australian Shepard found near trinity high school! Looks to be young and is very sweet!
Sweet Australian shepherd found near Trinity High School! Looks to be young.
Sweet Australian shepherd found near Trinity High School
Found this light smokey gray, orange and white tortie kitten and her orange and white tabby sister. Both about 3lbs, freshly bathed, wearing rubber flea collars. Quite chatty and hungry.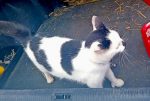 Her name is Chicken and she's got thumbs on her front feet. She's a black and white kitty with a light purple collar and had been missing since 12/18 from Northwood Dr. and Ridgeview Ave. near St. Regis Park. Desperate to get her back before the cold snap!!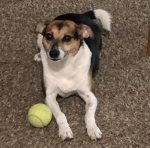 Los my pet ! His name is califa last seen December 6th around 1 pm between breckenbrige ln and Warner ave near shellbyville ave . He got out from mallard crossing apartments in st Matthews.Tex or call 612-760-0828
His name is califa ! Last seen breckenbrige Ln and Warner ave . December 6 at 1 :12 pm . We still looking we are not given up until we find him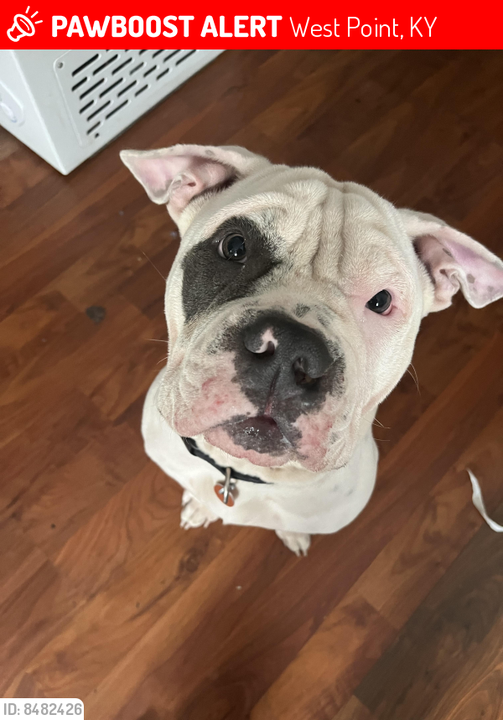 solid white black patch on right eye has a spot on back and all around hind
end as well as on his tail. Tail has a slight bend in the upper to mid section
of his tail. smooth coat mix breed known as a pocket bully would be a
mixture close to an American bulldog and bulldog. Last seen wearing a
black nylon collar with vet tags, not chipped and unaltered. please help us
bring our baby home!